Ripple announces the expansion of its partnership with I-Remit in the Philippines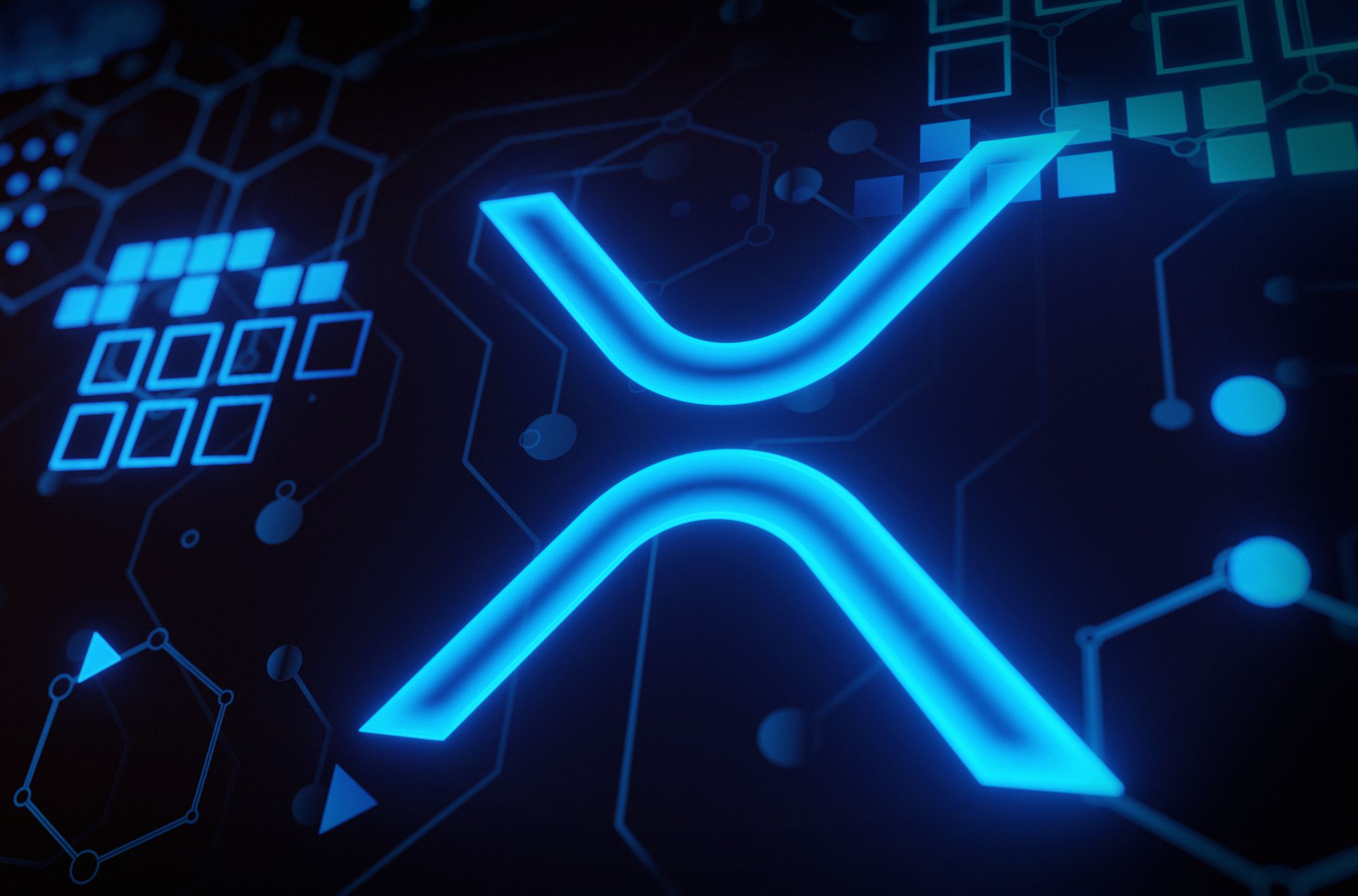 Ripple just announced that it would expand its partnership with I-Remit in the Philippines, which is a big and exciting development for both Ripple and its partner. According to Ripple's tweet, I-Remit has also been one of the earliest adopters of On-Demand Liquidity (ODL), and it now seeks to expand its use in order to boost internal treasury management.
🇵🇭Mabuhay! We're excited to announce the expansion of our partnership with I-Remit in the Philippines.

As one of the earliest adopters of #ODL, I-Remit is expanding their use of ODL to improve their internal treasury management.

Learn more: https://t.co/r6G5N8Q3YG

— Ripple (@Ripple) September 21, 2022
Ripple and I-Remit expand partnership
Ripple has been one of the oldest and biggest crypto projects that are still running to this day. Run by the company of the same name, the project has seen some controversy over the years which reached its peak when the US SEC filed a lawsuit against it, accusing it of selling unregistered securities.
The legal battle that followed has come at a high cost for Ripple, which lost many partners in its native country. However, the firm found plenty of partners in other regions of the world, including Europe, South America, and especially East Asia and Oceania. One example is I-Remit, its long-time partner that did not give up on its partnership with Ripple — quite the opposite, it decided to expand it.
In its announcement, Ripple noted that I-Remit, the largest non-bank remittance service provider in the Philippines, will expand its use of the Ripple ODL solution in order to boost its cross-border treasury flows.

What will I-Remit achieve with this move?
The two have been working together since 2018. With the Philippines being a big country in terms of remittances, there has been plenty of demand for services such as I-Remit. The firm improved its business by partnering with Ripple, which allowed it to offer a cheap way for Filipinos to receive payments from abroad, as Ripple can send the funds across the world nearly instantly at extremely low fees.
Now, with several years of working together, I-Remit wants to expand the service and leverage ODL for treasury payments, which will allow it to get 24/7/365 access to liquidity for all its funding requirements. It will be able to offer same-day settlements globally and eliminate any need for pre-fund destination accounts over several days.
The company's Chairman and President, Harris D. Jacildo, stated that this is an exciting next chapter for the company and its partnership with Ripple. Ripple's own Senior VP and Managing Director, Brooks Entwistle, added that Ripple has strong business traction and continuous growth in ODL volume would not have been possible without partners like I-Remit, who decided to give blockchain and crypto a chance and use them to solve real-world problems.
Related
Tamadoge – Play to Earn Meme Coin
Earn TAMA in Battles With Doge Pets
Capped Supply of 2 Bn, Token Burn
Presale Raised $19 Million in Under Two Months
Upcoming ICO on OKX Exchange