What the SEC's Lawsuit Against Influencer Ian Balina Hints About Regulation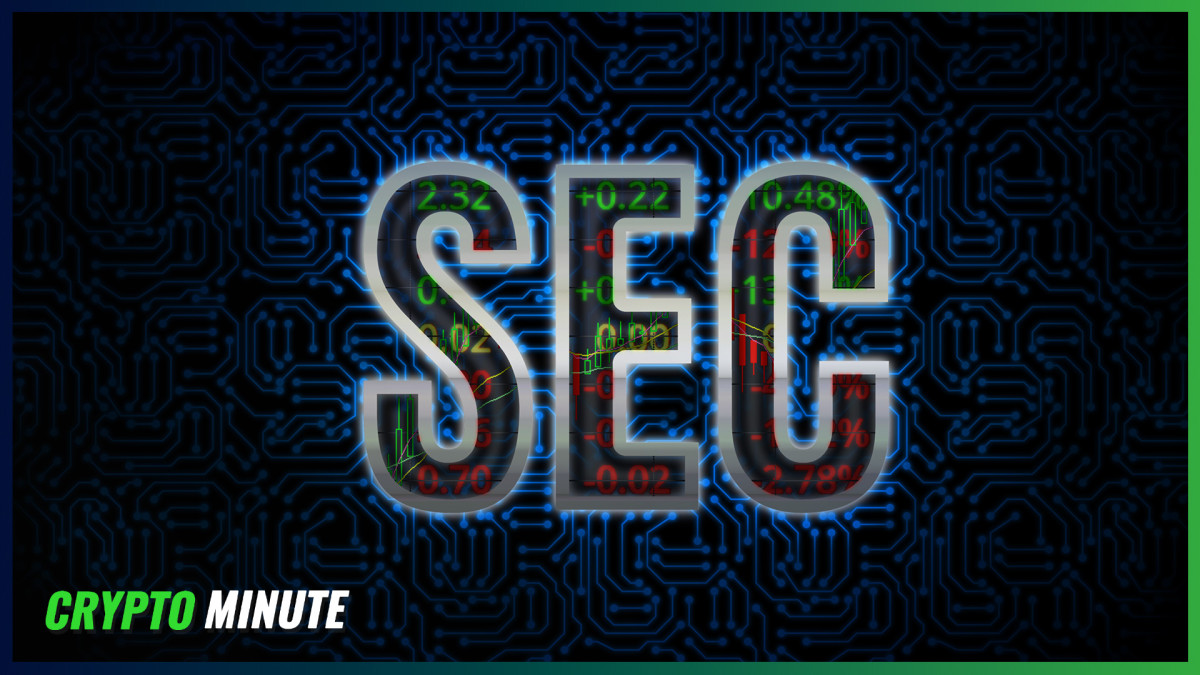 The Securities and Exchange Commission is charging Ian Balina, a cryptocurrency influencer. The agency alleges that Balina did not file a registration statement in the offering and sale of the Sparkster SPRK tokens. 
But it goes a but further than that. 
In paragraph 69 of the lawsuit, the SEC says, "[investors] ETH contributions were validated by a network of nodes on the Ethereum blockchain, which are clustered more densely in the United States than in any other country. As a result, those transactions took place in the United States."
With 42% of nodes in the U.S. according to ethernodes.org, this means that the SEC is claiming that the transactions fall under U.S. oversight because the nodes are U.S.-based. 
Watch the video above for more. 
Full Transcript Below:
ROSS MAC: The SEC just filed a lawsuit against Ian Balina, alleging that the crypto influencer failed to register a crypto as a security prior to a 2018 initial coin offering. Balina also failed to disclose compensation for promoting Sparkset's SPRK ICO on social media platforms. Balina took to his social media platforms to call the lawsuit "frivolous" and claims that it sets a "bad precedent" for the crypto industry. All other parties involved settled with the SEC, but for the same apparent deal, Balina turned it down. He claims he actually lost money on this investment and he didn't receive any extra benefits or money. While going after unregistered ICO's isn't new for the SEC, they did set a new precedent. Within the lawsuit, the SEC claims that the investors in Balina's pool used ETH and ETH nodes that are mostly clustered in the U.S. Therefore, allowing this would then mean that the SEC can claim that transactions made on Ethereum fall under U.S. oversight…Now that's a scary thought for those who believe that Ethereum–as well as other cryptocurrencies–should remain decentralized. What do you think?
I'm Ross Mac and that was the Crypto Minute on TheStreet.
!function(f,b,e,v,n,t,s){if(f.fbq)return;n=f.fbq=function()
{n.callMethod? n.callMethod.apply(n,arguments):n.queue.push(arguments)}
;if(!f._fbq)f._fbq=n;
n.push=n;n.loaded=!0;n.version='2.0′;n.queue=[];t=b.createElement(e);t.async=!0;
t.src=v;s=b.getElementsByTagName(e)[0];s.parentNode.insertBefore(t,s)}(window,
document,'script','https://connect.facebook.net/en_US/fbevents.js');
(function(){
fbq('init', '135067773744716');
fbq('track', 'PageView');
var contentId = 'ci02abcccfa0012546';
if (contentId !== ") {
fbq('track', 'ViewContent', {content_ids: [contentId], content_type: 'product'});
}
})();