What are cryptocurrencies and NFTs and should I have invested in them by now?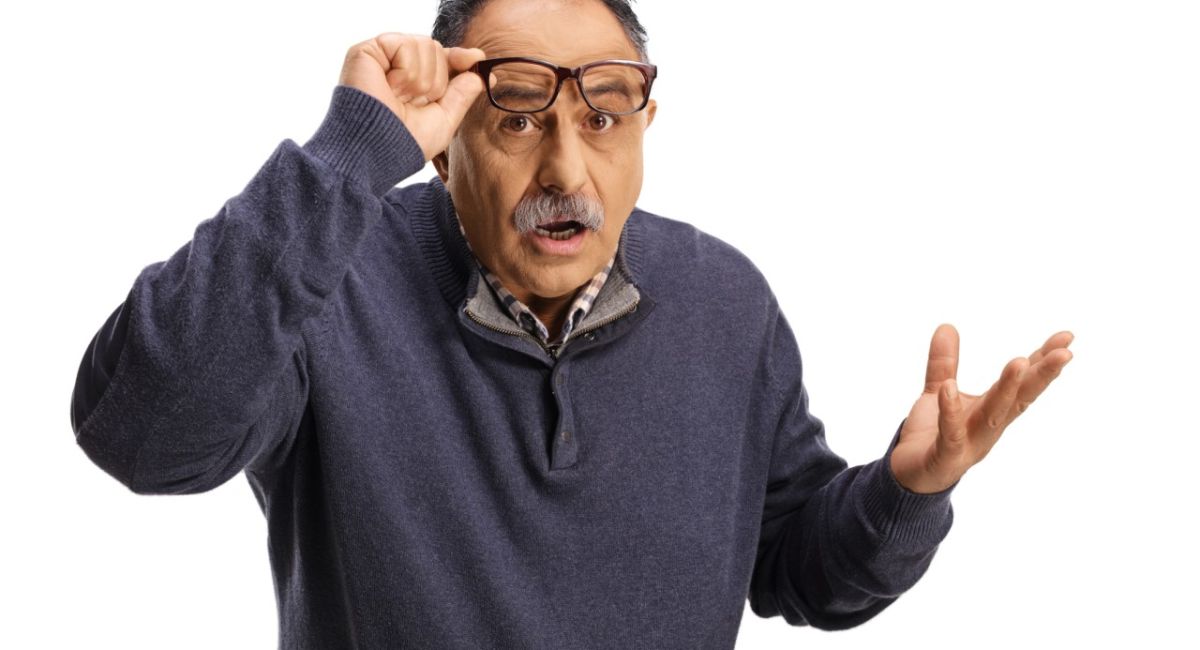 As far as public relations for cryptocurrencies goes, 2022 was a disastrous year.
Plunging value
On 1 January 2021, each bitcoin was valued at $69,898 (AUD), but come 31 Dec 2022, it saw in the new year valued at just $35,998 (AUD). The price of Bitcoin is down 76 per cent from an all-time high on 10 November 2021.
Bitcoin was not the only cryptocurrency to lose value it was widespread across the market with $1.3 trillion (USD) dollars being estimated to have been lost.
The collapse of FTX
Shattering consumer confidence in crypto was the collapse of the $32 billion cryptocurrency exchange FTX. Founder Sam Bankman-Fried, has since been charged with wire fraud, securities fraud, and money laundering.
While there are moves to introduce greater regulation into the crypto market, it will take some time before such regulation is in effect. Moves toward regulation in the UK, US, and in Europe are underway with the EUs Markets in Crypto-Assets (MICA) being the most advanced. MICA, which is still 12 months away, will aim to reduce the risks for consumers, making exchanges liable if they lose investors assets.
Declining profits for miners
The declining value in bitcoin and the market upheaval of the FTX collapse has had flow-on effects to those who were mining new bitcoin.
Miners work out the value of their work with a measurement called a hashprice. The hashprice is impacted by any fluctuations in the difficulty of mining crypto coins along with changes in the value of the cryptocurrency. In the days that followed news breaking about FTX, Forbes reported a dramatic drop in the hashprice – a miner running an industry standard machine like the Antminer S19j Pro was now only making only $6 in revenue per day per machine, compared to $36 per day in revenue at the same time the previous year.