Weekly inflows into Bitcoin-based products record notable gains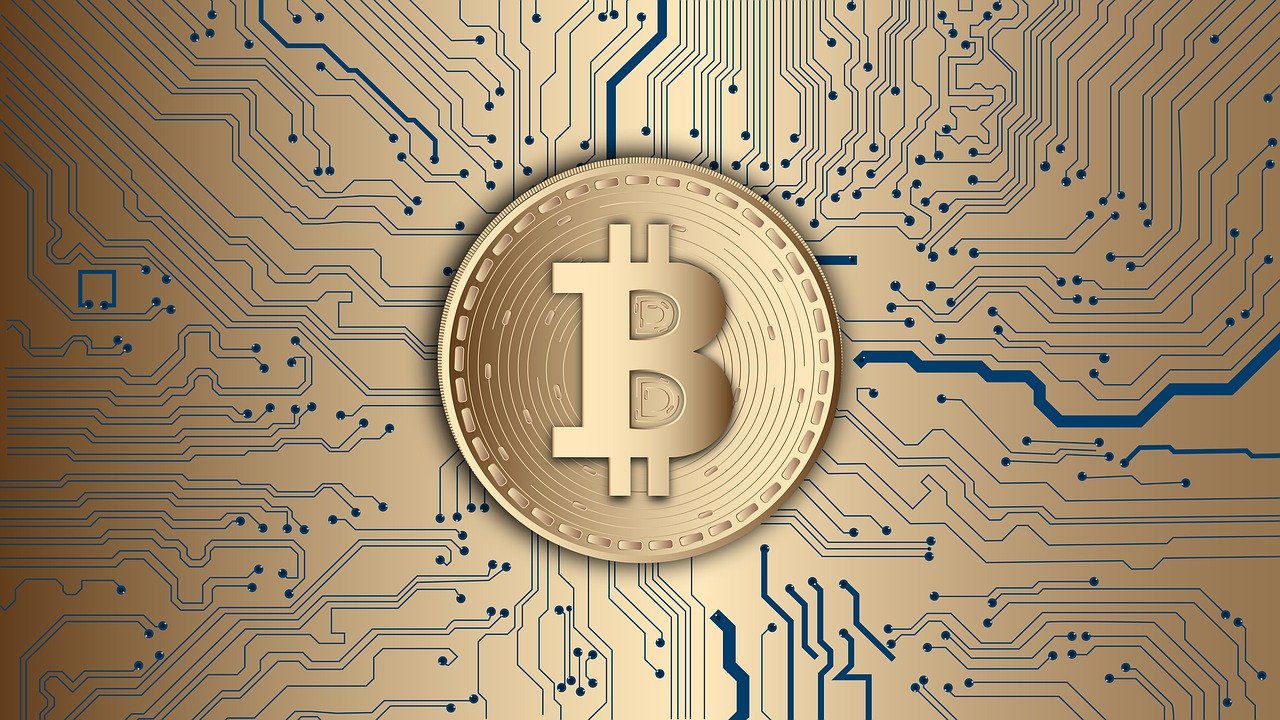 The cryptocurrency market could be down, but this has not affected inflows to crypto-based products. In May, the weekly inflows into crypto funds were at an average of $66.5M. Compared to the $49.6M weekly inflows reported in April, this was a notable increase.
Weekly inflows to Bitcoin funds increase
The chief investment officer at IDX Digital Assets, Ben McMillan, said that the increase in weekly inflows was being triggered by institutional investors. The inflows were also slightly triggered by retail investors.
A rise in these weekly inflows could signal that the market is closer to the bottom, and the losses have already been endured. "If you're getting into crypto at these levels, a little near-term volatility could be worth a long-term payoff. A lot of institutional investors are starting to look at crypto as a source of longer-term growth potential."
Buy Bitcoin Now
Your capital is at risk.
The cryptocurrency market is yet to record a recovery. Investors have shown great interest in exchange-traded products (ETPs). These assets give exposure to the crypto market. They also give investors access to better security and liquidity.


A report by Kraken Intelligence said that the assets under management for several Bitcoin-futures exchange-traded funds (ETFs) have increased significantly over the past week. These funds include the Global X Blockchain & Bitcoin Strategy ETF and the VanEck Bitcoin Strategy ETF. These funds have recorded a 3% increase.
In April, outflows surpassed $127 million for the ProShares Bitcoin Strategy ETFs. However, they have increased by 6%. The rise in inflows seems to be continuing this month. Data from the Arcane Research firm said that the global Bitcoin exchange-traded product (ETP) holdings had increased to an all-time high of 205,000 Bitcoin during the first two days of the month.
An analyst from the Arcane research firm, Vetle Lunde, said that this was a promising sign of the things to be expected in the future.
Bitcoin is the only one recording an uptick
Bitcoin-based funds seem to be the only ones recording an uptrend. The year-to-date inflows in Bitcoin-based investment products have surpassed half a billion dollars. Outflows have dominated other crypto funds such as Ethereum and other altcoins.
Last week, Ethereum recorded the ninth consecutive week that its funds have seen outflows. The year-to-date outflows in the token now stand at $357 million. Moreover, inflows to other altcoin-based products have stagnated over the past week as investors move towards the less risky Bitcoin.
Read more:
Lucky Block – Our Recommended Crypto of 2022
New Crypto Games Platform
Featured in Forbes, Nasdaq.com, Yahoo Finance
LBLOCK Token Up 1000%+ From Presale
Listed on Pancakeswap, LBank
Free Tickets to Jackpot Prize Draws for Holders
Passive Income Rewards – Play to Earn Utility
10,000 NFTs Minted in 2022 – Now on NFTLaunchpad.com
$1 Million NFT Jackpot in May 2022
Worldwide Decentralized Competitions
Cryptoassets are a highly volatile unregulated investment product. No UK or EU investor protection.