Vladimir Putin predicts the world will shift reserves from Western currencies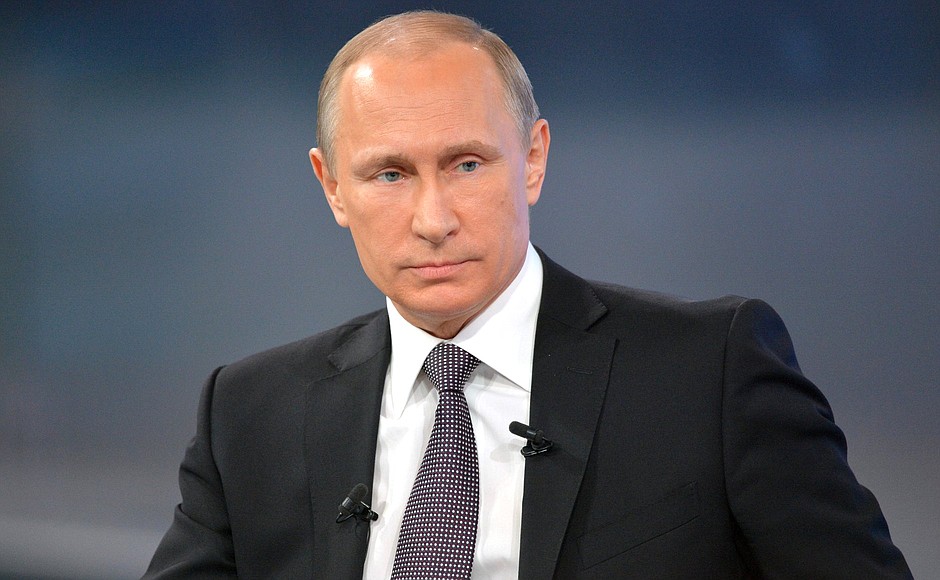 The inflation levels globally have risen massively over the past year. According to the President of the Russian Federation, Vladimir Putin, the United States and other Western countries had caused these soaring inflation levels, adding that the world could soon shift its reserves away from dollars and euros to "real resources."
Vladimir Putin blames the West for rising inflation
The Russian President was giving a speech at the St. Petersburg International Economic Forum Plenary on June 15, saying that the "very principles of the global economic system have taken a blow."
Putin also addressed two things that he attributed to the West: rising inflation levels and the sanctions imposed against Russia. "Fundamental business notions such as business reputation, the inviolability of property, and trust in global currencies have been seriously damaged," Putin said.
Buy Bitcoin Now
Your capital is at risk.
The invasion of Ukraine by Russia posed serious economic challenges for Russia following the many sanctions imposed on the country. In March this year, Russian banks were removed from the SWIFT messaging system. This move isolated Russian banks from the developed economies.


The West also imposed bans on Russian gas and oil products, and according to Putin, these measures have ended up affecting those who imposed the sanctions. In recent months, the cost of living, more so fuel prices, has increased in the United States and Europe.
"The world has been driven into this by years of irresponsible macroeconomic policies pursued by G7 countries, including uncontrolled emission and accumulation of unsecured debt," the President added.
Putin also addressed the printing of money by Western economies, which has increased the money supply and caused rising inflation. With the value of dollars and euros deprecating, it posed a risk to the countries that held these currencies in their reserves. Therefore, he predicted countries would shift reserves to real resources such as commodities, energy, and food.
A case for crypto?
Earlier this year, as Western countries bombarded Russia with sanctions, there were concerns that Russia could turn towards crypto to avoid these sanctions and save its economy from collapse.
Many have said that Bitcoin could be the ideal solution for Russia, given that the currency is resistant to censorship and supports peer-to-peer exchange. Recently, the Bank of Russia also announced it was open to using Bitcoin for international payments. However, the institution has remained opposed to the local use of cryptocurrencies.
Read more:
Lucky Block – Our Recommended Crypto of 2022
New Crypto Games Platform
Featured in Forbes, Nasdaq.com, Yahoo Finance
LBLOCK Token Up 1000%+ From Presale
Listed on Pancakeswap, LBank
Free Tickets to Jackpot Prize Draws for Holders
Passive Income Rewards – Play to Earn Utility
10,000 NFTs Minted in 2022 – Now on NFTLaunchpad.com
$1 Million NFT Jackpot in May 2022
Worldwide Decentralized Competitions
Cryptoassets are a highly volatile unregulated investment product. No UK or EU investor protection.