Uphold halts services in Venezuela, cites US sanctions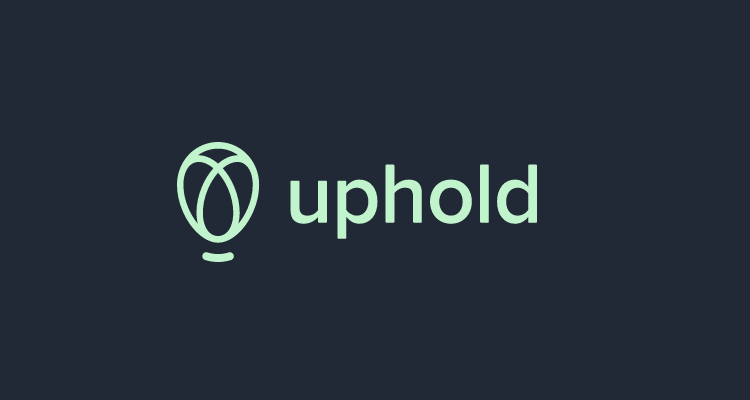 Uphold, a cryptocurrency trading platform has said that it will be suspending its services in Venezuela over the sanctions imposed against the country by the United States. Uphold said that Venezuela was among the first countries to support the platform and was suspending its services "very reluctantly."
Uphold leaves Venezuela
In the announcement, Uphold said that users had to withdraw their funds from the platform "as soon as possible." "The ability to trade will be halted on July 31 and all accounts fully restricted from September 30."
Uphold is a US-based crypto trading platform and is expected to comply with all sanctions imposed by the US Office of Foreign Assets Control (OFAC). Therefore, the platform was withdrawing its services in Venezuela in compliance with the sanctions imposed against the Venezuelan government.
"Without a change in applicable law, or specific permission from OFAC, these regulations may prohibit us from releasing funds to a small number of our Venezuelan customers," Uphold added.
Buy Bitcoin Now
Your capital is at risk.


Cryptocurrency exchanges based in the US must comply with all the sanctions imposed by OFAC. The suspension of services was seen earlier this year after sanctions on Russia. US-based exchanges were forced to halt their services in Russia following these sanctions.
Sanctions against Venezuela
Venezuela is among the countries that are on the US sanctions list. The sanctions imposed by the US against entities based in Venezuela were implemented in August 2019. At the time, the sanctions prevented Venezuelan entities from transacting with US citizens and companies. The assets of the Venezuelan government within the US were also frozen.
In May, the current president of the US, Joe Biden, eased some of the sanctions imposed against Venezuela. The eased sanctions included those surrounding oil companies based in the US, such as Chevron.
Like many countries facing sanctions, cryptocurrencies have become an ideal solution in Venezuela to avoid the US sanctions. The country has tu8rned towards cryptos such as Bitcoin (BTC) to avoid these sanctions.
In 2021, blockchain analytics firm Chainalysis said that Venezuela was one of the global leaders in peer-to-peer transactions. Besides turning towards cryptocurrencies because of sanctions, cryptocurrency activities in Venezuela have also increased because of the rising inflation. Cryptocurrencies have become an ideal alternative for people to preserve the purchasing power of their wealth.
Read more:
Lucky Block – Our Recommended Crypto of 2022
New Crypto Games Platform
Featured in Forbes, Nasdaq.com, Yahoo Finance
LBLOCK Token Up 1000%+ From Presale
Listed on Pancakeswap, LBank
Free Tickets to Jackpot Prize Draws for Holders
Passive Income Rewards – Play to Earn Utility
10,000 NFTs Minted in 2022 – Now on NFTLaunchpad.com
$1 Million NFT Jackpot in May 2022
Worldwide Decentralized Competitions
Cryptoassets are a highly volatile unregulated investment product. No UK or EU investor protection.