UK to Unveil Plans for Crypto Regulation, Eyeing Stablecoins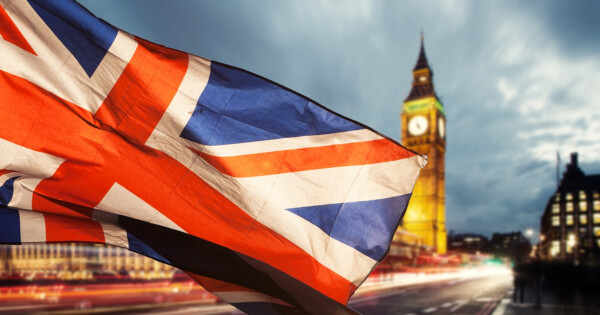 U.K. government will announce a cryptocurrency regulatory regime in the next few weeks, with a focus on stablecoins, and the details of the plan are still being actively discussed, CNBC has the details.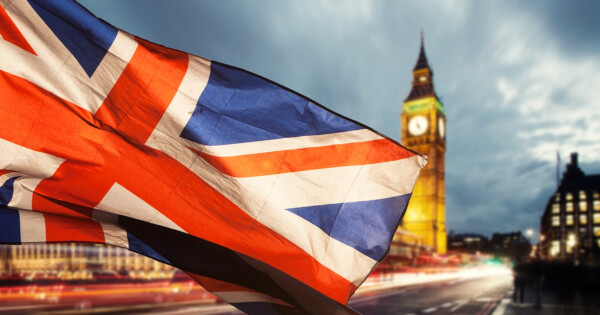 The H.M. Treasury, including Chancellor Rishi Sunak, is expected to have shown particular interest in the fast-growing stablecoin, according to industry sources.
And the financial department has been negotiating with some cryptocurrency exchanges and related companies and groups. These include Gemini, a cryptocurrency exchange founded by the Winklevoss brothers, who founded a dollar-pegged stablecoin called the Gemini dollar.
A stablecoin (or stable coin), as its name indicates, is a stable cryptocurrency designed to be resistant to the type of price volatility synonymous with cryptocurrencies like Bitcoin and Ether.
USDC's circulation has more than doubled, reaching $52.5 billion as February 16. Its circulation accounts for stablecoins more than 29% of the currency market, second only to tether (USDT), which is the world's largest stablecoin, with a current total circulation Supply is over $80 billion, up from about $4 billion two years ago.
These tokens have the potential to be used for illegal activities such as money laundering.
The Bank of England stated that while the immediate risks to the U.K. financial system are limited, there may be financial stability risks if the pace of growth in crypto assets continues.
The Financial Conduct Authority (FCA) currently has only approved 33 companies that passed the vetting and the registration, saying that "a large number" of crypto businesses on the market do not meet the required anti-money laundering standards.
The incoming deadline by the end of March would be the last opportunity to enter the Financial Conduct Authority's crypto-asset register. Many companies, including Revolut, Blockchain.com and Copper might face negative situations if they fail to enter the crypto asset register just in time. 
As reported by Blockchain.News on March 25, The Bank of England (BoE), the Central Bank of the United Kingdom, announced the first regulatory framework for crypto assets in the country. The U.K. Central Bank made a move as it admitted that though the crypto sector remained small, its rapid growth could pose risks to financial stability in the future if it remains unregulated. 
Image source: Shutterstock