UK to Host First International AI Safety Conference in November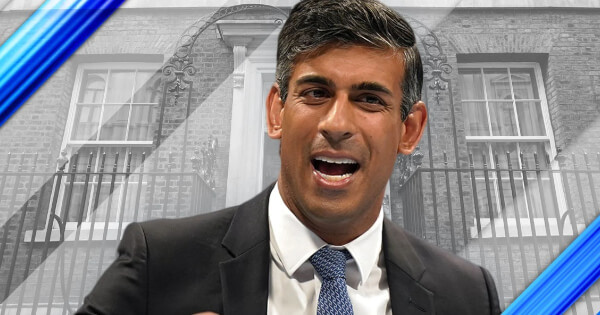 In a strategic move to establish itself as a global mediator in technology discussions, the UK government has revealed plans for an International AI Safety Summit. Scheduled to occur on November 1 and 2, the summit aims to engage the UK with other influential nations such as the United States, China, and the European Union. This initiative gains significance as the UK prepares for its exit from the EU, striving to maintain a leading role in global tech policy.
The two-day conference aims to cover a wide array of topics crucial to the AI ecosystem. While the agenda was kept under wraps until recently, it was unveiled this week on the UK government's official website. Roundtable discussions will focus on various safety risks, including but not limited to, biosecurity, cybersecurity, and the possibility of humanity losing control over advanced AI systems. Additional sessions will explore the ethical and societal implications of AI, aiming to initiate a global dialogue on future AI legislation.
UK Prime Minister Rishi Sunak will serve as the host at the historic Bletchley Park venue. The summit expects to attract a diverse group of attendees, including high-profile personalities like US Vice President Kamala Harris and Demis Hassabis, the CEO of Google DeepMind. The event will also feature representatives from international governments, major AI corporations, civil society organizations, and leading academic researchers.
In the backdrop of a global shortage of computing resources, it was reported by Cointelegraph in August 2023 that Prime Minister Sunak is allocating $130 million to acquire thousands of computer processors. These resources are intended to bolster the UK's AI capabilities, emphasizing the nation's commitment to being at the forefront of AI safety and technology.
The summit underscores the escalating concerns among global lawmakers about the manifold risks posed by AI, ranging from security threats to ethical dilemmas. By spearheading this initiative, the UK aims to play a pivotal role in shaping international AI policy. The outcome of this conference could serve as a milestone in the global discourse on AI safety and regulation.
Image source: Shutterstock
This article was originally reported on Blockchain News.