U.S. Lawmakers Urge Stricter Export Controls on Advanced Semiconductors to China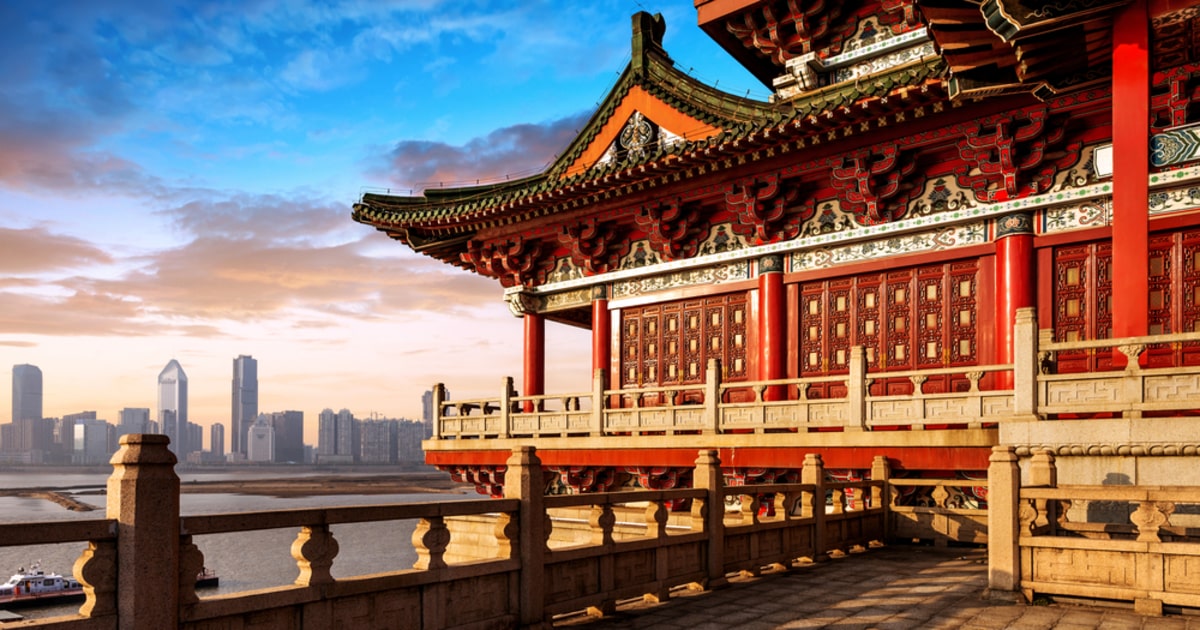 Two senior Republican members of the U.S. House of Representatives have called on the Biden administration to tighten export controls on advanced semiconductors to China. The lawmakers, Michael McCaul and Mike Gallagher, chairmen of the House Foreign Affairs Committee and the House Select Committee on China respectively, expressed concerns over the Department of Commerce's Bureau of Industry and Security's (BIS) lax enforcement of existing rules. The call for action comes amid advancements by China's Semiconductor Manufacturing International Corporation (SMIC) and Huawei Technologies.
On October 6, 2023, Representatives Michael McCaul and Mike Gallagher sent a letter to Jake Sullivan, the National Security Advisor, outlining their concerns about the BIS's failure to enforce rules set on October 7, 2022. These rules were initially designed to limit the export of advanced semiconductors to China, particularly those that could be used in military applications and human rights abuses.
The lawmakers pointed to recent advancements by SMIC, which they claim have surpassed any current U.S.-based foundry. They also cited the unveiling of Huawei Technologies' Mate 60 Pro smartphone, which incorporates advanced chips manufactured by SMIC, despite existing U.S. sanctions. According to the letter, "BIS's lack of resolve has led to SMIC being more advanced than any current U.S.-based foundry."
The letter outlines four immediate actions that BIS must take:
1. Update and issue final Oct. 7, 2022 Rules to limit workarounds for advanced semiconductor and tool exports to China.
2. Take immediate action against SMIC and Huawei, including full blocking sanctions.
3. Close the Cloud Computing Loophole to prevent Chinese companies from circumventing U.S. export controls.
4. Enforce the 60-Day Rule for moving entities from the Unverified List to the Entity List.
The lawmakers' call for stricter enforcement of export controls highlights the growing tension between the U.S. and China in the technology sector. It also raises questions about the effectiveness of the U.S. government's current approach to export controls, especially in light of China's rapid advancements in semiconductor technology.
The letter also seeks answers to specific questions, including whether there was a unanimous position within the administration to implement the October 7 rules and what intelligence led to a change in Secretary Gina M. Raimondo's opinion about SMIC and Huawei.
The letter from Representatives McCaul and Gallagher serves as a stark reminder of the challenges the U.S. faces in maintaining technological superiority and national security. It calls for immediate action from BIS to tighten export controls, particularly concerning advanced semiconductors and their potential use in China's military modernization and human rights abuses.
Image source: Shutterstock
This article was originally reported on Blockchain News.