Tether Says No Chinese Commercial Papers Holding on its Reserve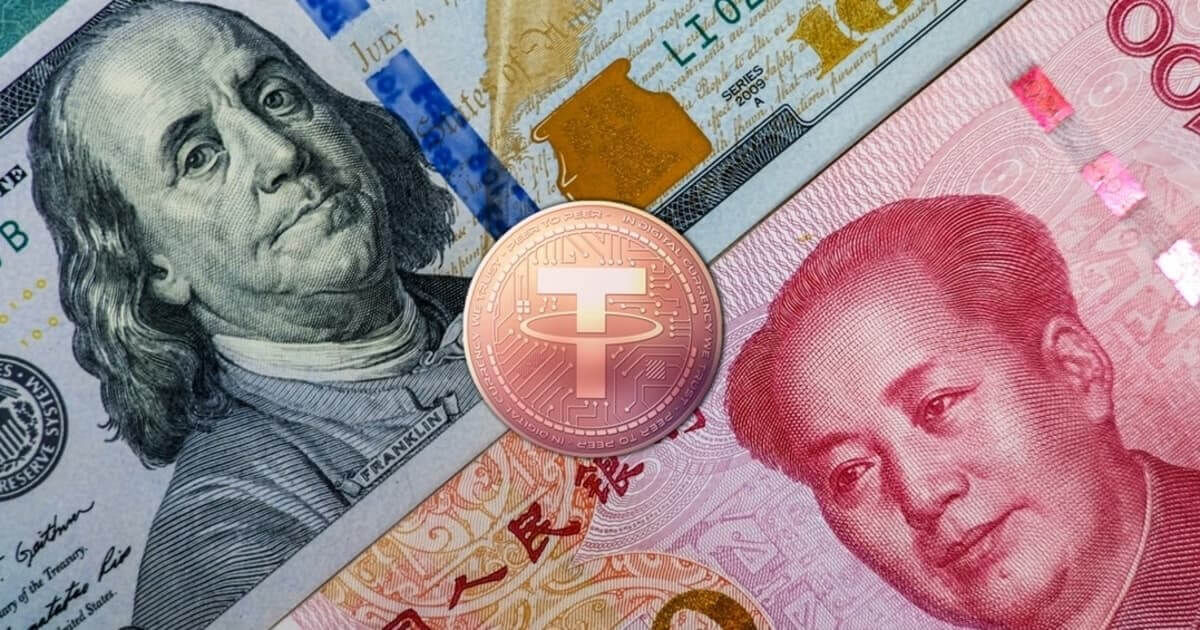 Tether Holdings Ltd, the blockchain startup that is in charge of the USDT stablecoin issuance and operations, has come out yet again to address the growing rumours about the composition of its reserve base.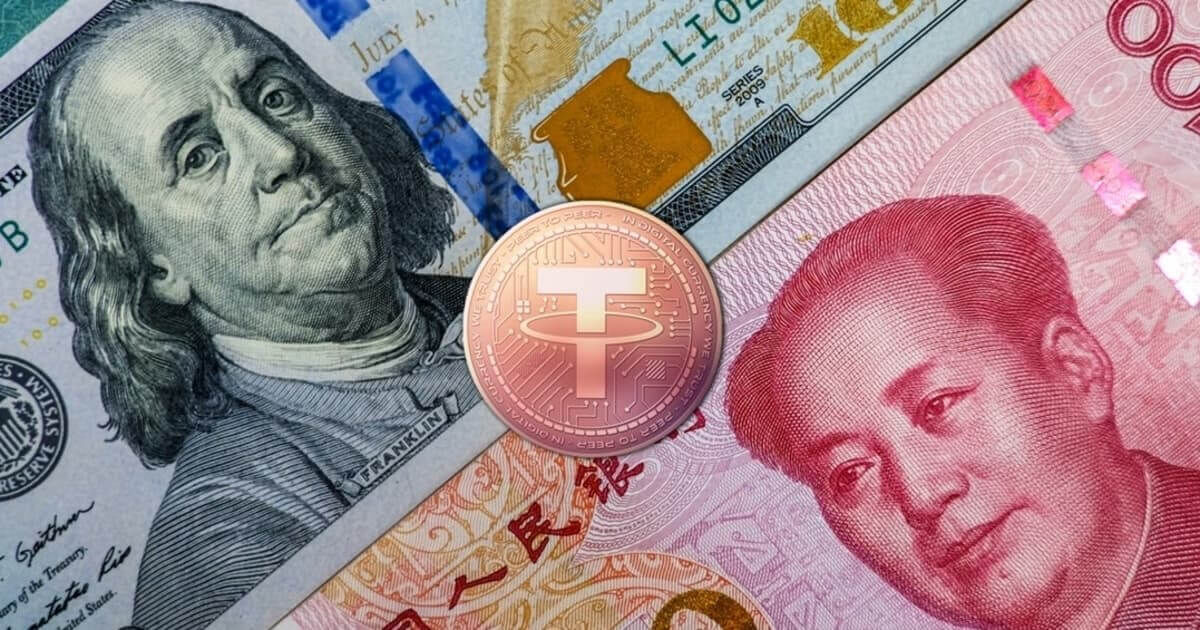 Per the update on Wednesday, the stablecoin issuer said it is unlike what is currently in circulation. It holds no Chinese Commercial Paper as a part of the security to protect the integrity of the USDT. The firm warned against the impacts of false news, which can literally do more damage to the ecosystem than even cyber threats.
"The spreading of false information is the biggest threat to the cryptocurrency industry that currently exists. It is a threat of the same concern as scams, hacks, or cyberattacks because the spreading of false information risks not only the reputation of the industry but also each and every member of the community," the company wrote in the update.
It clearly outlined that its total Commercial Paper exposure has been slashed from 30 billion as of July 2021 to approximately 3.7 billion nowadays. The firm said it plans to reduce the commercial papers to about 200 million by the end of August this year and its ultimate goal is to take the number to 0 latest by the end of November this year.
Maintaining a robust reserve has always been a major requirement for running a stablecoin like the USDT. While it has been bedevilled by a number of controversies with regulators in the past, Tether is now committed to publishing a regularly updated report about its stablecoin reserve portfolio.
Circle, the issuer of the second largest stablecoin, USDC, has also joined this trend as both stablecoin companies have continued to face scrutiny following the collapse of TerraUSD (UST) algorithmic stablecoin. Regulators are determined to prevent any other such mishap, and the oversight on these platforms has grown over the past couple of weeks.
Image source: Shutterstock