Sui Foundation Allocates Over $1M to 17 Emerging Projects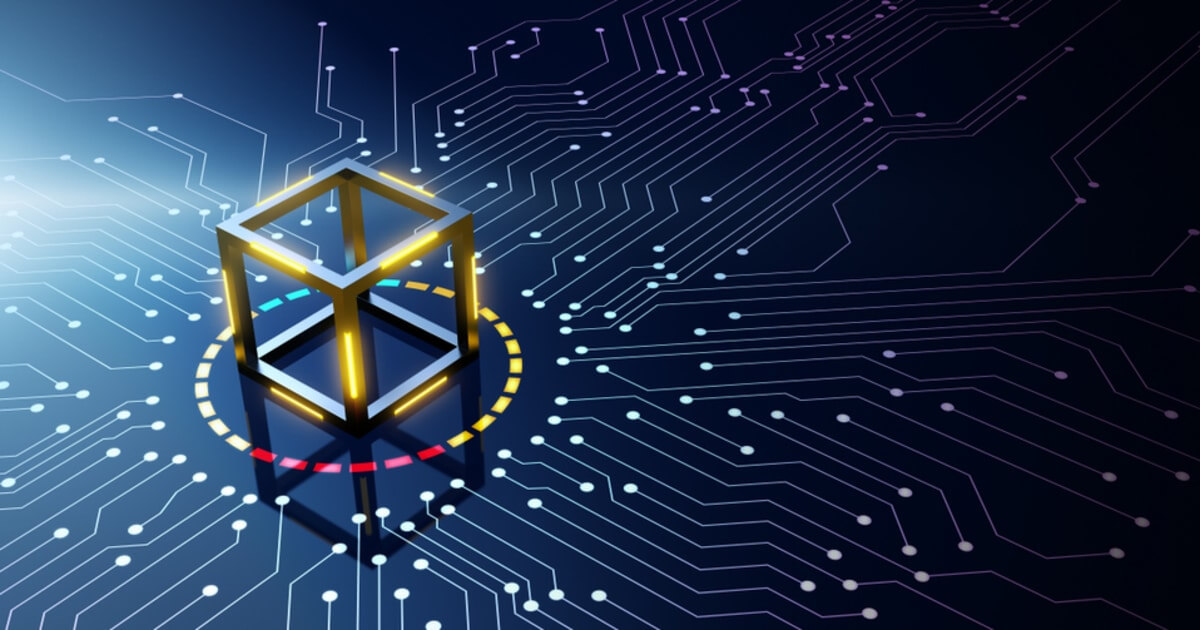 On September 30, 2023, the Sui Foundation disclosed the induction of 17 new projects into its grant program, with a total of $1.05 million earmarked for distribution. This financial injection is aimed at propelling the development and assimilation of Sui, a burgeoning decentralized platform. The foundation has meticulously evaluated the prospective grantees based on a comprehensive proposal which includes a detailed project blueprint, budget allocation, significant milestones, team competency, and the projected impact on the Sui community.
The endorsed projects are envisioned to augment various sectors within the Sui ecosystem, extending from decentralized finance (DeFi) platforms to novel indexing solutions. Among the notable recipients are Blockberry, a versatile multi-chain platform that offers an array of services including the SuiScan Explorer, staking facilities, instant RPC, and developer API services. Bushi, a cutting-edge free-to-play shooter game engineered in Unreal Engine 5, positions itself as one of the pioneering esports-ready titles in the Web3 gaming sphere. CoinBrain is a popular multi-chain AMM/DEX analytics platform providing an extensive suite of developer tools.
Crumb Finance is at the forefront of devising a fully on-chain mechanism for users to seamlessly Dollar Cost Average (DCA) into Sui and other accessible assets on the platform. FlowX Finance is reimagining user interaction with DeFi through its advanced swapper, DEX aggregator, and a plethora of other tools managed via a decentralized autonomous organization (DAO). Indexer.xyz is embarking on a multi-chain indexing venture, facilitating rapid market entry for NFT applications by aggregating NFT liquidity across different chains.
Metamask Snap for Sui by Kuna Labs and Smart Contract SDK Generator by Kuna Labs are pivotal in augmenting user accessibility and interaction with Sui, by simplifying MetaMask integration and reducing boilerplate code in smart contract interactions respectively. Scallop Tools and Surf Wallet are pioneering in simplifying transaction constructs and fostering a more accessible crypto payment infrastructure.
NAVI Protocol and Mole are delving into expanding liquidity options and diversified DeFi protocols, providing a spectrum of financial products catering to various risk appetites.
These projects depict a fragment of the multifaceted advancements fostered by the Sui Foundation's grants, underscoring the organization's commitment to nurturing a robust and innovative ecosystem.
Image source: Shutterstock
This article was originally reported on Blockchain News.