Stablecoin Market Cap Indicates Positive Trend in Crypto Hints JP Morgan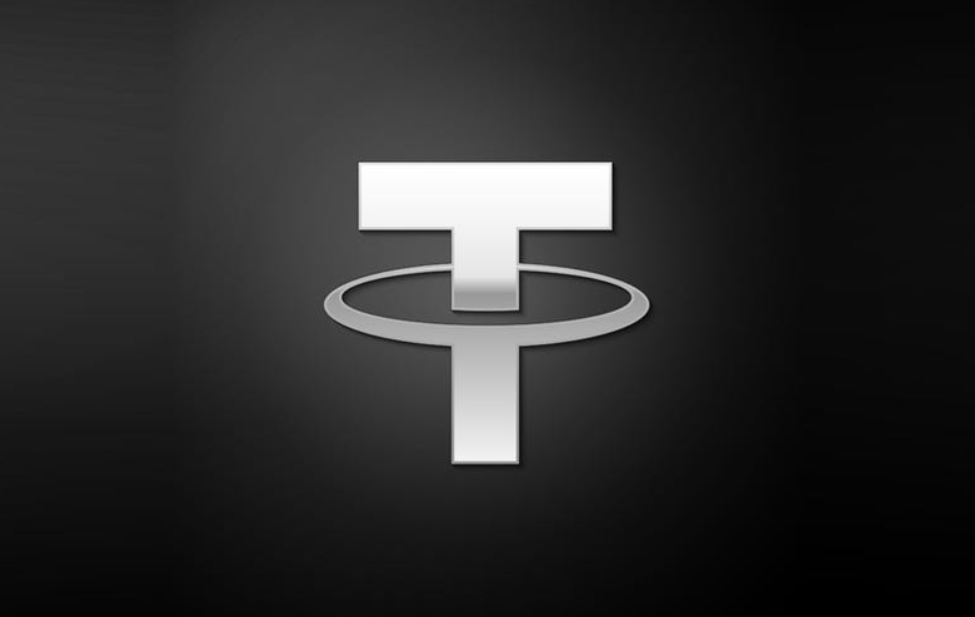 The market share of stablecoins like Tether (USDT), which just experienced a market meltdown, has surged. This may indicate that the trend will change and the market will experience significant gains, according to Wall Street banking behemoth JPMorgan.
The number of stablecoins as a portion of the entire market value of the cryptocurrency market had reached historic highs by the middle of this month, according to analysts at the US-based investment firm JPMorgan Chase.
Nikolaos Panigirtzoglou, a market analyst for cryptocurrencies, was in charge of JPMorgan's study. The experts provided insight into what was happening in the Bitcoin market, according to an investor letter.
Buy Bitcoin via eToro Now
Your capital is at risk.
The Investor Letter by JP Morgan
The investor letter, which was released on June 15th, stated that the stablecoin market share has surpassed more than 15%. The experts said that the asset had hit a "historical high."
According to JPMorgan experts, the percentage of stablecoins in the overall crypto market cap appears to be overly hyped, signaling oversold circumstances and potential future gains for the cryptocurrency markets.
The experts anticipated a brief decline in the price of Bitcoin in the month of April of this year. At that time, stablecoins' market share as a percentage of all cryptocurrencies fell from 10% to 7%.
According to the most recent data, the market's share of stablecoins has significantly increased. This percentage has reached significant heights and is now at 17%.
The market rate of all stablecoins has increased to $155 billion, according to data derived from CoinGecko. The worldwide market cap, on the other hand, is currently about $946 billion, supporting the strategists' claim that an upsurge was imminent.


Buy the Dip via eToro Platform Now
Your capital is at risk.
Are Investors Doubting Stablecoins After Market Crash
Despite the fact that stablecoins have been under pressure since the Bitcoin market crash, their market share has gradually climbed in recent weeks.
The market supply of stablecoins decreased dramatically even during the second quarter of 2022. Due to their stability, stablecoins are the ideal cryptos to buy during a crash.
However, investor confidence in stablecoins plummeted with the crash of Terra (UST). Terraform Labs' failure to spike the currency resulted in the algorithmic stablecoins falling to $0 in a matter of days.
Due to the depreciation of TRX after the price crash, the USD stablecoin on the Tron blockchain too has struggled to prove its mettle time and again.
Visit eToro to Buy Bitcoin Now
Your capital is at risk.
To avoid panic cash withdrawals from investors that would lead to a more decrease in the price of these tokens, stablecoin issuers like Tether have been assuring their investors that their deposits are safe and secured.
Read More:
Lucky Block – Our Recommended Crypto of 2022
New Crypto Games Platform
Featured in Forbes, Nasdaq.com, Yahoo Finance
LBLOCK Token Up 1000%+ From Presale
Listed on Pancakeswap, LBank
Free Tickets to Jackpot Prize Draws for Holders
Passive Income Rewards – Play to Earn Utility
10,000 NFTs Minted in 2022 – Now on NFTLaunchpad.com
$1 Million NFT Jackpot in May 2022
Worldwide Decentralized Competitions
Cryptoassets are a highly volatile unregulated investment product. No UK or EU investor protection.