South Korea unlikely to push out crypto regulation before the U.S., authority says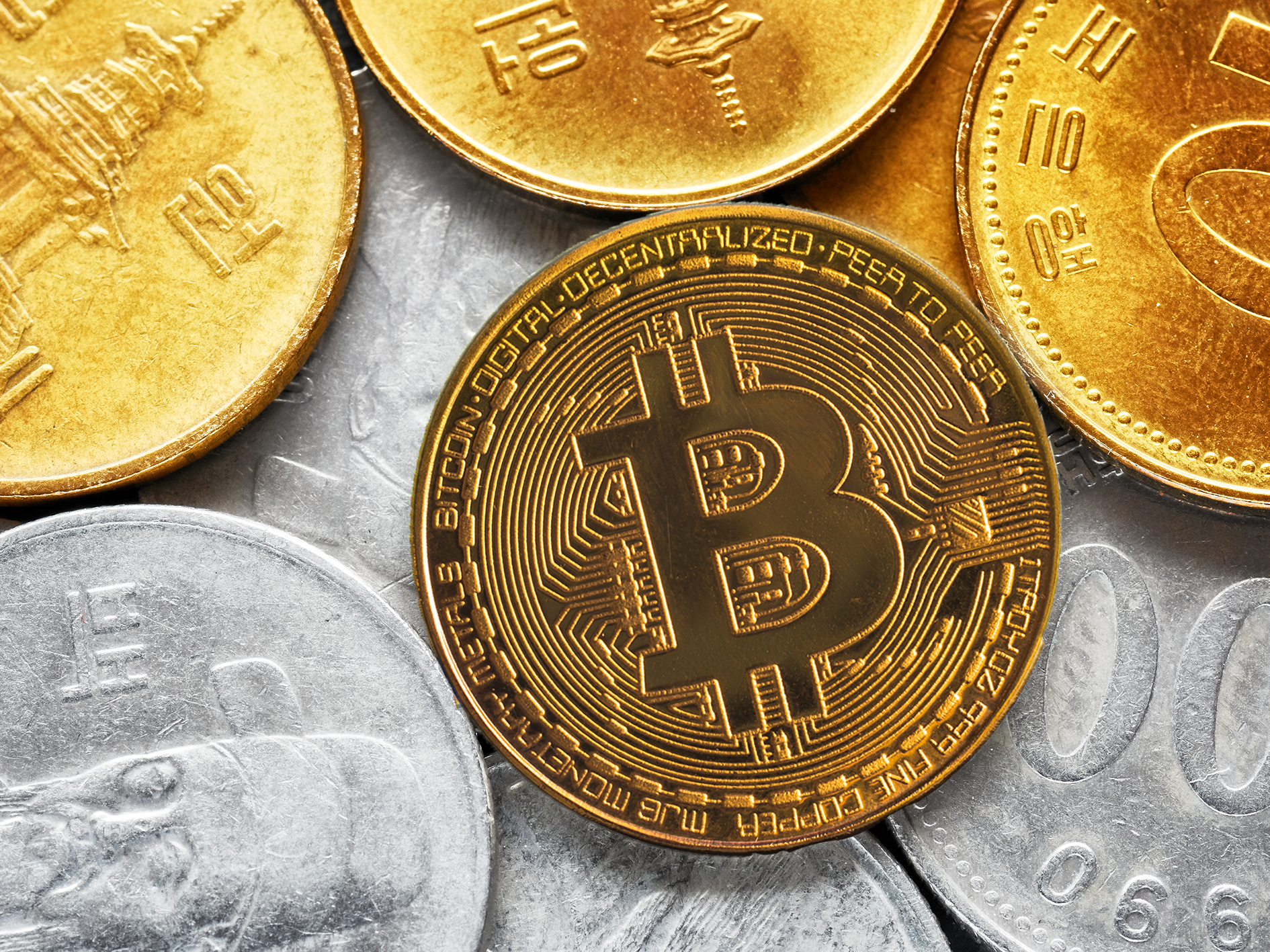 This comes as South Koreas Financial Services Commission (FSC) recently expressed concern over the countrys ambitious new legislation on cryptocurrencies that is currently under development.
There may be a feeling of urgency due to [concerns over] regulatory void, but it is important to create a regulatory framework that has international consistency, Park Joo-young of FSCs Financial Innovation Division said, according to local media. 
Until international consistency is achieved, it will be difficult for [Korea] to create a regulatory system in solitary, Park said.
At least when it comes to central bank digital currencies (CBDCs), international cooperation is a key determinant for reaching the maximum potential of such projects, a Bank for International Settlements (BIS) report said in July. Central banks not actively exploring CBDCs should consider cross-border functionality at the early design stage, the report said.  
See related article: South Koreas all-encompassing crypto law is coming what we know so far
The comment by Park on Monday, which came out during the National Assemblys policy discussion on initial coin offerings (ICO), challenges South Korean president Yoon Suk-yeols initiative to institutionalize digital currencies expeditiously. 
Yoons administration is reportedly planning to have the legislation by next year, set to go into effect in 2024. 
The FSC representative, however, explained that it is difficult to start building the framework as the bill has not even been finalized; mentioning there being 14 bills related to cryptocurrencies remain pending in the National Assembly.
MiCA (Markets in Crypto-Assets) is not yet finalized and is expected to take a year and a half to two until going into effect, and the U.S. also does not have the relevant regulation, Park said.
Park further explained that without international consistency, various issues may emerge such as regulatory arbitrage by crypto firms that use gaps in a particular countrys laws to operate there, ultimately hurting the interests of investors not just in South Korea but globally. 
See related article: A crypto bull wins the presidency: What it means for South Korea
South Korea, where around one in ten of its citizens are crypto users, has seen a greater amount of discussion surrounding the promotion of cryptocurrencies since the country elected Yoon as president in May.
Yoon has pledged to re-allow ICOs, which have been banned by the FSC in 2017, and a new regulation on crypto tentatively titled the digital asset basic act in support of crypto.
The act, which follows Koreas anti-money laundering restrictions on crypto exchanges last year, will likely be developed around holding stricter standards to token issuers and crypto developers to protect users and prevent a repeat of the multibillion dollar Terra-LUNA debacle.