SoFi Unveils 1% IRA Match to Spur Early Retirement Amid Millennial and Gen Z Aspirations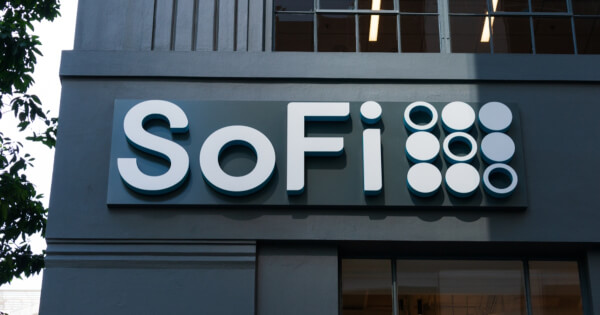 San Francisco-based digital personal finance company SoFi has announced a 1% match on all eligible Individual Retirement Account (IRA) contributions through its SoFi Invest platform, effective immediately. This initiative aligns with the recent findings from SoFi's Ambition Survey conducted between August 21 to September 1, 2023, which revealed significant retirement-related aspirations among Millennials and Gen Z respondents.
The 1% IRA match, open to all SoFi members, is designed to accelerate retirement plans by boosting the IRA contributions. Members can avail of this match on new IRA contributions from external accounts as well as those made through ACH transfers. This measure is expected to engender a more robust retirement savings culture, especially amidst the younger demographic who exhibit a strong propensity for early retirement. The survey found that 66% of Gen Z and 70% of Millennial respondents are willing to forego dining out for five years to retire by the age of 50.
The SoFi Ambition Survey illustrated a clear financial hierarchy among the respondents. Key ambitions include establishing or maintaining generational wealth, home ownership, early retirement, and funding higher education for their offspring. However, there's a palpable income-disparity concern, with 44% of the participants feeling their earnings are insufficient for meaningful retirement savings. Moreover, home ownership still trumps early retirement with 71% favoring the former against 28% for the latter. The gender gap also came to light; men (54%) are more inclined towards retirement savings compared to women (43%), with a higher awareness level of their savings account contents (55% vs. 44%).
SoFi Invest encompasses a comprehensive suite of investment tools and educational resources aimed at aiding members throughout their financial journey. The platform includes SoFi Active Invest and SoFi Automated Investing, facilitated by credentialed financial planners and career advisors. The holistic approach towards financial independence delineates SoFi's commitment to member-centric financial solutions, fostering a conducive environment for achieving long-term financial goals including early retirement.
With a member base exceeding 6.2 million, SoFi (NASDAQ: SOFI) encapsulates a digital ecosystem of financial services aiding individuals in borrowing, saving, spending, investing, and insuring their assets. The three-pronged innovation across Lending, Financial Services, and Technology Platform segments underscores SoFi's holistic approach to financial independence. The firm also holds a nationally chartered bank status through its affiliate, SoFi Bank, N.A., regulated by the OCC and FDIC, with a broader oversight by the Federal Reserve as a bank holding company.
Image source: Shutterstock
This article was originally reported on Blockchain News.