Snowtrace to End Etherscan-Powered Service by Nov 30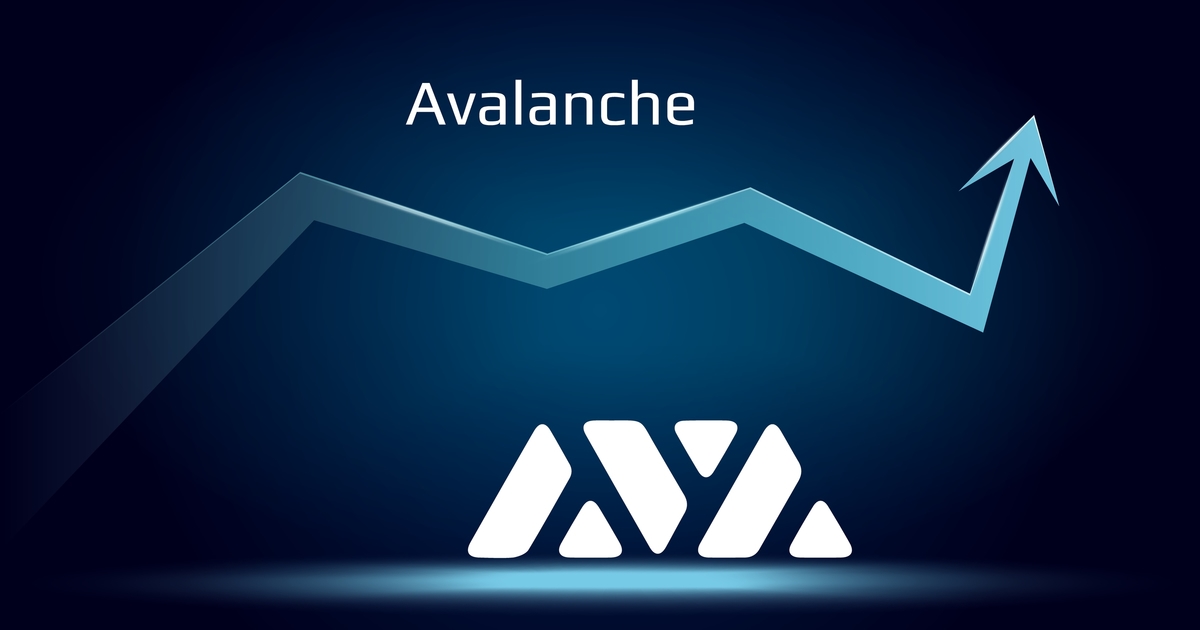 On October 30, 2023, Snowtrace.io, a popular blockchain explorer tool dedicated to the Avalanche C-Chain, announced that it would be discontinuing its Etherscan-powered explorer effective from November 30, 2023 (00:00 UTC). This announcement came through a series of tweets from Snowtrace's official Twitter handle, @SnowTraceHQ. The Snowtrace team expressed their gratitude towards the Avalanche community (@avax) for their support over the last two years.
The Snowtrace team stressed the importance of backing up crucial information. They specifically urged users to save backups of Private Name Tags and Contract Verification details before the discontinuation date. An official reminder was also issued 17 hours before the post, reiterating the urgency to backup such information, linking to a page on Etherscan's website for further details regarding the discontinuation of the blockchain explorer.
Although the official announcement did not clarify the reason behind the discontinuation, some individuals within the crypto community speculated that the high service costs associated with Etherscan's Explorer-as-a-Service (EaaS) framework could be a driving factor. Mikko Ohtama, Co-founder of Trading Strategy, estimated the annual EaaS subscription cost to be between one to two million dollars, potentially making it a costly endeavor for Snowtrace to continue its operations under the existing framework.
Amidst the buzz, Phillip Liu Jr., the Director of Strategy and Operations at Ava Labs, commented on the development. He mentioned that the protocol is transitioning to "something better" and affirmed that operations would "absolutely not" cease, indicating a probable shift to an alternative solution for blockchain exploration.
The episode underscores the dependencies and potential challenges faced by blockchain explorers leveraging Etherscan's EaaS framework. It sheds light on the importance of renewing service agreements, ensuring sufficient bandwidth, and maintaining adequate traffic to keep a block explorer operational. The Snowtrace scenario serves as a strong reminder to users about the significance of backing up their data, especially when utilizing third-party services for blockchain exploration.
While the exact future of Snowtrace remains uncertain, the proactive communication from its team regarding the discontinuation and urging users to backup their data demonstrates a responsible approach towards handling such transitions. The anticipation now pivots towards what alternative solutions will emerge to fill the void left by Snowtrace's discontinuation and how Ava Labs plans to navigate this change.
Image source: Shutterstock
This article was originally reported on Blockchain News.