Singapore High Court Approves iSanctuary's Use of NFTs for Financial Investigations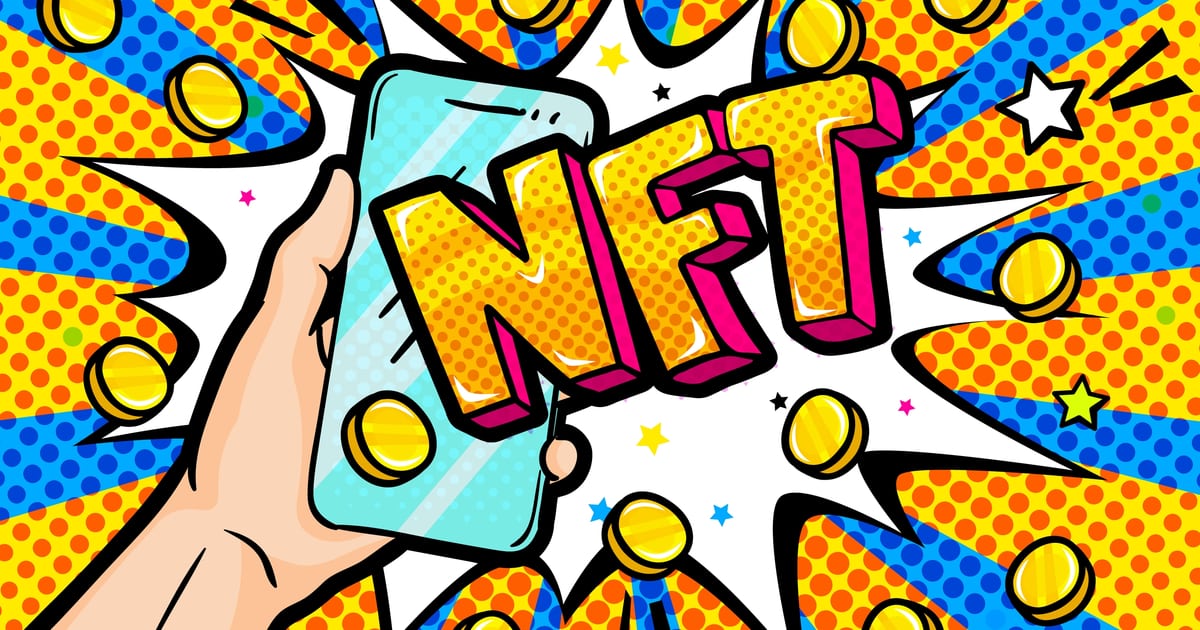 The Singapore High Court's decision to allow iSanctuary to attach NFTs to cold wallets involved in a financial hack marks a significant legal milestone. These NFTs, known as SoulBound tokens, are non-transferrable and will be permanently linked to the wallets in question. This groundbreaking ruling opens the door for the broader application of blockchain technology in legal and financial investigations.
The SoulBound NFTs will act as a red flag for counterparties and exchanges, indicating that the wallets have been compromised. Despite this warning mechanism, transactions can still be conducted using these wallets. iSanctuary has developed a proprietary method to track the flow of assets from these wallets in real-time, a technique disclosed in the company's blog post.
iSanctuary was initially engaged by a businessperson who had lost $3 million in crypto assets. Utilizing its proprietary REKTify process, the firm was able to locate 95% of the stolen assets within just six hours. The case has international implications, involving multiple jurisdictions such as Singapore, Spain, Ireland, Britain, and other European countries. The investigation is ongoing.
Mintable, a leading NFT company based in Singapore, was acknowledged by iSanctuary as the creator of the SoulBound tokens. Zach Burks, the founder of Mintable, confirmed this partnership in a social media post. Jonathan Benton, the founder of iSanctuary, stated in a recent interview that this technological advancement is a "game changer" that can be implemented in a matter of hours if needed.
The use of NFTs for legal processes is not confined to Singapore. Similar technologies have been successfully deployed in Italy and the United States to serve court summonses. This suggests a broader, global application of NFTs in legal settings, potentially revolutionizing how financial investigations and legal processes are conducted worldwide.
iSanctuary's proprietary REKTify process plays a crucial role in the rapid identification and tracking of stolen crypto assets. The process involves both on-chain and off-chain investigations, leveraging open-source intelligence (OSINT) to identify potential suspects and their locations. This comprehensive approach ensures that clients are continuously advised on where efforts should be concentrated for the most likely success in recovering their stolen assets.
Image source: Shutterstock
This article was originally reported on Blockchain News.