S Korea's SK Telecom Acquires 35% Stake on Local Crypto Exchange Korbit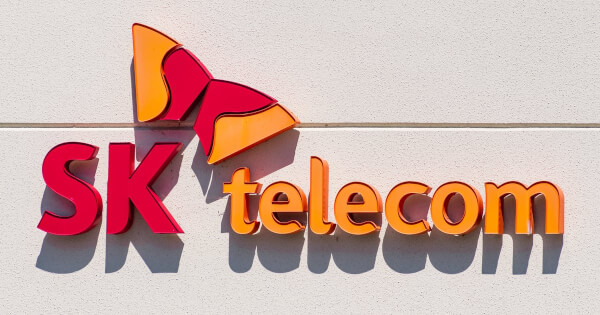 SK Square, an investment company owned by South Korean wireless telecommunications company SK Telecom Co Ltd, has invested 90 billion won (about $75.4 million) in the crypto exchange platform Korbit.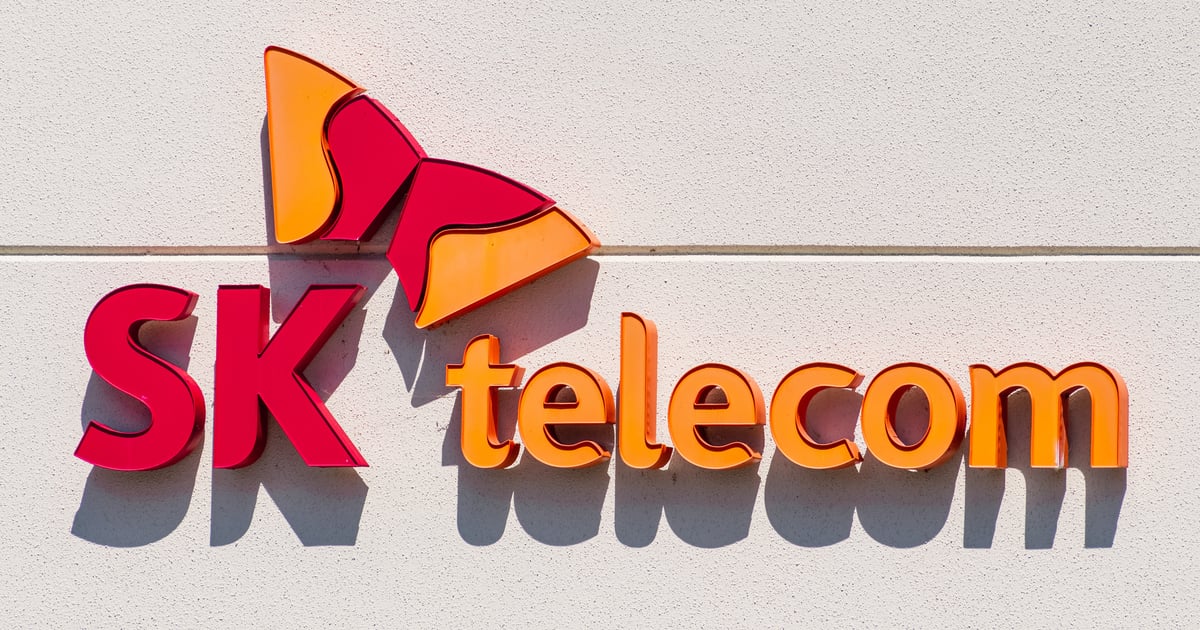 With the investment, SK Square now own a 35% stake in the Korbit crypto currency exchange, thus becoming the exchange's second-largest shareholder. The largest shareholder of Korbit is the South Korean Investment giant NXC – the owner of the video game company Nexon.
Based on the investment development, SK Square stated that it believes that its value of net assets could grow by holding shares of Korbit putting into consideration of the surging trading volumes of the crypto assets.
SK Square mentioned that over the first nine months of this year, the accumulated cryptocurrency trading volume in South Korea amounted to 3,584 trillion won, which is about 12.6% larger than the trading volume of KOSPI stocks – the Korea Composite Stock Price Index (KOSPI) – the index of all common stocks traded on the Korea Stock Exchange.
Korbit is one of the major four cryptocurrency exchanges in South Korea, which provides won-based trading. With the latest investment by SK Square, Korbit hopes to enhance its services to make for a secure environment for investors to trade crypto assets.
The development constitutes SK Square's first entry into the crypto industry since its establishment in August.
SK Square and Korbit also want to tap opportunities existing in the popular crypto niches like NFTs and the metaverse as other alternative investments that are set to help them improve diversification and increase return potential.
Korbit launched South Korea's first non-fungible token (NFT) marketplace in June, enabling trading of digital assets using Ethereum (ETH).
SK Square has already made some significant forays into in the metaverse space, investing 8 billion won ($6.7 million) in OnMind – 3D avatar production outfit – owned by Kakao, a South Korean giant Internet company.
Yoon Poong-Young, the chief investment officer at OnMind Inc, talked about the latest investment and said that SK Square will continue investing in emerging technologies such as metaverse and blockchain to improve its competitive edge as an investment firm.
Crypto M&A Activities Rise
The SK Square – Korbit deal is the latest cryptocurrency deal as mergers and acquisitions continue rising in the space.
As reported by Blockchain.News early this month, Siam Commercial bank (SCB), Thailand's oldest bank, acquired a 5.1% stake in the local cryptocurrency exchange Bithub for 17.85 Thai baht (about $537 million). On November 2, SCB announced that the Bitkub acquisitions would help the bank create new growth value in the long-term in the new crypto financial world.
In March, Morgan Stanley, a US-based multinational investment banking giant, was reportedly in talks to acquire significant shares in the leading South Korean crypto exchange Bithumb. Morgan Stanley was planning to invest between 300 and 500 billion Korean won ($254 million to $441) in the crypto exchange.
Image source: Shutterstock