Russia largest bank is moving forward with the plan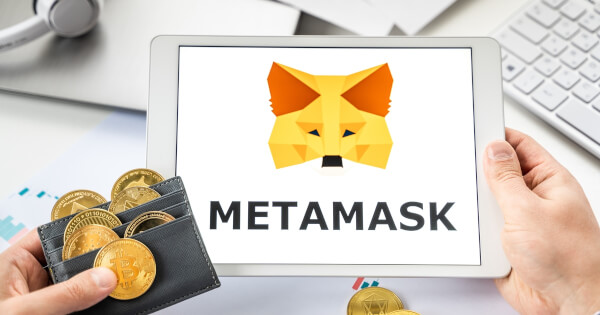 Sberbank, the biggest bank in Russia, is pushing ahead with the plan to deploy its decentralised financing (DeFi) platform. The bank is now getting ready to test out the product within the next few months.
The head of Sberbank's Blockchain Lab, Konstantin Klimenko, said on February 3 that the financial institution anticipates beginning open trials of its DeFi platform by May 2023. This information was published by the regional news outlet Interfax.
According to Klimenko, the new DeFi platform from Sberbank is now undergoing testing in a private beta phase. By the end of April, the platform will be completely open, allowing users to engage in the first commercial transactions.
The CEO said that the blockchain platform would be compatible with the Ethereum blockchain. This will enable users to transfer their assets using significant wallets, such as MetaMask, which was mentioned in the previous sentence. Klimenko also said that users would have the ability to move their assets from other platforms to this one.
The blockchain executive noted that Sberbank's DeFi platform is working toward the goal of becoming a leading participant in the DeFi ecosystem in Russia. In addition to this, he was positive about the potential of decentralised finance systems to supplant the conventional financial services market.
This news is in keeping with Sberbank's previously revealed intentions to permit DeFi apps on the bank's infrastructure, therefore it makes sense that the bank would make this announcement now. Sberbank made the announcement in November 2022 that its proprietary blockchain technology will soon be compatible with smart contracts and apps running on the Ethereum network. This was one of the new features that was introduced.
It is not obvious how the future platform is going to be controlled, which may be due to the fact that Russia has not yet developed any regulations regarding digital money. Anatoly Aksakov, the chairman of the Duma's Committee on Financial Market, claims that Russia would "certainly" implement cryptocurrency legislation in the year 2023.
According to earlier reports, Sberbank had a difficult time launching several blockchain products over the last few years since the Russian central bank repeatedly delayed their registration. Sberbank had anticipated launching its digital asset issuance platform in 2021, but it did not gain clearance from the Bank of Russia until the spring of 2022. The Russian government owns 50% plus one share of Sberbank, making it the institution's largest stakeholder.
On February 2, Alfa Bank, which is one of the largest private banks in Russia, was granted permission to issue digital assets, joining Sberbank, the state-backed tokenization platform Atomyze, and the fintech company Lighthouse. Sberbank was the first financial institution in the country to be granted this permission.
This article was originally reported on Blockchain News.