Rockstar Games Release Statement on Cryptocurrency & NFTs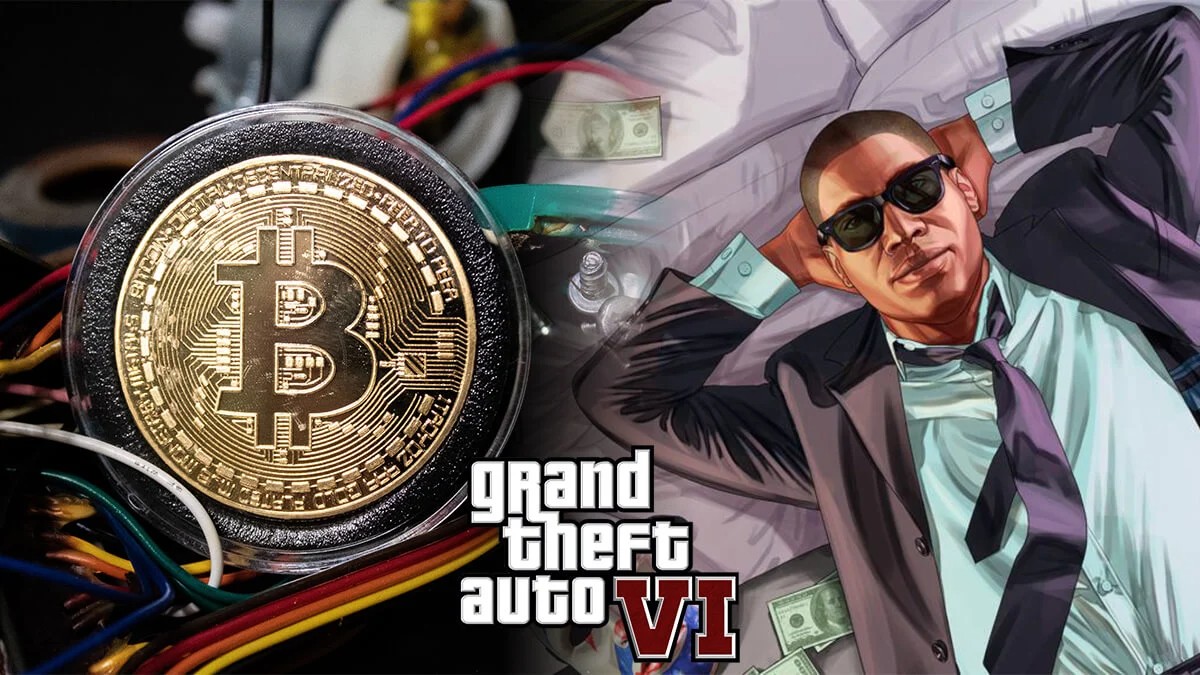 Rockstar Games published new terms and conditions for GTA 6 'fan mods' and touched on the topic of cryptocurrency and NFTs.
While the 'terms' claim that Rockstar Games allows "reasonable fan creativity" for "creators to showcase their passion" towards the game, using it for commercial purposes will face legal enforcement.
Also Read: GTA 6 to include a cryptocurrency rewards system?
For the uninitiated, Rockstar Games has always allowed users to develop 'mods' if they want to for single-player usage. Though the conditions state that the purpose of creating the 'mods' has to be non-commercial.
For those who don't know what a mod means in video games, it's an altered version of the game from the original.
For example: Below is a picture of Carl Johnson driving a car in GTA San Andreas which is originally created by Rockstar Games.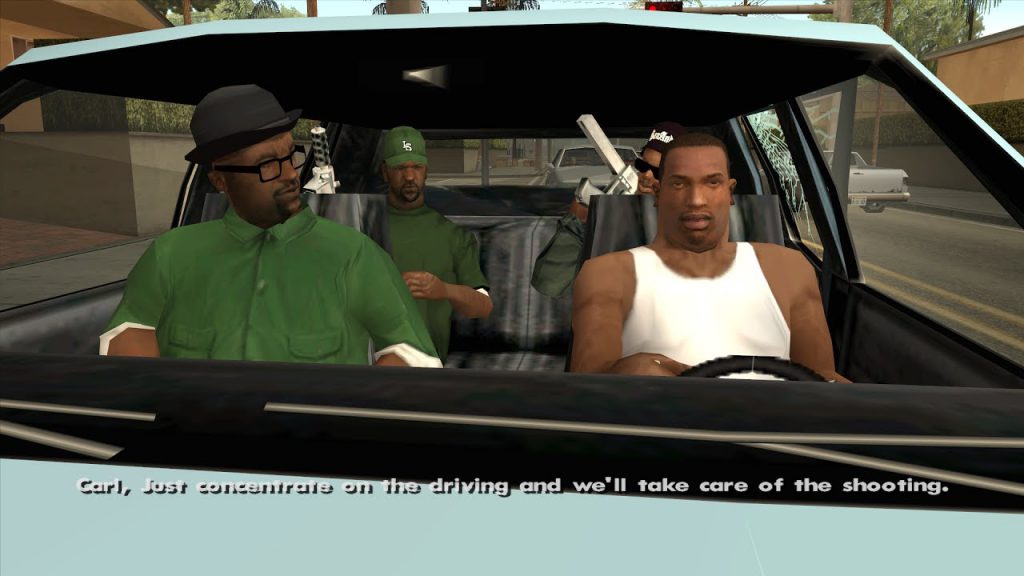 Below is another picture of Carl Johnson floating in the air and the car is removed while driving. Therefore, the car is modified 'mod' by a user using codes while playing the game.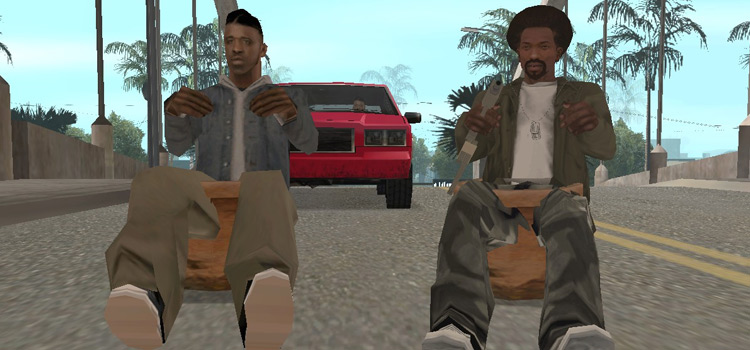 However, Rockstar Games allows users to mod, but only for individual use and not commercial purposes. If users create a mod and sell it in the market or to other gamers, legal action can be enforced.
Also Read: Bitcoin Index: 'Extreme Fear' Grips Market as BTC Consolidates at $16,000
GTA 6: Rockstar Games Publishes Statement About Cryptocurrency & NFTs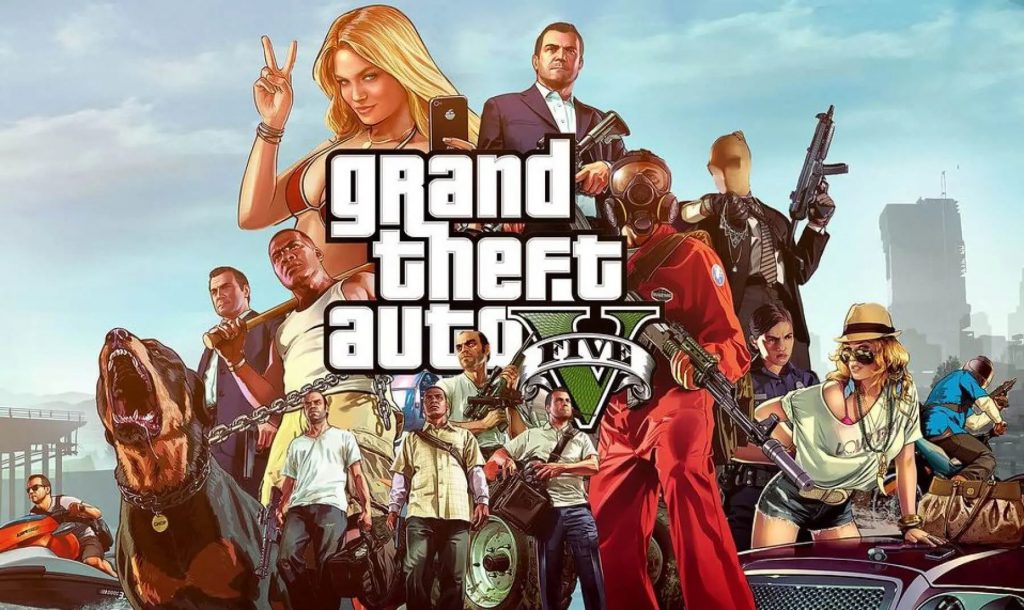 In the new terms and conditions published by Rockstar Games, they have made it clear that users cannot mod their games as NFTs and cryptocurrency. The statement reads that users who mod GTA 6 or any other game released by R* into NFTs or cryptocurrency will fall under "commercial exploitation".
Therefore, even using mods for individual purposes by creating NFTs or cryptocurrency for GTA 6 will come under the law. In short, Rockstar Games has made it clear that users cannot mod their games that showcase NFTs and cryptocurrency.
Here's what their statement says: "Commercial exploitation, including the sale of loot boxes for real-world currency or its in-game equivalent. The sale of virtual currencies, generating revenue via corporate sponsorships or in-game integrations. Or the use of cryptocurrencies or crypto assets (e.g. NFTs)" will come under "commercial exploitation". You can read the new and updated terms and conditions here and here.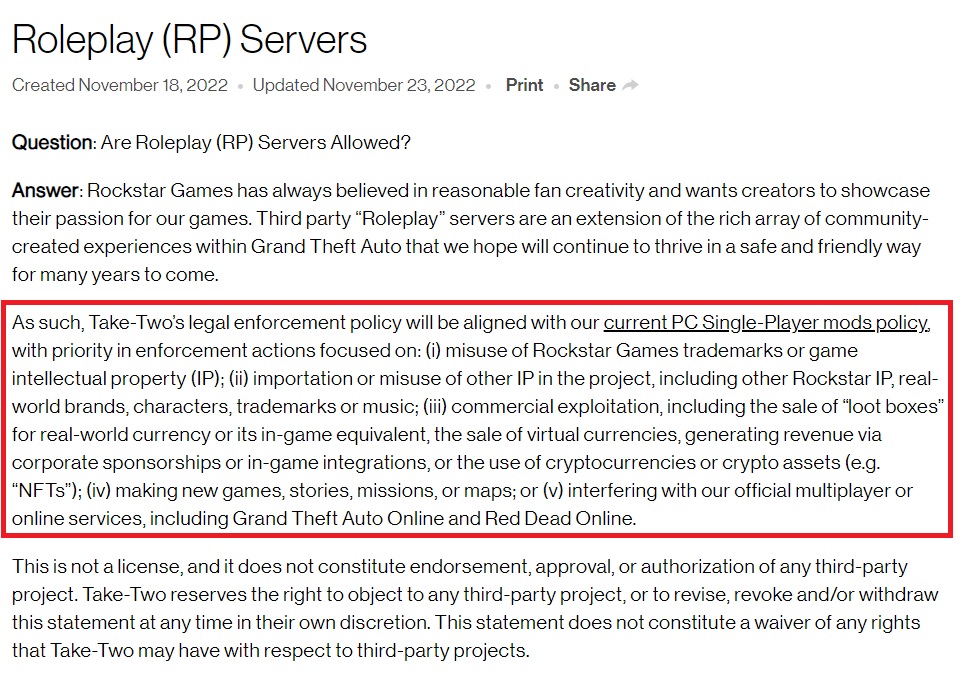 In conclusion, third-party NFT and cryptocurrency usage/mod of any kind could face legal action from Rockstar Games. However, it is still unknown if GTA 6 will include cryptocurrency and NFTs in its gameplay.
Also Read: BAKC NFT sale rises 1919% in one day: Eclipses BAYC