OpenSea Again Changes Course on NFT Royalties After More Creator Pushback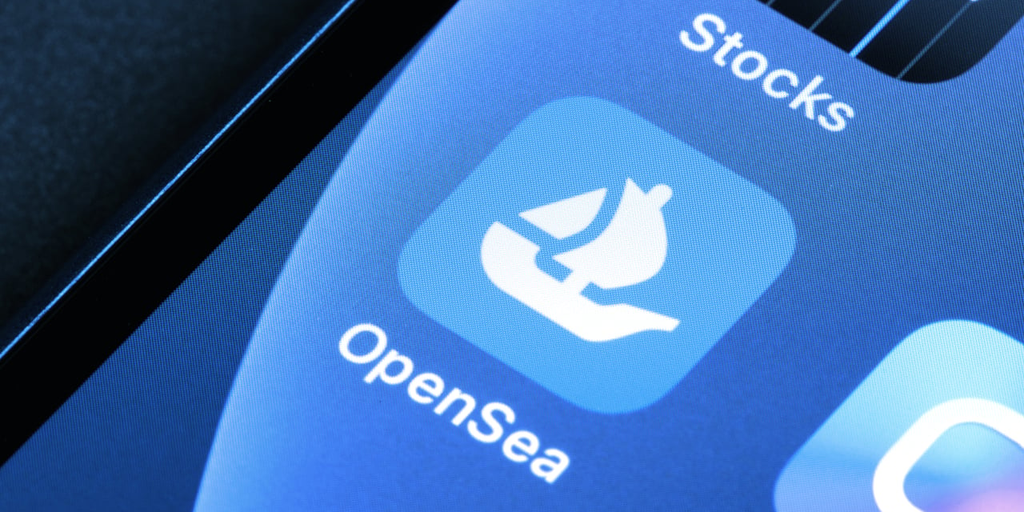 In brief
OpenSea has announced various changes to its enforcement of creator royalties following complaints from some creators and builders.
The firm has extended the deadline by which creators of new NFT projects will need to use its tool to have royalties fully enforced, along with other changes.
2/ The revolutionary potential of creator fees has been under attack for months. Marketplaces that do not respect creator fees have been rapidly growing in prominence, and creators, in turn, have seen their effective creator fees severely diminished.

OpenSea (@opensea) December 8, 2022
4/ In addition to theses changes OpenSea has pledge their support for on-chain royalties meaning support for EIP-2981 and https://t.co/5wI4yWdRvM will be coming. A win for royalty adoption all around

This also means that token level royalties may be possible in the future.

manifold.xyz (,) (@manifoldxyz) December 8, 2022
Stay on top of crypto news, get daily updates in your inbox.