Ooki DAO Seeks Legal Defence against CFTC Drawing on Community Support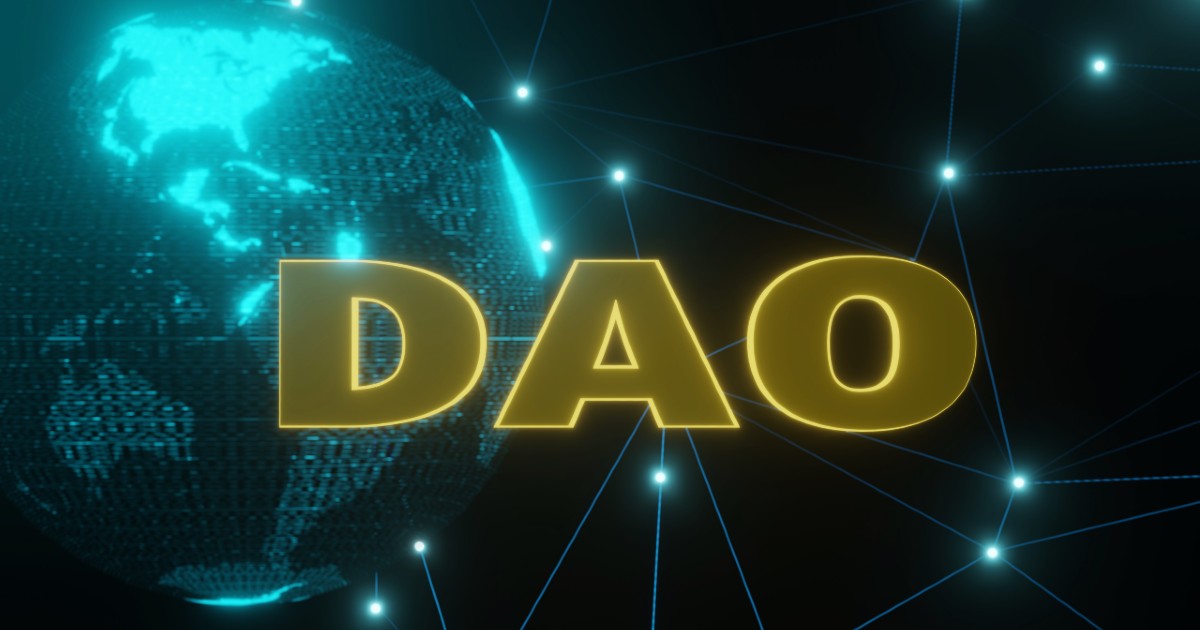 Ooki DAO, the Decentralized Autonomous Organization, was sued by the United States Commodity Futures Trading Commission (CFTC) as the regulator accused its voting members of violating the Commodity and Exchange Act.
According to the regulator, DAO members are liable for their individual roles in connection with developing a decentralized margin trading blockchain protocol and failing to utilize KYC for platform participation as required by CEA regulations. With the lawsuit from the CFTC now filed, the DAO has opened a public forum for discussion such that its members will explore the best avenues to respond to the lawsuit.
Some options were laid down by the forum post that will guide the community members in choosing what the best approach should be. 
According to the post, through voting, Ooki DAO members can choose to approve allocating Ooki treasury funds to be spent to retain legal counsel to represent Ooki DAO members; approve the allocation of Ooki treasury funds for the DAO to continue operating and any future contingency runway; seeking support from the broader NFT and DeFi world, and releasing an NFT collection to support the ongoing fight.
Ooki DAO is confident in gaining the support of the broader ecosystem as the precedents set by the lawsuit will affect the future approach of the CFTC and other regulators to other major DAOs operating in the industry. Worse still, the CFTC wanted every member of the DAO who contributes to the project through voting to answer individually for their participation in the protocol's governance.
Ooki DAO and the broader observers in the Web3.0 ecosystem consider this a very brute affront to the future survival of DAOs which are just an innovative subset of the crypto ecosystem. 
Stakeholders in the crypto ecosystem are now rising up in solidarity against the approach of US regulators to new blockchain technologies. 
Like Ooki DAO, many are speaking against the arrest of Alex Pertsev, the core developer of the Tornado Cash protocol. Additionally, the sanctions of the crypto mixer by the US Treasury Department are being contested by a coalition of industry stakeholders, including Coinbase.
Image source: Shutterstock
This article was originally reported on Blockchain News.