Nike Buys DotSwoosh Ethereum Domain Via its web3 arm RTFKT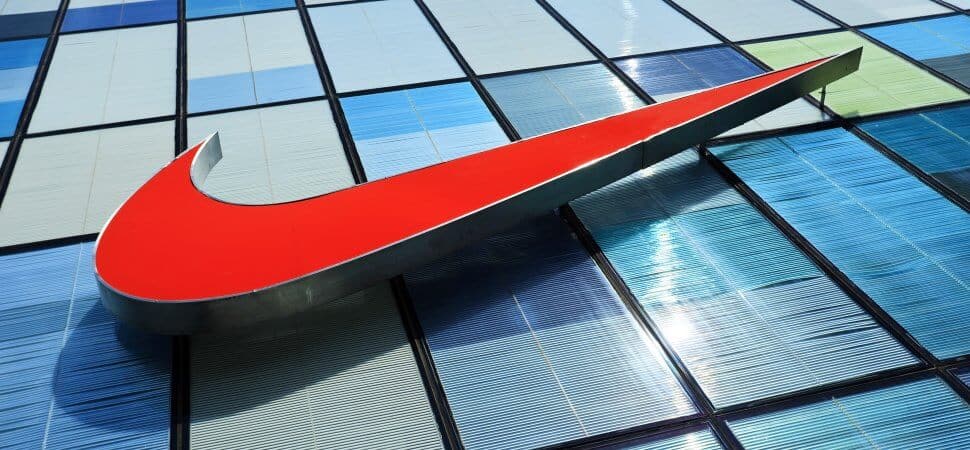 The web3 arm of Nike, RTFKT, has added dotswoosh.eth to its list, making it the 10th Ethereum Name Service (ENS) domain the firm owns. According to reports, the deal was reportedly worth 19.72 ETH ($35,000). While Nike didn't say how it wants to use the new domain, some rumors on social media noted that Nike could be planning to issue ENS subdomains in the future.
For instance, the company could enable the holders of certain NFTs or other assets to register an ENS subdomain through the dotswooth.et.
Nike's iconic swoosh logo was created back in 1971 by graphics designer Carolyn Davidson. After the design, she was reportedly paid only $35. But Nikes purchase price of 19.72 ETH is used to represent the year 1972 when the swoosh logo first appeared on shoes.
Apart from dotswoosh.eth, RTFKT also owns dripcoin.eth, dreamos.eth, mintivial.eth, m2tekno.eth, skinvial.eth, and artifacts.eth.
Buy Bitcoin Now
Your capital is at risk.
One of the main reasons Paraguay is starting to focus on crypto regulations is to ensure that it


A Part Of A Larger Strategy
Nike's ENS plays do seem to be part of a much broader strategy, according to its present holdings. The MintVial appears to be a reference to the CloneX Mint Via ETH NFTs, which, when burned can generate a distinct CloneX avatar NFT.
With a strong track record of buying and trademarking several affiliated logos and names, Nike could have a similar plan for this one as well. Las year, the company filed trademarks for Nike, "Just Do It, and Nikeland for a wide range of metaverse applications, including its Nike "Jumpman" and swoosh logos.
Also, Nike is working towards squashing any unofficially licensed Web3 asset for selling unauthorized Nike sneaker images as NFTs.
Space Drip represents Nike's Space Drip NFTs. These are digital shoe NFTs that enable the holder to "forge" a physical version of the sneakers. RTFKT's Skin Vials are counted as NFTs used to change the appearance of RTFKT CryptoKicks when they are burned. The CryptoKicks were launched in April 2022. Nike is one of the global firms that have entered the NFT space. The company is trying to build something big within the metaverse, which will depict its long history.
Although its ambitions for dotswoosh.eth are unknown, Nike has a history of purchasing and trademarking various related names and trademarks. Nike, Nikeland, and "Just Do It," and the Nike swoosh and "Jumpman" insignia were all trademarked last year for various metaverse uses.
Read more:
Lucky Block – Our Recommended Crypto of 2022
New Crypto Games Platform
Featured in Forbes, Nasdaq.com, Yahoo Finance
Worldwide Competitions with Play to Earn Rewards
LBLOCK Token Up 1000%+ From Presale
Listed on Pancakeswap, LBank
Free Tickets to Jackpot Prize Draws for Holders
Passive Income Rewards
10,000 NFTs Minted in 2022 – Now on NFTLaunchpad.com
$1 Million NFT Jackpot in May 2022
Cryptoassets are a highly volatile unregulated investment product. No UK or EU investor protection.