NFTs Are Dead? Even in Bear Market, a Bored Ape Sells for Nearly $1 Million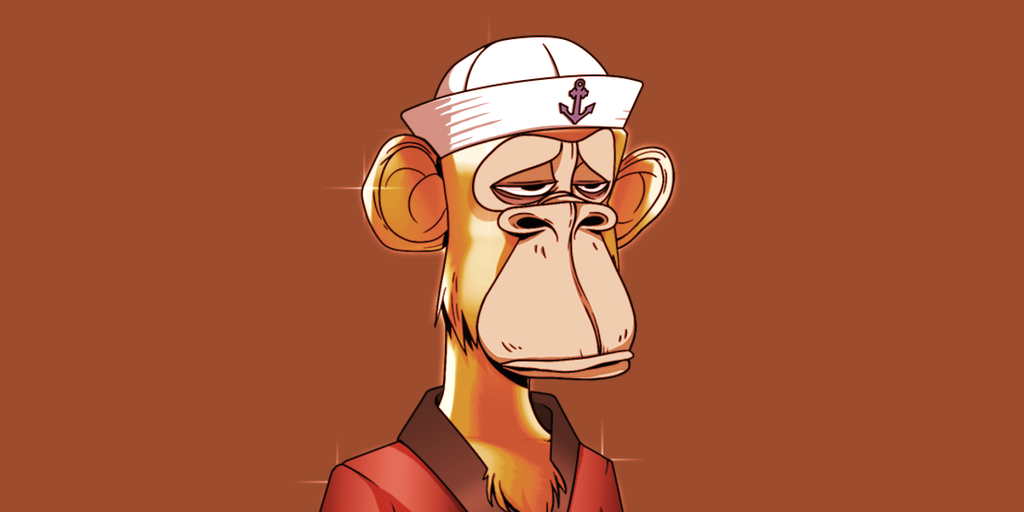 In brief
A Bored Ape Yacht Club NFT sold for $927,000 worth of ETH today.
It was sold by Chain CEO Deepak Thapliyal, who previously purchased a CryptoPunks NFT for a record-setting $23.7 million.
Spurred by FTXs collapse and the resulting contagion spreading to other companies, the icy crypto bear market is only getting colderand the NFT market has lost considerable steam since earlier this year. Even so, some blue chip Ethereum NFTs still command sizable prices, as evidenced by todays sale of a Bored Ape for just shy of $1 million.
Bored Ape Yacht Club NFT #232 sold this morning for 800 ETH on the secondary market, or about $927,000. The tokenized profile picture (PFP) was sold by Deepak Thapliydal, CdEO of Web3 cloud software startup Chain, and purchased by notable pseudonymous collector Keung.
Thanks [Thapliyal] for the good deal, Keung tweeted today.
Many Bored Ape NFTs have lost considerable value in recent months, including one purchased by singer Justin Bieber earlier this year for $1.3 million worth of ETH thats only valued around $69,000 today. But this gold-furred Ape is considered one of the rarer avatars, ranked 324th out of 10,000 NFTs per data from Rarity Tools. Less than 0.5% of the Apes have golden fur.
Thapliyal is a well-known NFT collector who set the record for a CryptoPunks purchase earlier this year, paying 8,000 ETHor $23.7 million worth at the timefor a single NFT. He recently tweeted that he would sell his rare NFTs after Chain was impacted by FTXs downfall, though he said hed keep the record-setting Punk. Those tweets have since been deleted.
The last Bored Ape sale to top the $1 million mark was sold on October 1, when Bored Ape #8585 sold for 777 ETH, or $1.02 million. ETH was about 13% more valuable then.
An NFT is a blockchain token used to represent ownership of a unique item, including digital goods such as PFPs, artwork, collectibles, and video game items. The NFT market swelled to $25 billion in trading volume in 2021 and continued that pace into early 2022, but momentum cooled significantly since the crypto market declined in May.
The NFT market isnt dead, but it is significantly weakened. Data from DappRadar and Dune suggest approximately $700 million worth of secondary market NFT sales in October, compared to $5.36 billion back in January.
The Bored Ape Yacht Club, created by Yuga Labs, is one of the best-known NFT projects. Launched in April 2021, the original collection has yielded over $2.5 billion to date in trading volume. It has spawned successful spin-offs like the Mutant Ape Yacht Club and Otherside, and attracted an array of celebrity and brand owners in the process.
Bored Ape prices have fallen sharply, as well. The floor priceor cheapest-available NFT listed on a marketplacehit a peak of about $429,000 (152 ETH) in late April. Now the floor sits at 60 ETH, worth just $69,000 today. But as todays sale shows, the more sought-after Apes can still command eye-popping prices even as the market languishes.
Stay on top of crypto news, get daily updates in your inbox.