NFL NFTs Prove the Death of NFTs Isn't Here Yet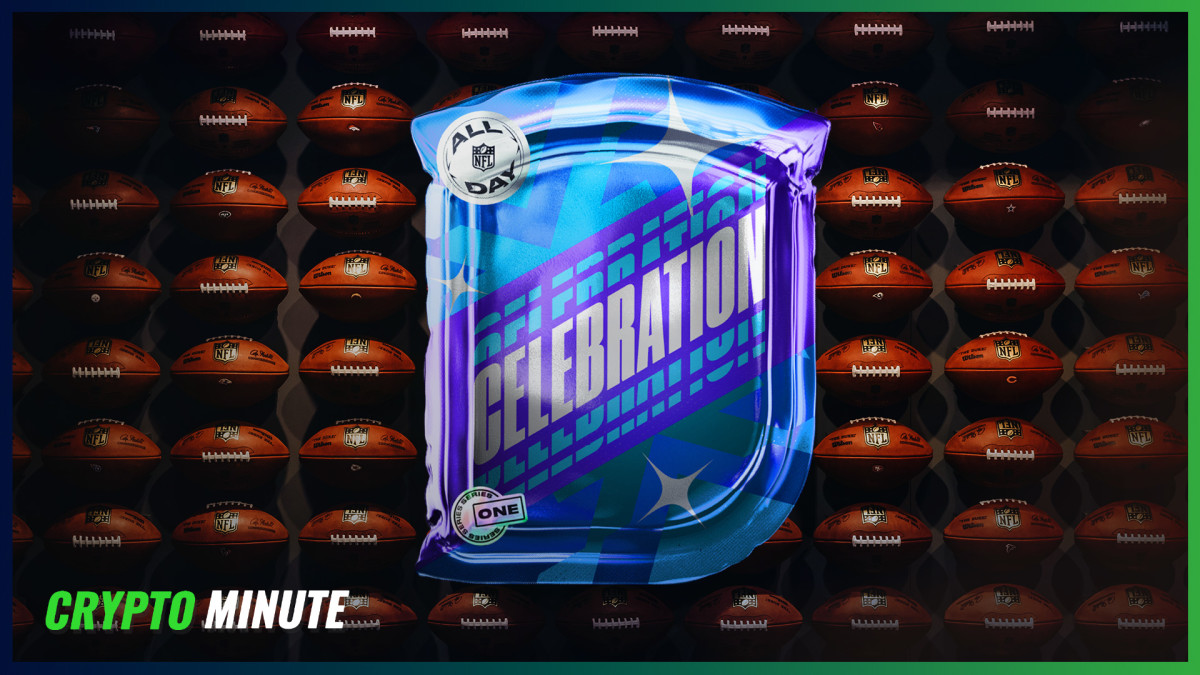 The NFL All Day NFTs are coming in hot. 
No, really. In September alone, the NFTs made around $11 million.
The sales spike on two days of the week–Sunday and Monday–which follows footballs schedule. 
The NFTs tokenized a highlight and then sell it for an average of $30, but the prices can also go as high as $70 or as low as $8. 
 Watch the full video above for more on the NFTs from Dapper Labs. 
Full Transcript Below:
ROSS MAC: Sure you might've heard that NFTs were dying…but thanks to Sundays, they might be back! The NFL All Day NFTs from Dapper Labs are leading the comeback. Although volumes are low compared to last year, NFL All Day did beat out Bored Ape according to the CryptoSlam's charts. The two projects are vastly different, not just from the price point–people can buy the NFL All Day NFTs for around $30 while BYAC goes for hundreds of thousands–but All Day are highlights from games that are tokenized. When looking at CryptoSlam's data, it's clear that the NFT sales get a huge boost from Sundays and Mondays, both days that are football-heavy. So far in September, around $11 million has been made from the NFT sales. With two days recording over a $1 million in sales. In the middle of a crypto winter, which has altered how the community approaches both cryptocurrencies and NFT projects, it seems like NFTs aren't fully dead just yet…
I'm Ross Mac and that was the Crypto Minute on TheStreet.
!function(f,b,e,v,n,t,s){if(f.fbq)return;n=f.fbq=function()
{n.callMethod? n.callMethod.apply(n,arguments):n.queue.push(arguments)}
;if(!f._fbq)f._fbq=n;
n.push=n;n.loaded=!0;n.version='2.0′;n.queue=[];t=b.createElement(e);t.async=!0;
t.src=v;s=b.getElementsByTagName(e)[0];s.parentNode.insertBefore(t,s)}(window,
document,'script','https://connect.facebook.net/en_US/fbevents.js');
(function(){
fbq('init', '135067773744716');
fbq('track', 'PageView');
var contentId = 'ci02ac4be030002624';
if (contentId !== ") {
fbq('track', 'ViewContent', {content_ids: [contentId], content_type: 'product'});
}
})();