NBA's LeBron James Becomes Face of Crypto.com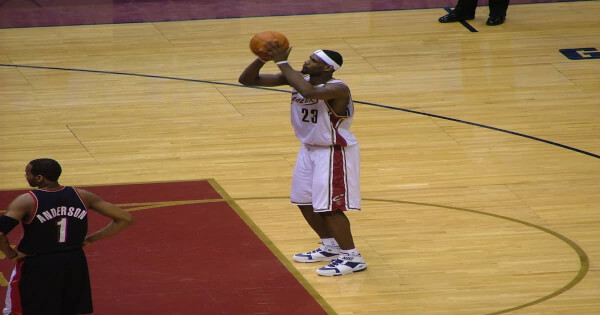 To get more limelight during the annual playoff championship game of the National Football League (NFL) called the Super Bowl, Crypto.com chose the NBA's four-time most valuable player (MVP) LeBron James as its new catalyst for mainstream adoption.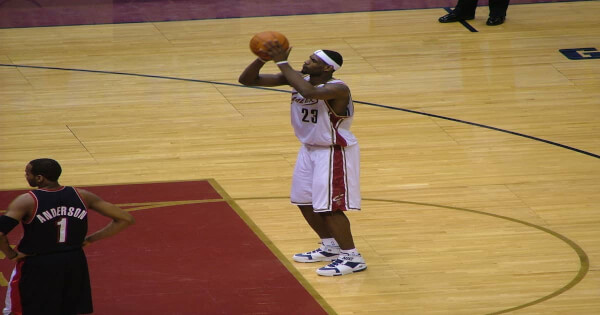 LeBron James could also end up being one of the shareholders of Crypto.com, a Singapore-based crypto exchange platform. 
This move is seen as a game-changer because his influence and notoriety go beyond the sphere of basketball and sports. As a result, accelerating global crypto adoption.
Lebron James is among the "greatest of all time" because he is the only player in National Basketball Association (NBA) history to rank top 100 in assists, points, rebounds, blocks, three-pointers, and steals. He has also won the NBA championships three times.
To expand people's knowledge base about emerging technologies, Crypto.com announced a strategic partnership with LeBron James and LeBron James Family Foundation (LJFF) to enhance education and workforce development initiatives on Web3.0 to underserved individuals last month. 
The partnership was meant to give students and families connected to the I PROMISE program access to the tools and educational resources needed to participate and succeed in building Web3, the future of the internet.
Therefore, the latest development cements the growing relationship between the two parties.
With American actor Matt Damon being one of the company's present ambassadors, Crypto.com could end up having two global superstars. 
The crypto exchange has been making notable strides to have a worldwide presence. For instance, in a $700 million deal, the firm agreed with AEG to have Staples Center, the official home of NBA's Los Angeles Lakers, renamed to Crypto.com Arena in November 2021. 
Last month, Crypto.com signed a five-year partnership agreement with the Australian Football League (AFL) worth $25 million. 
Image source: Shutterstock