Kraken Amplifies European Footprint with BCM Acquisition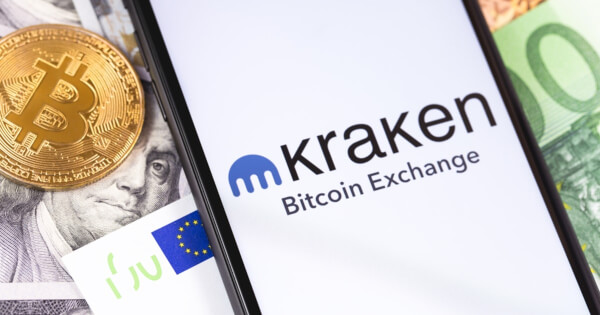 Kraken, a renowned cryptocurrency exchange based in the United States, has unveiled its strategic plan to acquire Coin Meester B.V. (BCM), marking a significant stride in bolstering its European presence. This acquisition, anticipated to fortify Kraken's stance in the burgeoning Dutch market, is underscored by the latter's endeavor to capitalize on Europe's friendly regulatory landscape, notably post the introduction of the Markets in Crypto-Assets (MiCA) framework.
On October 5, 2023, Kraken, known for its extensive cryptocurrency trading platform, officially announced its intentions to acquire the Dutch-based crypto broker, BCM, an integral part of its blueprint to extend its services across Europe123. Founded in 2017, BCM stands as one of the Netherlands' seasoned registered crypto brokers, offering a plethora of services including buying, selling, and staking cryptocurrencies. The acquisition underscores Kraken's ongoing endeavor to broaden its European clientele base, while also enhancing its service offerings.
Kraken's acquisition move comes at a time when the European Commission has rolled out the MiCA regulatory framework, paving the way for a more structured and conducive ecosystem for crypto-assets in the region. This regulatory shift is seen as a beckon for crypto enterprises to expand and invest with a clearer regulatory outlook. Kraken's CEO, David Ripley, emphasized the strategic importance of the Dutch market, owing to its innovative economic landscape and a high rate of crypto adoption, making it a pivotal part of Kraken's European expansion narrative3.
The market has echoed a positive reception towards this strategic move, as it's seen as a mutually beneficial venture for both entities involved. With Kraken's robust product offering, BCM's clientele stands to benefit immensely, while Kraken gets to solidify its foothold in the Dutch market and by extension, the European crypto arena. This acquisition is also in line with Kraken's ambition to continually invest and innovate in the crypto space, ensuring its clientele benefits from an evolving and competitive product suite.
Image source: Shutterstock
This article was originally reported on Blockchain News.