Indian police probes BitConnect founder over the fraudulent scheme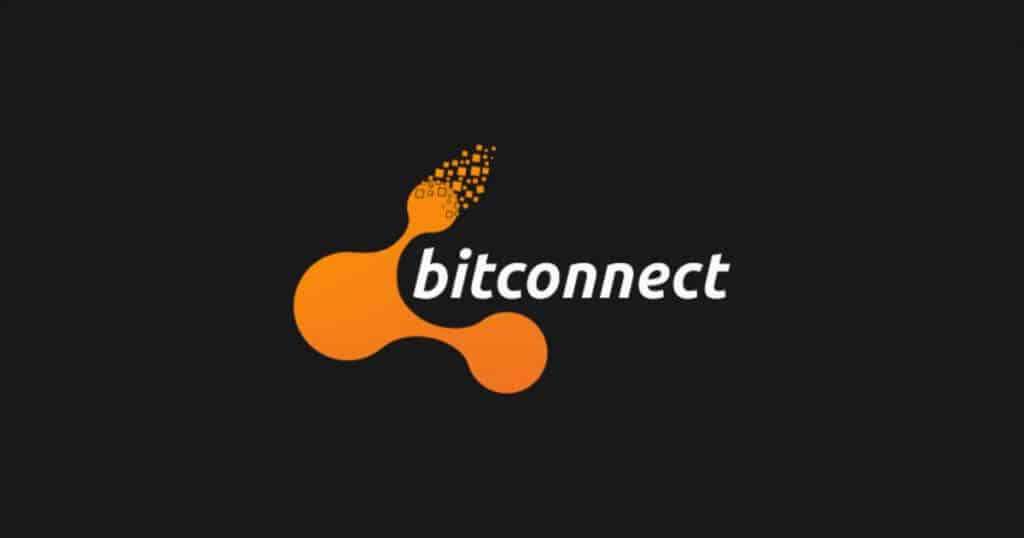 Indian police have decided to probe the alleged founder of the crypto Ponzi project, BitConnect, Satish Kumbhani. The Indian state Maharashtra Police moved after filing by a Pune-based lawyer, accusing Kumbhani of defrauding him with Bitconnect. 
The lawyer in the complaint said he lost over 220 Bitcoin, equivalent to $5.2 million, to the scheme. He added that he has an initial investment amounting to 54BTC, enveloped with a return of 166 BTC. He allegedly used to reinvest into platforms.
The complainant added that he became prey to the fraudulent crypto scheme between 2016 and June 2021. He identified six more people who allegedly aided Kumbhani in perpetuating the alleged act with Bitconnect. However, as of press time, the Indian State Maharashtra Police is yet to effect the arrest of either Kumbhani or his accomplices.
Bitconnect reportedly emerged as one of the crypto Ponzi schemes that have robbed numerous investors of their funds. According to reports, Kumbhani and his accomplices amassed over $2 billion after misleading their unsuspecting victims. Notably, the project crashed in 2018, leaving scores of investors stranded.
After several outcries by victims, the Department of Justice (DOJ), in February 2022, charged Kumbhani for running a fraudulent scheme through Bitconnect. According to the charges, the Indian national promised investors "to generate substantial profits and guaranteed returns" by subscribing to BitConnect's "Lending Program." Additionally, the DOJ said the suspect partially harnessed funds from new investors to refund old investors. 


The DOJ alleged that the Bitconnect founder and his collaborators falsified market demand for BCC through market manipulation. The founder allegedly transferred through "BitConnect's cluster of crypto wallets and various internationally-based crypto exchanges."
According to the DOJ, "Kumbhani is charged with conspiracy to commit wire fraud, wire fraud, conspiracy to commit commodity price manipulation, operation of an unlicensed money transmitting business, and conspiracy to commit international money laundering."
Bitconnect is not the only crypto project undergoing scrutiny. OneCoin, a similar crypto Ponzi scheme, is under heavy investigation by global regulators. The project allegedly robbed investors of over $4 billion.
Authorities have also taken the battle to the doorstep of exchanges aiding fraudulent projects in the crypto sphere. Recall that the Indian regulator recently froze the assets of WazirX, an Indian-based crypto exchange. According to investigations, WazirX allegedly aided some instant loan ventures to launder illicit proceeds by converting the funds into crypto on its network.
Related
Tamadoge – Play to Earn Meme Coin
Earn TAMA in Battles With Doge Pets
Capped Supply of 2 Bn, Token Burn
NFT-Based Metaverse Game
Presale Live Now – tamadoge.io