How to launch a successful fashion NFT project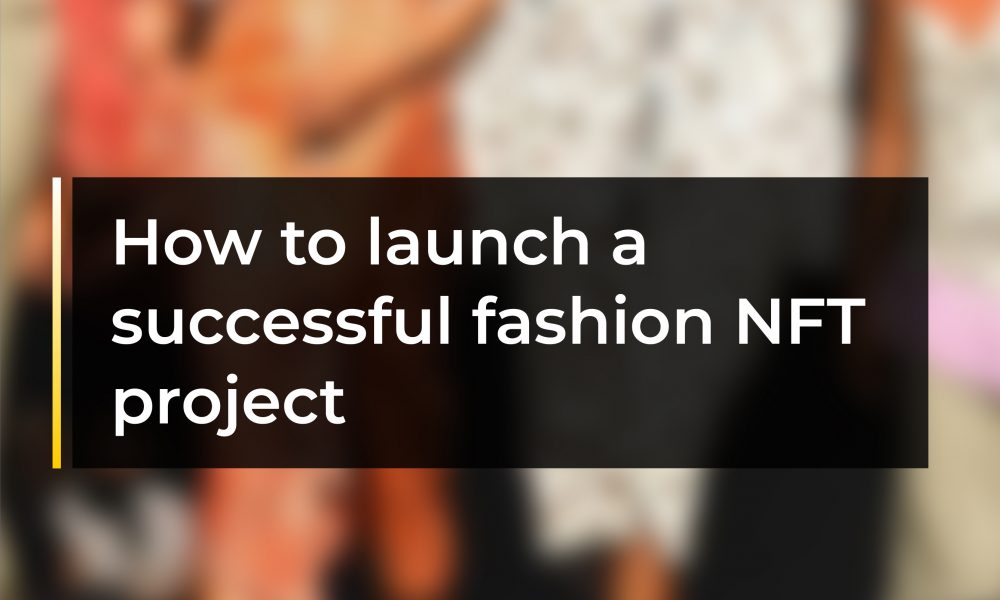 The rise in popularity and innovation of NFTs has opened doors to several fashion brands to launch NFT projects. But several of these projects have failed because most of the time, the team doesn't understand the difference between Web2 and Web3, Matt Sypien, co-founder of Hape explained at Istanbul Blockchain Week.
The co-founder of Hape, an NFT project that's helping to bring fashion brands into the Web3 space, added that NFTs in fashion are projected to create an industry that'll be worth $50 billion by 2030. However, teams need to learn the basic elements of how to create a successful fashion NFT project. These are;
The essence of a good team
Creating a successful fashion NFT brand requires at least four elements, Matt revealed. The first element he mentioned is being a strong creative which means any team that wants to start a fashion NFT project must have a unique idea that is owned by the team. Users want to connect with what makes the brand special and this includes the stories as well as the creativity the brand brings to the industry.
Matt added that part of being creative is valuing quality over quantity which emphasizes the values and essence of the project and not creating digital assets without meaning.
Another vital aspect he mentioned is having a strong team. The Digital Designer added that it is important to have a team that can stand behind a vision, understand the vision and develop the vision.
Speaking about investors, he noted the quality of the team members of any fashion NFT project is one aspect investors pay much attention to.
He highlighted some of the core team members to include community managers, coordinators, social media managers, discord administrators, and Web3 advisors.
Essence of a strong community
Two other elements he mentioned are having a strong community and passion. Community is the hardest work of launching a fashion NFT project, Matt quipped.
He said that "without the community, no project exists". This is because they define the market that interacts with the project and is made up of those who believe in the project and are willing to drive the vision.
Read also;
Fashion: why we dont need decentralized metaverse