How Did Crypto Fans Pay Homage to Elon Musk This Week?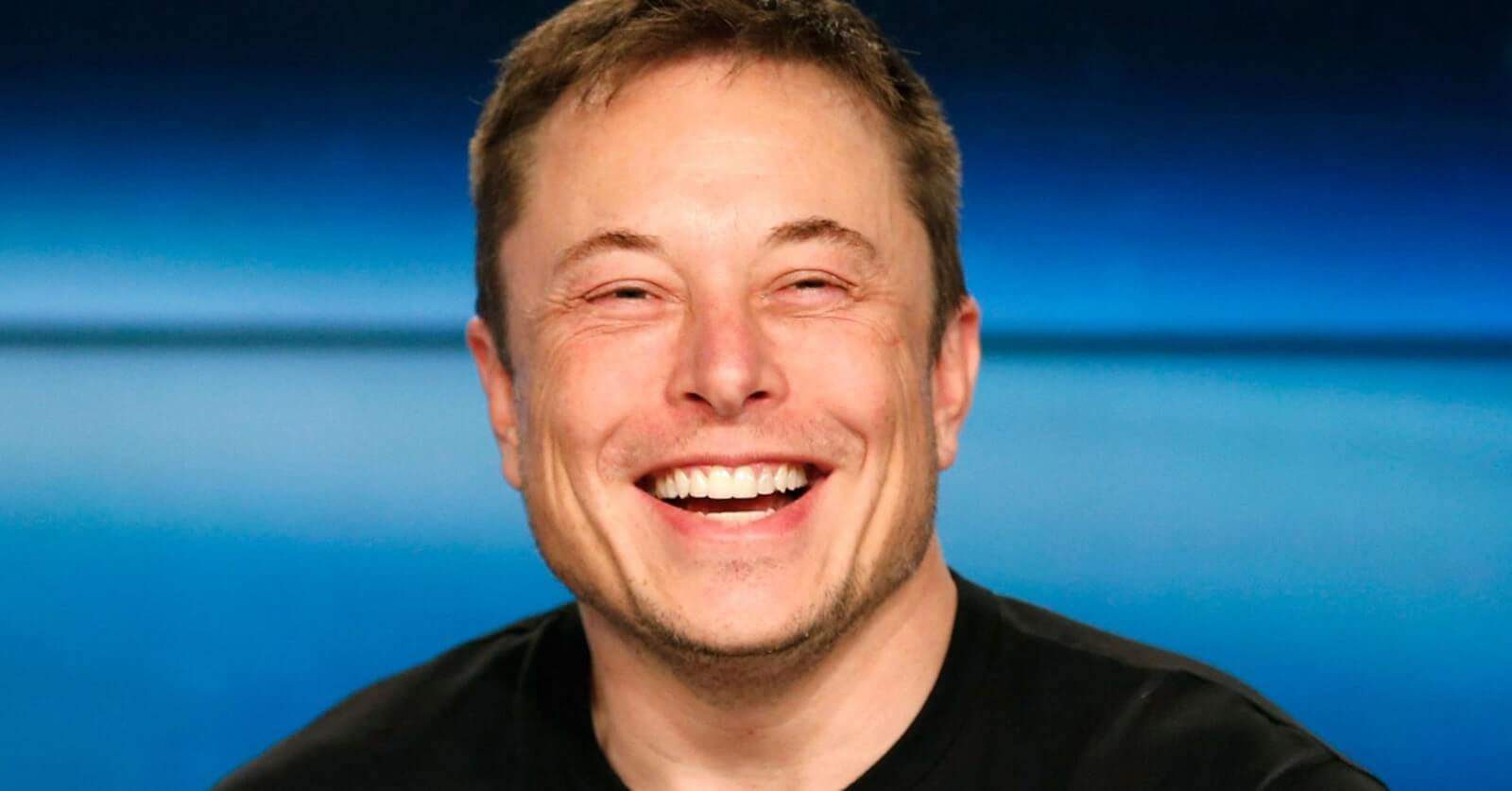 Elon Musk's Twitter continues to attract many cryptocurrency community members. A crypto firm known as EGTPRO has now said it has secured funds to create a statue for Musk showcasing his head on top of a Shiba Inu riding a rocket.
Crypto fans want to build a statue for Elon Musk
The crypto company that wants to create a statue for Musk is EGTPRO, behind Elon Goat Token. The company has said that it has secured $600,000 in funding from the fans of the Tesla CEO, with these funds going toward creating a statue of the billionaire whose head will be featured on top of a Shiba Inu dog riding a rocket.
On its website, the project said it was going outside the box in creating something that another crypto project had never created. The company said that this statue would recognize Musk's contributions to the cryptocurrency sector.
"We built Elon Musk a $600,000 monument on the back of a semi-trailer in honor of his many accomplishments and commitment to cryptocurrency," the company's website said. Interesting Engineering says that the project's designer was Danny Wang, but it was created by Kevin Stone and Michelle Stone, who are metal sculptors.
This project was done in six months. The statue has Musk's head which is six feet tall. The company's website said the effort was made as a PR strategy for the Arizona-based company. The business will be heading the Tesla Gigafactory in Austin, Texas, to give the statue to Musk on November 26. If the gift is accepted, the team hopes it will bring its company to the spotlight.
On its website, EGTPRO has presented itself as the first crypto wallet focused on merchant processing. Therefore, if the company gains Musk's approval, it could boost attention and the adoption of the wallet.
Elon Musk's relationship with crypto
Musk completed his Twitter acquisition deal; in October. Since then, he has laid off some of the company's top executives and has come under criticism over ways to moderate content on the platform.
Binance, the largest cryptocurrency exchange by trading volumes, invested $500 million into the Twitter acquisition deal by Musk. The former CEO of the collapsed FTX exchange had also offered billions of dollars worth of investment, but this never came to fruition.
Musk has been a big supporter of the DOGE meme coin, given that he supports DOGE payments at Tesla and SpaceX. The meme coin rallied amid Musk's Twitter acquisition amid hopes that Dogecoin payments would also be integrated into Twitter.
However, Musk's adoption of Dogecoin has created room for scams. Hundreds of meme coins with a DOGE theme have been launched in the market over the past year, with some projects ending up as rug pulls due to a lack of solid fundamentals.
Musk's Tesla has also invested in Bitcoin. However, this year, the company revealed that it sold the majority of its Bitcoin holdings.
Related
Dash 2 Trade – High Potential Presale
Active Presale Live Now – dash2trade.com
Native Token of Crypto Signals Ecosystem
KYC Verified & Audited