Here is why the Top Crypto Gainers have Stalled in the Last 24 hours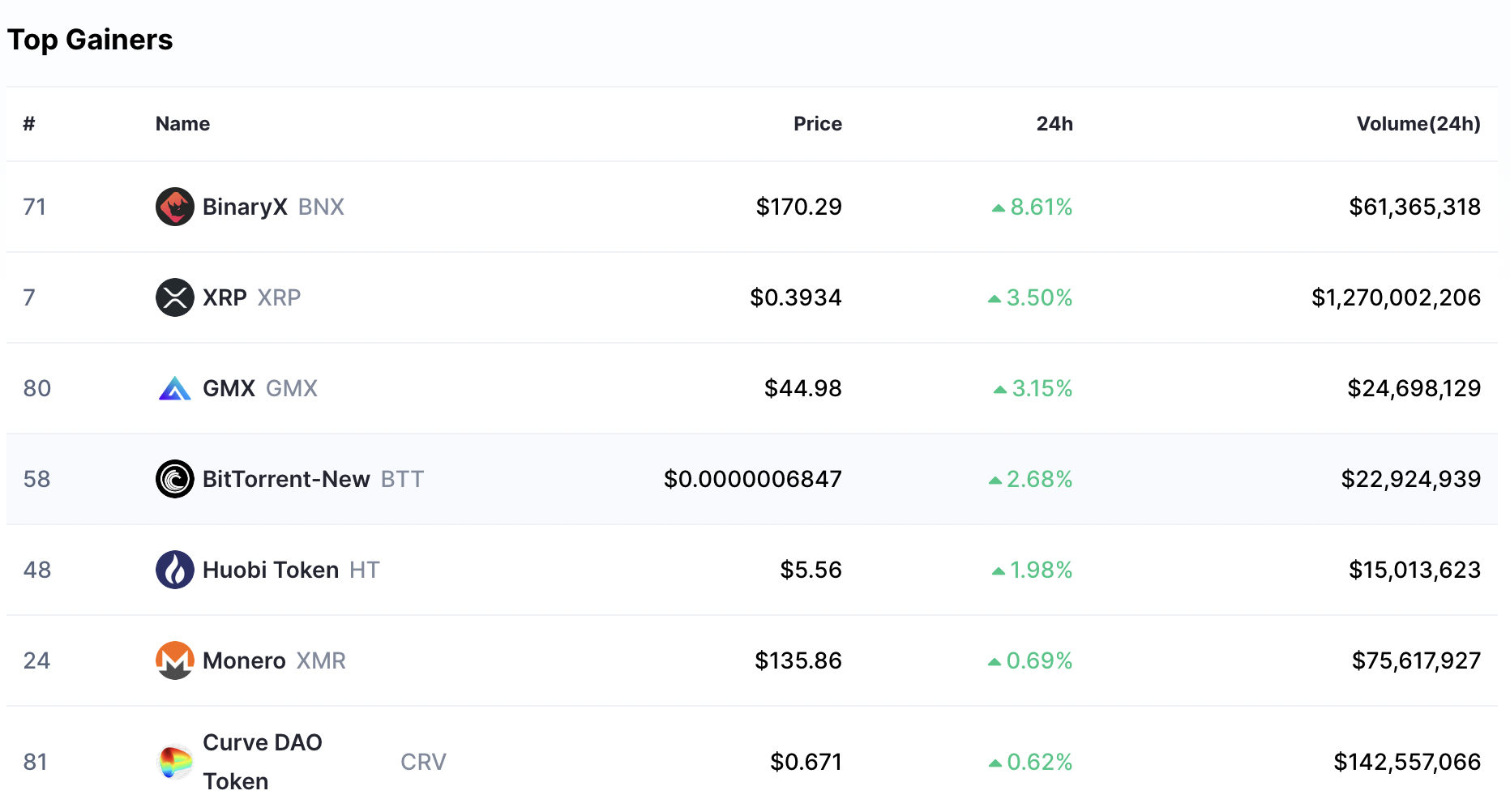 From BinaryX gaining a minor 8% uptick to XRP's only 3% rise, top crypto gainers have stalled in the last 24 hours. The market is in turmoil, and as more information about the FTX issue emerges, we will see multiple major cryptocurrencies performing in the negative zone. Is FTX the only reason behind the lukewarm price action of these top gainers?
Real Reason Behind Top Crypto Gainers' Lukewarm Performance
The fall of FTX has put the entire cryptocurrency ecosystem under the regulatory microscope. Adding bearish flames to it are the revelations proving that Sam Bankman-Fried wasn't the "most altruistic billionaire" that many thought it would be. From the balance sheet leaks to the disclosure of the sex tape to the recent report showing SBF's purchase of 300 million dollars worth of real estate in the Bahamas have upended the belief many had about crypto.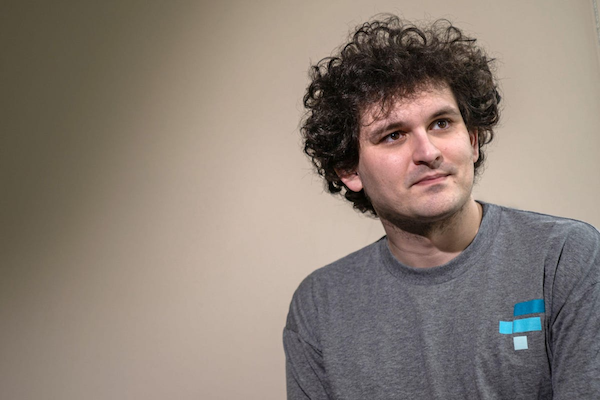 And it didn't help that Binance backed out of the FTX rescue due to the initial leak that pushed FTT's price down to a little over one dollar. 
Note: Recent price charts show a near 12% increase in FTT's value. Decrypt reports that Binance plans to raise $1 billion for a crypto "recovery fund" to "maybe" buy FTX assets.
The result of such revelations has stretched across the entire crypto market. At the time of writing, the crypto market capitalization has taken another 1% drop as the Bitcoin and Ethereum prices have decreased by nearly 1%. 
The three top gainers of the last 24 hours, BinaryX, XRP, and GMX – aren't performing well, and their price action feels dubious to the crypto community. 
Binance X increased by 8%
The top crypto gainer of the day is Binary X, the nature crypto of the Binary X gaming system. It started as a derivatives trading system but shifted to GameFi shortly after realizing its potential within the crypto gaming space.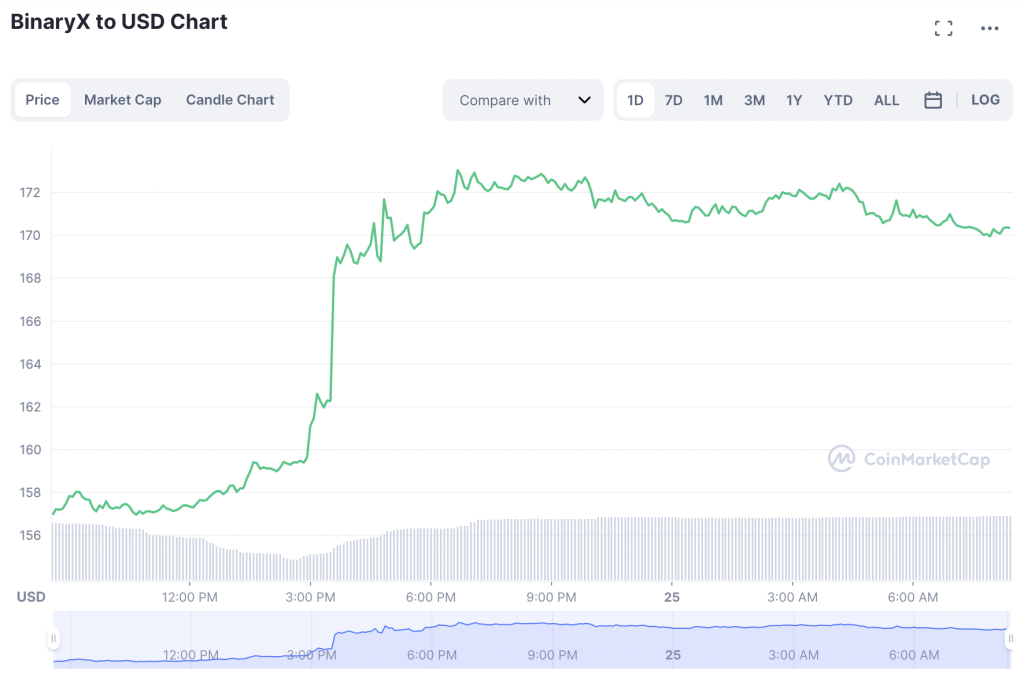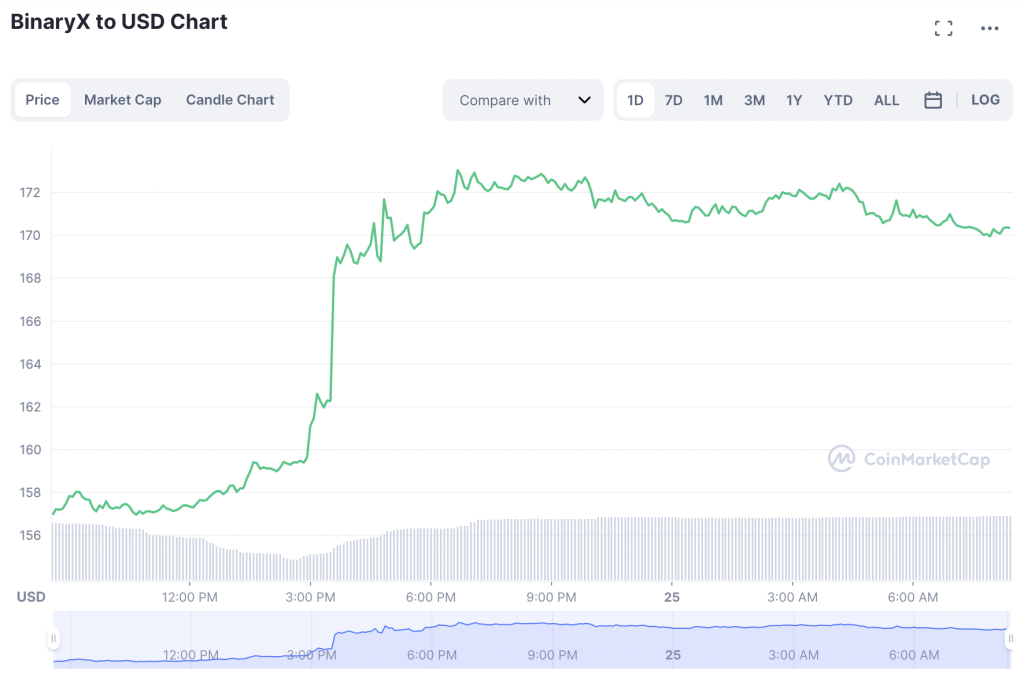 This project has come under scrutiny for its centralized tokenomics, with commenters on CoinMarketcap stating that a small number of people hold 99% of the assets. This disproportionate distribution of BNX tokens leads many to believe that the devs are manipulating the price at the back end since most P2E cryptos, including Decentraland, and Sandbox, are trading in the red. 
XRP is Up by 3.5%
On a positive note, XRP is up for the right reasons. The token is up by 3.5% as the Ripple v SEC case acts as the catalyst, moving the XRP price north. U.today reports that some lawyers believe both parties may settle soon.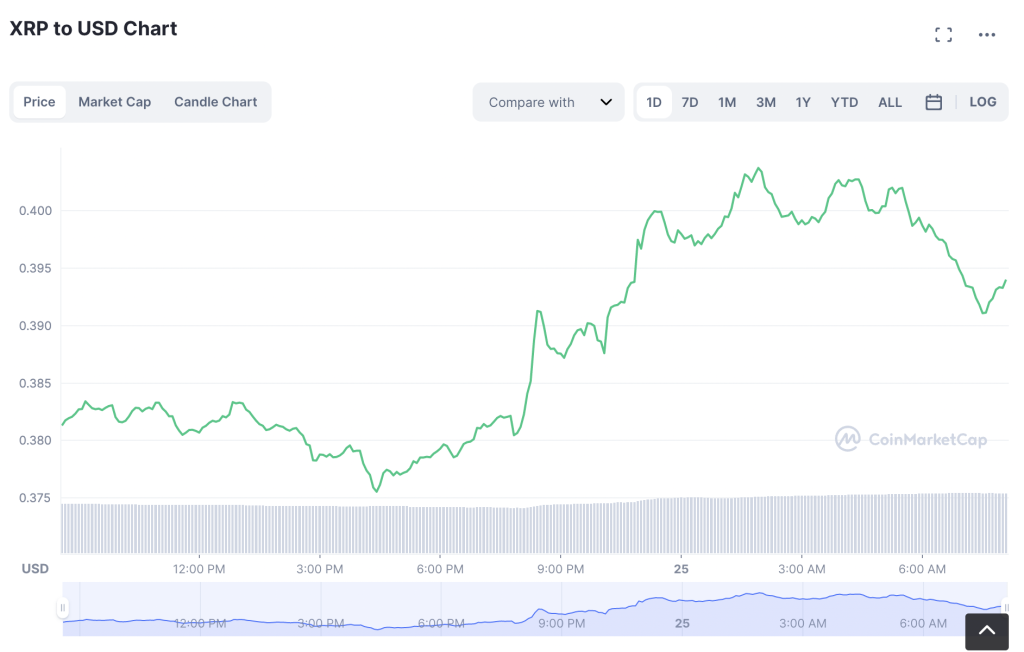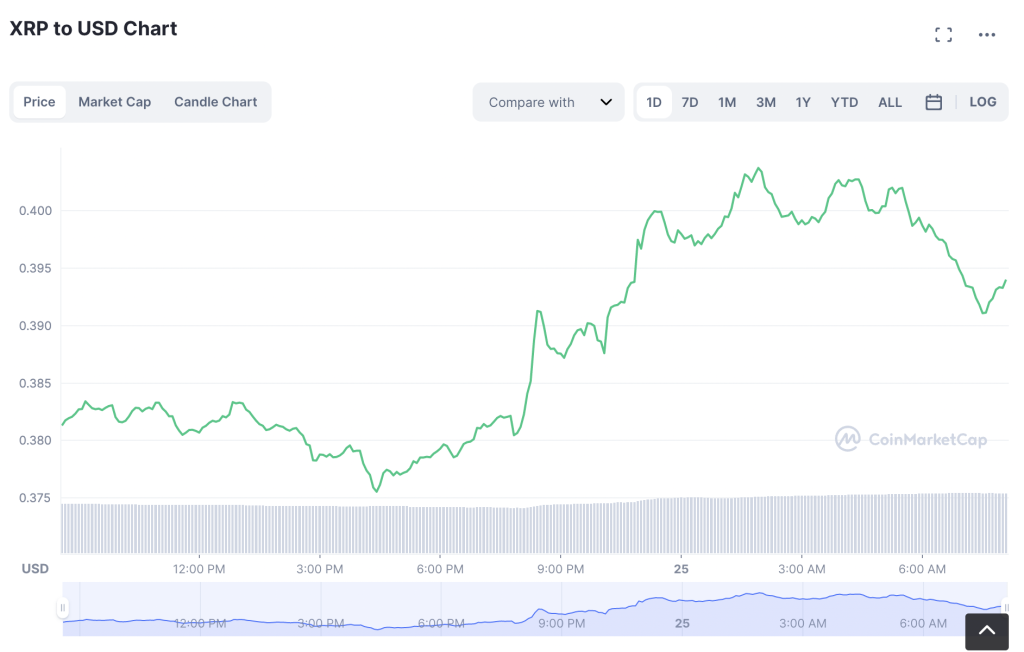 While the price action might seem insignificant now, there is a chance that a large green candle may appear in the chart soon if more positive rumors about the case surface.
GMX is Up by 0.6%
GMX is a DEX that supports low-cap crypto assets. Trading on the platform is backed by a unique multi-asset pool that replenishes liquidity through swapping fees, market making, leverage trading, and asset rebalancing. The GMX price increase is insignificant because it has been performing in volatile zones for the last seven days, fluctuating between $37 and $47.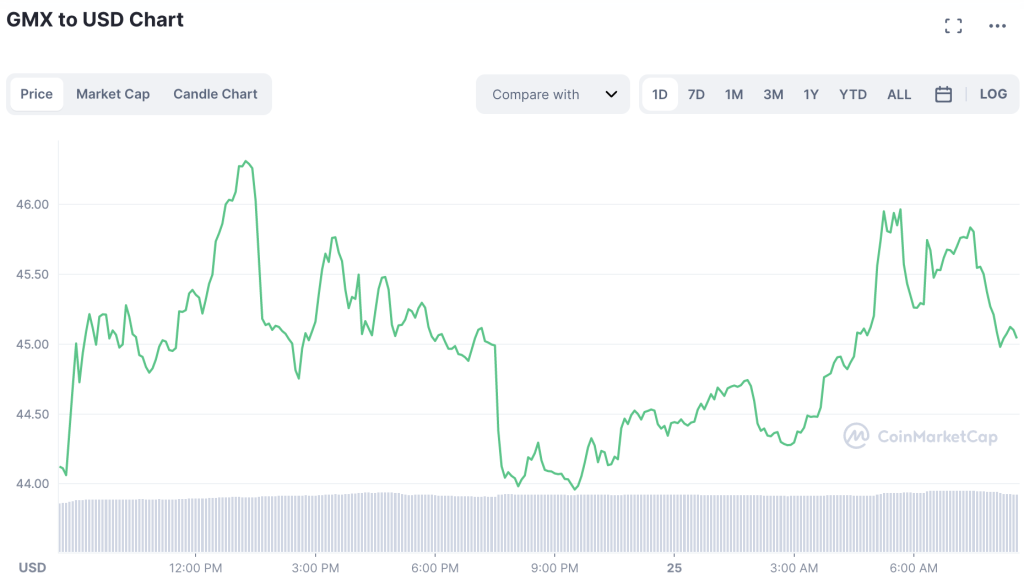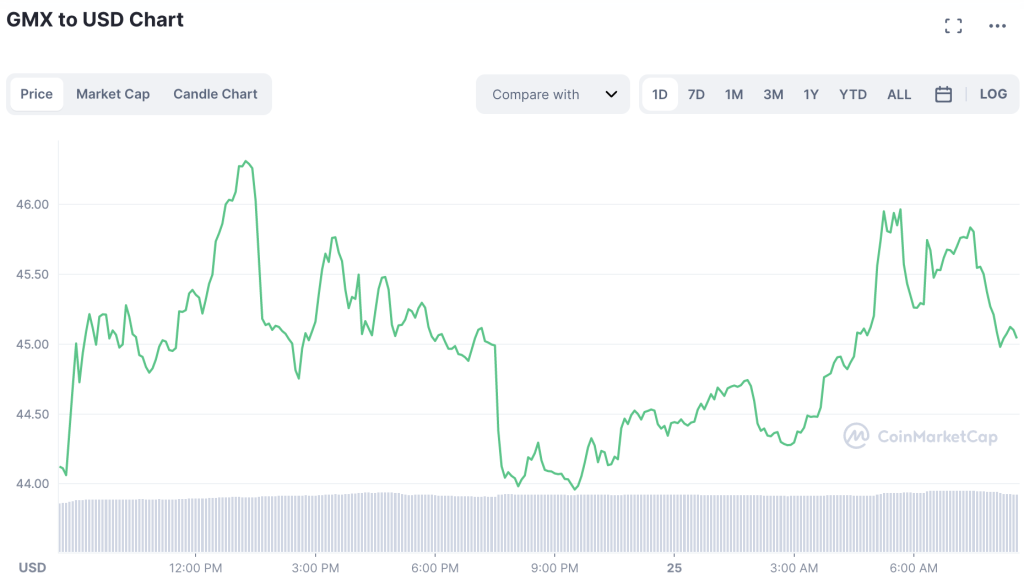 Another factor to note about this coin is that most investors on CoinMarketCap are bearish on it. "There are better investments out there," one comment said, while another was a lot less forgiving, saying that "GMX is like MC DEX, a coin that is dead on arrival". 
Better Crypto Investments in the Current Market Scenarios
From XRP's reliance on the court hearings to the claims by the community that BinaryX is manipulating the price, the current cryptocurrency market is moving on the back of rumors and the community's emotional reaction. Therefore, a better crypto investment option is investing in assets currently on presale and carrying tangible utilities with long-term benefits. One major reason to invest in such assets is to leverage the presale stages to make profits before they become tradeable on cryptocurrency exchanges.
Dash 2 Trade
Dash 2 Trade is a crypto intel and analytics platform that's exactly what the 2022 bear market needs to tackle FTX-like situations and make huge returns.
Called by many publications as the "Bloomberg Terminal of Crypto", Dash 2 Trade sports tools that specifically aid novice and veteran investors navigate the volatile cryptocurrency market. These include social analytics, on-chain analytics, strategy building, backtesting, listing alerts, and trading competitions, to name a few. 
However, the biggest USP of the platform is the Bespoke Presale Assessment tool. It is a facility involving Dash 2 Trade experts manually assessing presale cryptos to find excellent early-moving opportunities for ordinary traders. 
Powering Dash 2 Trade is the D2T token, an ERC-20 cryptocurrency that promises to remain tax-free forever. D2T token is to be used as the subscription fee to access facilities provided by Dash 2 Trade. 
Due to its utility, Dash 2 Trade has become one of the biggest presale successes of 2022. In less than two months since its launch, Dash 2 Trade has raised upwards of $6.9 million. Check it out now to grab it at a discount price of $0.0513. 
IMPT
Another presale crypto investment to watch out for this year is IMPT, a green cryptocurrency that aims to change the carbon credits trading economy. The project aims to create a shopping platform bringing together the most prominent ESG brands and giving customers access to environmentally-conscious products. Buying products using the platform will allow users to earn IMPT they can then swap for tokenized carbon credits. At the same time, a portion of the sales proceeds goes into promoting good ESG practices.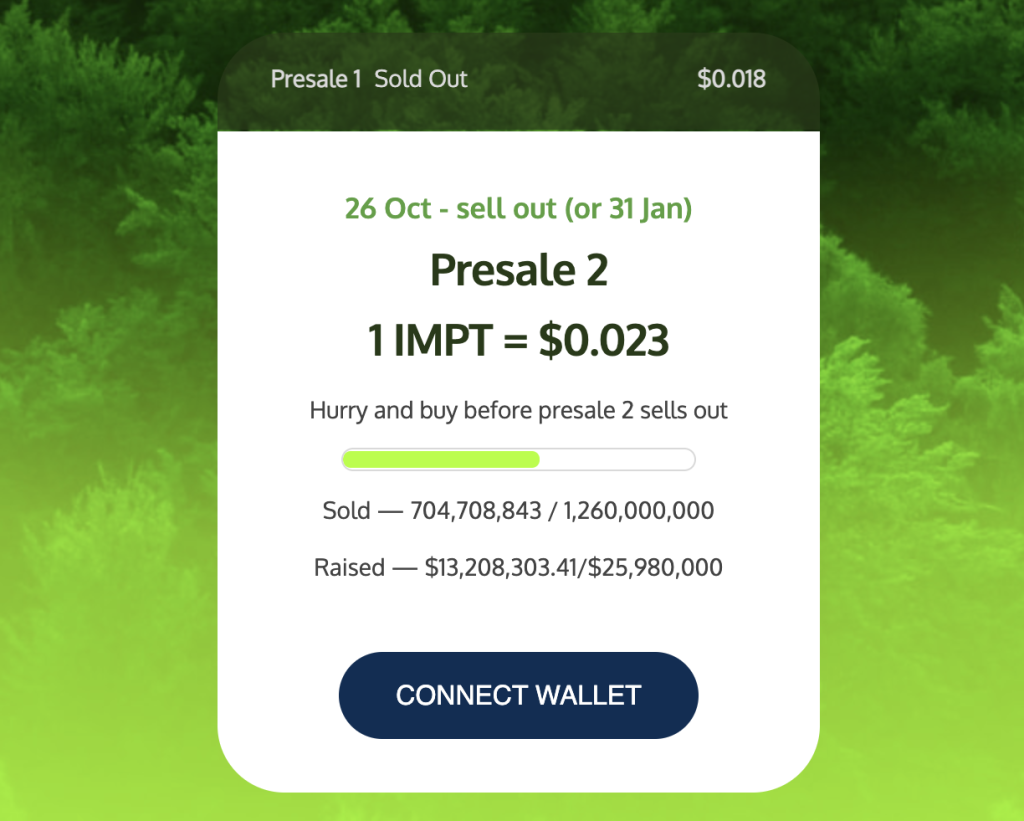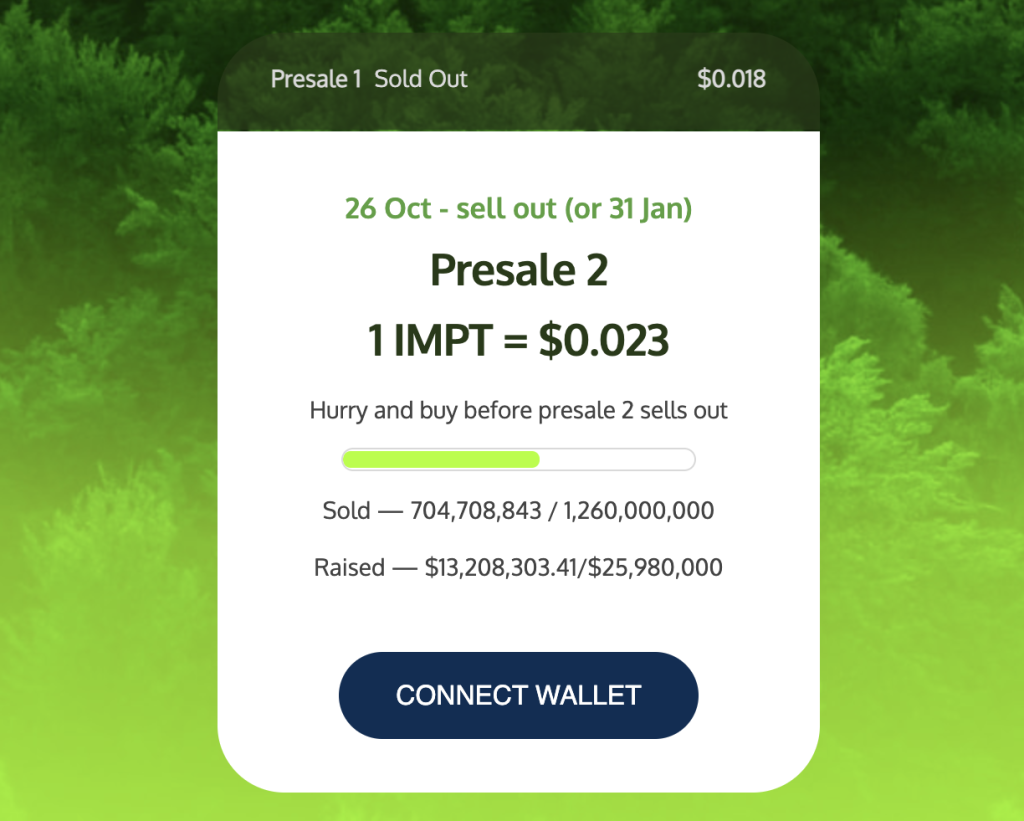 Carbon credits can either be retired by the buyers or put on the IMPT marketplace for the ESG brands to buy. Retiring the carbon credits will reward buyers with NFT artworks, while selling the carbon credits will reward them with more IMPT. 
IMPT aims to make green decisions part of the everyday life for the users, a move that has allowed it to onboard more than 25k brands, including Microsoft, Amazon, Booking.com, and Samsung, to name a few. 
The token has raised more than $13.2 million and is a good investment for environmentally conscious crypto traders. 
Calvaria
"P2E gaming needs to be more inclusive to increase adoption rate"; that's the core idea behind the conception of Calvaria. In hindsight, it is a game similar to hearthstone and gods unchained, but looking at its official whitepaper and tokenomics reveal an ambitious vision that will likely make crypto gaming more appealing to traditional gamers. 
Calvaria is a card battle game featuring cards with different powers. Players build a deck of these cards and use them to battle in a PVE and PVP ecosystem to earn rewards. These rewards come in the form of sellable in-game NFTs and eRIA tokens. 
The biggest charm of this project, however, is the F2P mode. It allows non-crypto gamers to play this game free with access to the same assets and gameplay mechanics as Calvaria's P2E counterpart. 
In addition to gameplay, Calvaria sports gamified liquidity pools allowing users to stake their eRIA tokens to earn RIA tokens. 
RIA is the native crypto of the Calvaria ecosystem, allowing players to buy in-game items from the in-game marketplace, participate in DAO, or sell on cryptocurrency exchanges. This multi-layered use case, combined with the game's desire to convert non-crypto gamers, has allowed Calvaria to earn closer to $2 million in the presale round. Check it out if you want to move in early on this P2E project. 
Conclusion
The FTX collapse has created an economic downturn for the entire crypto market. Traditional crypto assets are as volatile as ever, and the performance of the top crypto gainers is a testament to that. With that in mind, assets like Dash 2 Trade provide better investment opportunities. 
With Dash 2 Trade, traders can navigate the treacherous waters of crypto markets and prevent getting their bottom lines hurt by circumventing FTX-like issues. 
Other presale assets like IMPT and Calvaria also present a shift in the crypto market to a value-centric direction.
Keep up with Insidebitcoins to catch up with the current ongoings of the crypto space. 
Related Articles
Dash 2 Trade – High Potential Presale
Active Presale Live Now – dash2trade.com
Native Token of Crypto Signals Ecosystem
KYC Verified & Audited