Greece Establishes High-Level Advisory Committee for Artificial Intelligence Strategy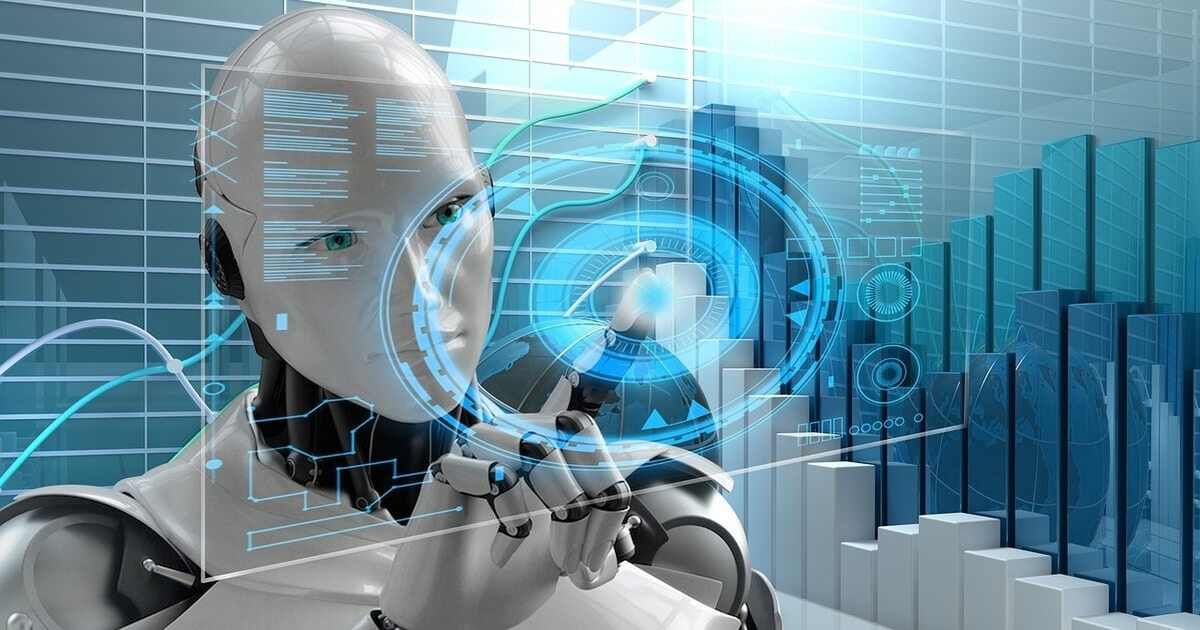 Kyriakos Mitsotakis, the Prime Minister of Greece, made the announcement on the establishment of a High-Level Advisory Committee for Artificial Intelligence (AI) on October 19, 2023. The purpose of this group is to get Greece ready for the tremendous breakthroughs that are happening in artificial intelligence technology and its applications. This decision comes at a time when the European Union is in the midst of passing its Artificial Intelligence Act, which will be applicable to all 27 member states of the European Union, including Greece.
The group will give evidence-based advice and recommendations on how Greece may capitalize on the many possibilities presented by artificial intelligence technology. In addition to this, the establishment of a unified structure for the purpose of providing protection against probable difficulties, disparities, and dangers will be a primary priority. The key duties include the formulation of policy concepts and the elaboration of recommendations for a comprehensive national strategy for AI over the long term. The economy, society, productivity increases, innovation, infrastructure development, and the management of climatic crises will all be primary focuses of this plan.
Professor of Computer Science at the Massachusetts Institute of Technology (MIT) Constantinos Daskalakis will serve as the chair of the committee and lead its work. Other members include authorities in a wide variety of subjects, including technology, ethics, law, and scientific research. Notably, the committee's work is backed by Accenture, a business that specializes in digital services and artificial intelligence expertise. Additionally, the committee's operation is completely free of charge.
The Prime Minister of Greece, Mr. Mitsotakis, highlighted in his statement that the incorporation of AI technology is not a problem for the future but rather a reality that exists right now. "This is not about the future but rather the present," he added, underlining the necessity for rigorous preparation before artificial intelligence becomes a part of everyday life. "This is not about the future but rather the present."
The work of the committee will also contribute to Greece's stance in the ongoing conversation on the regulatory framework for artificial intelligence that is taking place throughout Europe. Its goal is to identify industries in which Greece has a competitive advantage and has the potential to take the lead in worldwide talks on the use of AI.
Image source: Shutterstock
This article was originally reported on Blockchain News.