FTX Japan May Resume Withdrawals by December: Report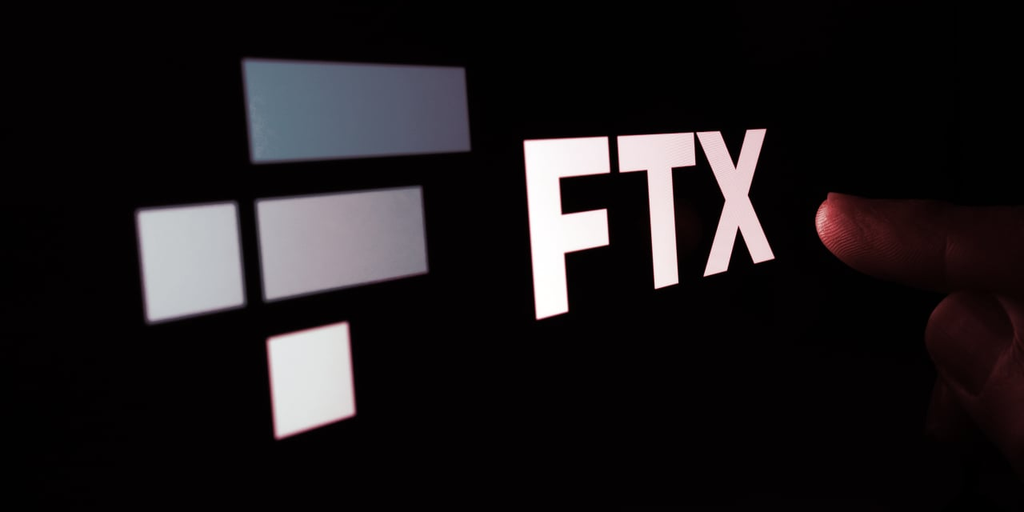 Sam Bankman-Frieds FTX empire has collapsed, but its Japanese outpost aims to allow customer withdrawals again by the end of the year.
According to a report from Japanese news site NHK, an FTX Japan executive said its customers cant currently withdraw assets because FTX Japans system is connected to the broader FTX system. To remedy this issue, FTX Japan is developing a separate system so its customers can withdraw their funds.
But this doesnt mean FTX Japan is in better shape than its sister companies. FTXs liquidator and new CEO John Jay Ray III says FTX Japan is in debt, just like FTX EU and many other FTX subsidiaries.
Ray said that while many regulated or licensed subsidiaries of FTX are solvent on their balance sheets, other subsidiariessuch as FTX Japan KK, Quoine Pte. Ltd, FTX Turkey Teknoloji Ve Ticaret A.., FTX EU Ltd, FTX Exchange FZE and Zubr Exchange Ltdare debtors, Ray said in a statement Saturday.
Kroll Restructuring, which was hired to help manage FTXs bankruptcy filings, has also published a list of entities which have filed for Chapter 11 bankruptcy. It lists FTX Japan Holdings K.K., FTX Japan K.K., and FTX Japan Services KK as three of the 102 entities seeking relief.
FTX Japan was less than six months old when its parent company collapsed. When it launched back in June, Bankman-Fried was appointed its interim CEO. At the time, he called Japan a highly regulated market with a potential market size of almost $1 trillion when it comes to cryptocurrency trading, according to a statement.
While FTX Japan may or may not actually end up being able to resume withdrawals, FTX more broadly remains in hot water. It owes over $3 billion to its largest 50 creditors and withdrawals have been halted across the board.
FTX has not yet responded to Decrypts request for comment.
Stay on top of crypto news, get daily updates in your inbox.