FTX Founder to Forfeit $700 Million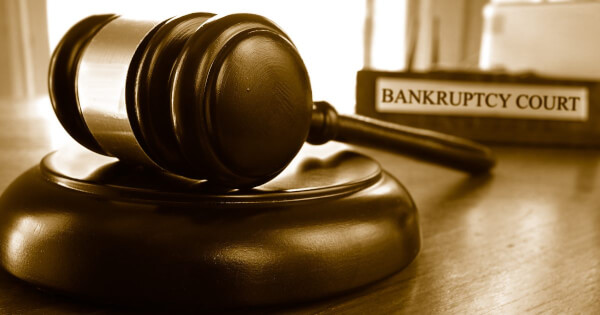 According to recent documents filed in court, in the event that disgraced FTX founder Sam Bankman-Fried (also known as SBF) is found guilty of fraud, he will be required to relinquish assets valued at over 700 million dollars.
U.S. federal prosecutor Damian Williams said, in a document that was submitted to the court on January 20, 2019, that the "government respectfully provides notice that the property susceptible to forfeiture" contains a comprehensive list of assets that include fiat currency, shares, and cryptocurrency.
According to the documents, the majority of the assets were taken by the government between January 4 and January 19, while the government is also attempting to lay claim to "all funds and assets" linked to three different accounts on Binance.
When looking at the list of assets that were seized, the largest allocations include 55,273,469 Robinhood (HOOD) shares, which had a market value of approximately $525.5 million at the time this article was written; $94.5 million was held at Silvergate Bank; $49.9 million was held at Farmington State Bank; and $20.7 million was held at ED&F Man Capital Markets, Inc. In this particular incident, the government has requested that the assets in question be forfeited since it believes that these assets were illegally gained via the use of consumer deposits.
Although other members of SBF's inner circle, such as Caroline Ellison and Gary Wang, have confessed and cooperated with prosecutors over their involvement in the failure of FTX, the man himself has entered a not guilty plea to all eight of the criminal counts that have been brought against him.
In other developments pertaining to FTX, a story published on January 18 by the Wall Street Journal (WSJ) revealed improperly aged advertisements that the exchange issued in Africa not too long before it filed for bankruptcy in November.
The campaign in issue promoted USD-pegged stablecoins as more secure investments than local currencies with respect to inflation, while simultaneously advertising the ability to earn 8% annually via staking rewards schemes.
In spite of the fact that those inflation sentiments may generally be true given that African currencies such as the Nigerian naira and the Ghanaian cedi have plummeted against the USD, any African FTX customer who was persuaded by the marketing of the company went on to lose funds when the company went bankrupt.
Pius Okedinachi, a former FTX education lead for Africa, disclosed to the WSJ that the exchange managed over $500 million worth of monthly trading activity in Africa, with the majority of the volume originating from Nigeria.
This article was originally reported on Blockchain News.