FTX contagion fears fuel flight to DeFi protocols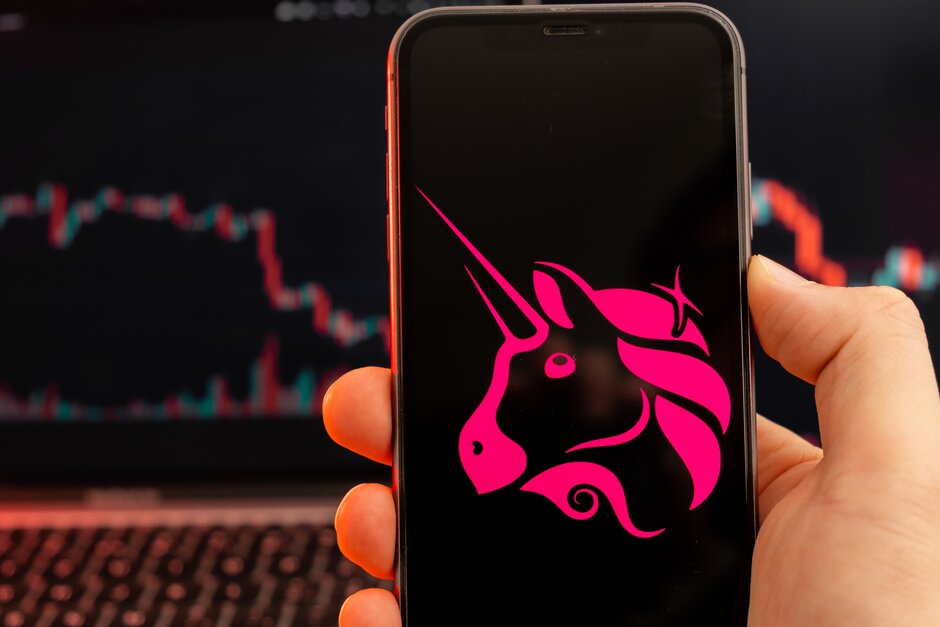 Content
As FTX's bankruptcy followed other failed centralised parties such as crypto platform Voyager Digital and hedge fund Three Arrows Capital, a wave of cryptocurrency investors have turned to decentralised finance (DeFi) for their trades.
The volume of decentralised exchanges (DEXs) has rocketed in the past week with a seven day trading volume of $31bn, according to the analytics platform Dune.
Many different protocols have experienced success, including Uniswap, Curve and 1inch, which all saw hefty increases in their trading volumes.
Other products raining victorious in this new era are non-custodial wallets, such as Trust Wallet (TWT) whose native token is the best performer out of the top 100 cryptocurrencies.
TWT to USD
Defi vs CeFi
Centralisation has been partly blamed for FTX's downfall after the exchange used its own FTT token as collateral and allegedly financed 'risky bets' with the trading firm Alameda Research.
Jon Light, director at financial software developer Devexperts, said: "It's ironic.
"It's supposed to be one of the safest exchanges, yet it ended up being one of the biggest catastrophes of the industry."  
Traders are now migrating to DeFi products. Dune Analytics recorded a 155% seven-day growth for DEXs, at the time of writing.
Speaking at Token2049, the Binance Labs investment director Alex Odagiu said: "With the events of this week, DeFi has a lot of room to grow. We should back and enable great founders that are using the core ethos of what blockchain offers, which is decentralisation."
Success stories
Out of all the DEXs, Uniswap had clear market dominance with its seven-day trading volume of $20bn making up 65% of all platforms.
This volume rocketed on the days leading up to FTX's bankruptcy as users withdrawed en masse from the collapsed cryptocurrency exchange. Uniswap's daily trading volume climbed from $1.2bn on 7 November to a peak of $4.8bn three days later.
Curve has comfortably taken second place in the DEX industry with a 23% market share. It similarly saw its trading volumes surge last week from just $82m on 6 November to $2.9bn on 10 November.
It is not just DEX's making large gains. Trust wallet token, the native cryptocurrency for a non-custodial wallet, has rocketed in recent days as it offers decentralised storage solutions.
After opening at $1.45 on 13 November, it reached a high of $2.71 the following day. At the time of writing, TWT was trading at $2.27 and had climbed by 99% over the past seven days.
Related reading