FTX and other Crypto firms halt sports deals following the crypto crash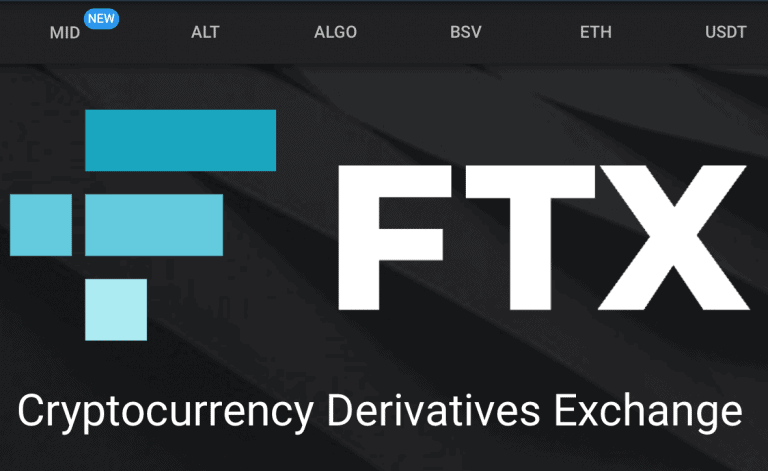 The ongoing crypto market turmoil is causing ripple effects across different industries. The sports sector benefited immensely from the bull market, seeing several crypto-related sponsorship deals. However, with the current crypto winter, these deals have become scarce. As the market continues to be in a bearish state, more marketing deals with sports teams worldwide will no longer be considered as cryptocurrency firms attempt to save their revenues during the bear market.
Crypto firms halt sports deals
One of the leading cryptocurrency exchanges, FTX, has announced a planned change in its marketing strategy targeting the sports sector. The exchange will likely rescind the deal to have the FTX logo displayed on the jerseys of the Los Angeles Angels team. This decision is likely influenced by the current market turmoil.
A New York Post report has said that the Washington Wizards lost a deal with an unnamed cryptocurrency company. This firm could have also been FTX, as the Washington Wizard has a previous deal with FTX involving nonfungible tokens (NFTs). The report by the New York Post said that the deal with the Washington Wizard was strategic to allow the crypto company has a presence in the state.
Buy Bitcoin Now
Your capital is at risk.


The New York Post said that Joe Favorito, a sports management professor at Columbia University, believes that new sports deals would not be secured while the market is in its bearish state, adding that the money available to these companies would be curtailed.
Boom in sports deals during the crypto bull run
The recent bullish rally in the cryptocurrency market saw massive growth in sports deals. Billions of dollars were spent on marketing strategies. One of the heaviest investors in sports deals was Crypto.com. The exchange acquired naming rights to the LA Lakers home arena for $700 million.
The Miami Heat Arena was also renamed the FTX Arena after the exchange paid $135 million for the naming rights. Tezos, a blockchain network, has also committed $27 million annually to display its logo on the Manchester United jersey.
While the cryptocurrency market is witnessing massive declines, the nonfungible token (NFT) space seems to retain its attention. Budweiser, a global beer manufacturing company, has secured a deal with the Zed Run NFT platform. The beer manufacturer will mint NFTs, while Zed Run will launch a Budweiser tournament and race track.
Read more:
Lucky Block – Our Recommended Crypto of 2022
New Crypto Games Platform
Featured in Forbes, Nasdaq.com, Yahoo Finance
LBLOCK Token Up 1000%+ From Presale
Listed on Pancakeswap, LBank
Free Tickets to Jackpot Prize Draws for Holders
Passive Income Rewards – Play to Earn Utility
10,000 NFTs Minted in 2022 – Now on NFTLaunchpad.com
$1 Million NFT Jackpot in May 2022
Worldwide Decentralized Competitions
Cryptoassets are a highly volatile unregulated investment product. No UK or EU investor protection.