Four Projects Bringing the Benefits of Bitcoin to DeFi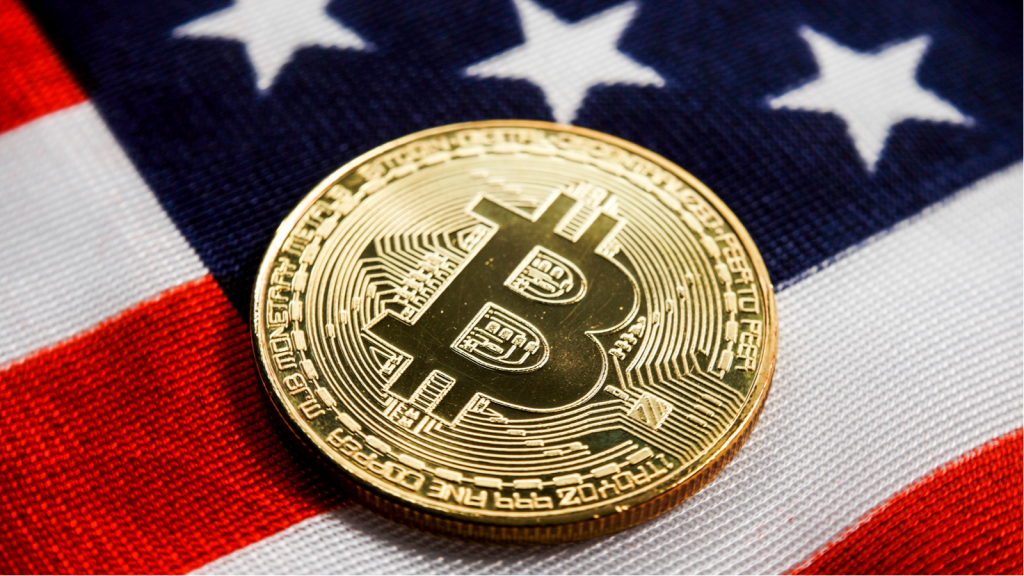 Ever since the birth of Bitcoin (BTC-USD) in 2009, centralization has been the main opponent that most every project pits itself against. Yet lately it seems like every time one head of the Hydra gets cut off, two more pop up – from Ethereum bridge hacks, to sanction chaos on exchanges. Who will be the next community to be thrown for a loop after today's Biden executive order on crypto?
Now, four projects in the Bitcoin ecosystem aim to breathe new life into the dream of decentralized finance (DeFi)…offering the superior security and durability that BTC is most famous for.
"All Roads Lead to Bitcoin"
Our own Charlie Shrem devoted his newest episode of his Untold Stories podcast to the topic, as Russia's invasion of Ukraine means that "everyone's looking at bitcoin nowadays as this money above traditional fiat money."
"It's a little bit sad that the power of bitcoin actually shines when there is a conflict," notes Charlie's guest, Dr. Muneeb Ali, co-founder of Stacks (STX-USD) and another O.G. of Bitcoin. "Hopefully, not everyone in the world has to personally" experience banks seizing assets and currency collapse; "they can still look at big events and realize that this thing is very important."
And, of course, Bitcoin offers not only the benefits of borderless, neutral transactions – with the best security… But, as the biggest crypto, it also offers the most value "that can be utilized for something else" besides money, as Charlie notes elsewhere in yesterday's podcast.
Below we see that, even when BTC dips below $1 trillion in market cap in these crypto slumps, its value is still more than twice what Ethereum (ETH-USD) is working with, and many multiples of any other contender:
Of course, the reason WHY Bitcoin has the best security and adoption is that it was simply designed for one purpose: currency.
Bitcoin's streamlined programming leaves fewer openings for bad actors – and also less versatility. There were no such thing as smart contracts in the world of Bitcoin… Until projects like Muneeb Ali's Stacks came on the scene. Let's take a look at Stacks and three other Bitcoin DeFi projects you should know about.
Smart Contracts on Stacks (STX-USD)
Remember CityCoins? By agreeing to be paid in bitcoin, the mayors of Miami and New York inspired the project, which lets their constituents invest in their hometowns using crypto. But to do it most efficiently, CityCoins was built on Stacks, which rolls up a whole block of STX transactions into just one Bitcoin transaction.
Stacks does this with smart contracts – which were virtually unheard of in the Bitcoin ecosystem! Sure, bitcoiners go off-chain through the Lightning Network. But that's still all about making payments…just at a greater speed and volume.
However, smart contracts are essential for any crypto community, says Muneeb Ali. Without them, there's not much room for developers to bring new value to users…and keep the Bitcoin ecosystem front and center in the New Digital World.
"If you're interested in, say, starting a stablecoin that uses bitcoin as a reserve asset behind it. Or if you want to create bitcoin NFTs. Or you want to have a lending protocol where you can, in a trustless way, lend your bitcoin. Those types of applications can be built through the programming layer" like Stacks, as Muneeb explained on Charlie's podcast Tuesday.
And since other networks have more loopholes for hackers to exploit, "My thesis is that we will see a lot more of that activity in the Bitcoin ecosystem."
If you're looking for a safe yield on your crypto – without trusting it to one of the crypto banking startups – you can earn bitcoin by holding STX! That's because of Stacks' unique protocol, which is called proof-of-transfer (PoX). STX miners must spend BTC to write a new block. That BTC goes to "Stackers," who have chosen to lock up their STX to help validate the new blocks.
There's also a new project being developed called Arkadiko where you will be able to "actually deposit bitcoin into some sort of reserve and mint stablecoins," Muneeb Ali said on Untold Stories. By putting STX coins into a "Vault" on Arkadiko, you'll get rewarded in USDA, a decentralized stablecoin. Then, if you'd like to access your funds – without actually selling your crypto – your Vault becomes collateral for a loan.
Smart contracts on Stacks are allowing bitcoiners to develop all sorts of new applications:
Three More Projects Bringing DeFi to Bitcoin Land
Another smart-contract solution for Bitcoin is Mintlayer (MLT-USD).
Mintlayer is "a sidechain for Bitcoin that…stays close to Bitcoin's design philosophy and only deviates from it where it is absolutely necessary to deliver advanced functionalities." This makes Mintlayer "Bitcoin's prime layer for asset tokenization," according to Real Vision Crypto. The Mintlayer protocol also "runs a built-in DEX," or decentralized exchange.
The main problem with interacting with your #Bitcoin today is you have to trust it inside a much less secure and decentralized network. Wrapping your Bitcoin or 'vaulting' inside a PoS blockchain. With @mintlayer you get almost the same level of security with Bitcoin blocks.

— Charlie Shrem (@CharlieShrem) February 9, 2022
Then there is RSK Smart Bitcoin (RBTC-USD), for more of a mining play.
RSK's smart contracts are "secured by Bitcoin hashing power through merged mining," where miners can reuse the calculations from Bitcoin on RSK, getting more bang for their buck (and energy used). At press time, a good 49% of bitcoin miners are also mining RSK!
Sovryn (SOV-USD) is one of the DeFi projects to be featured by Bitcoin celebrity Anthony Pompliano. It actually "primarily resides" on RSK's blockchain and uses RBTC in its smart-contract system, reports fellow bitcoiner Dan Held.
Sovryn is making its name as a trading and lending platform. It offers an automated market maker (AMM) where you can make instant trades, take out a loan at just 2.86% APY and get into yield farming with the wrapped bitcoin, RBTC.
"Everyone, even the hardcore maximalists of Ethereum, understand that bitcoin is the soundest money they have," says Charlie on the latest Untold Stories. "I've been an investor in dozens and dozens of blockchains, [and] the last year or two or so, I've really come back to: If it's going to be relating to people's money – my money – there needs to be a relationship with this and bitcoin."
Bottom line: When looking to a future with decentralized finance, Bitcoin could very well be the one to watch.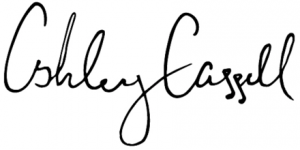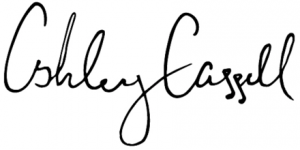 Ashley Cassell
Contributing Editor, The New Digital World
On the date of publication, Ashley Cassell did not have (either directly or indirectly) any positions in the securities mentioned in this article. The opinions expressed in this article are those of the writer, subject to the InvestorPlace.com Publishing Guidelines. To have more news from The New Digital World sent to your inbox, click here to sign up for the newsletter.