Fireblocks Adds Support for Terra-Based DeFi Services as Institutional Demand Soars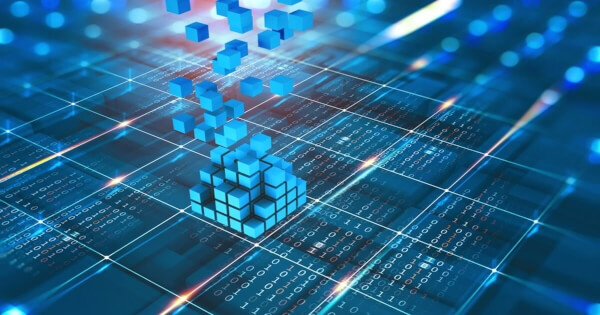 Institutional investors can now access all of the Decentralized Finance (DeFi) applications on the Terra blockchain protocol on Fireblocks, as announced by the firm on Tuesday.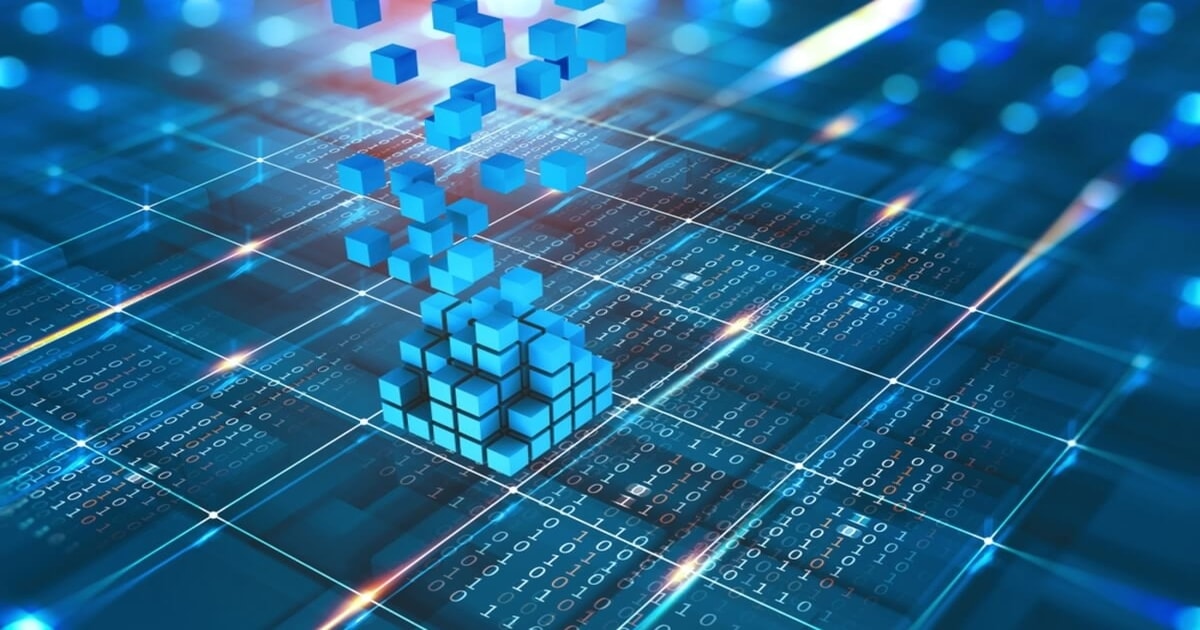 According to Fireblocks, its broad-based corporate clients have sent as much as $500 million through to the Terra blockchain since mid-April when early access to the dApps was opened.
"Terra is a pioneer in the programmable stablecoin category and is underpinning one of the largest DeFi ecosystems in the world. Adding support for Terra on Fireblocks will give thousands of businesses and financial institutions the ability to securely interact with the dApps, money markets, liquidity protocols, and more that are powered by the public blockchain protocol," said Michael Shaulov, co-founder and Chief Executive Officer of Fireblocks.
Terra is recognized as the second-largest DeFi protocol in terms of Total Value Locked (TVL), boasting as much as $29.47 billion, according to data from DeFiLlama. Designed initially as a stablecoin launching protocol, Terra has become the favourite hub for retail crypto investors, a category of investors that has helped bolster the innovative offerings of the blockchain's native DApps, including Anchor, Lido, and AstroPort amongst others.
With direct access opened up to institutional investors through the Fireblocks platform, expectations mount that the Terra network will expand its reach across the board.
"We're excited to be partnering with Fireblocks to enable DeFi on Terra for institutions. We've chosen to work with Fireblocks first as thousands of businesses already trust Fireblocks' digital asset and crypto custody technology and use it daily to tap into the world of DeFi. Adding support for Terra on Fireblocks' platform will greatly expand the transaction volume and activity in the Terra ecosystem. We look forward to welcoming this new community," Matt Cantieri, General Manager.
Back in January this year, Fireblocks raised $500 million to make its platform the hub for institutional investors to connect to the growing DeFi world. Thus far, the unicorn, now valued at $8 billion, can be said to be living up to its potential.
Image source: Shutterstock