Filecoin on a tear as cautious optimism returns to crypto markets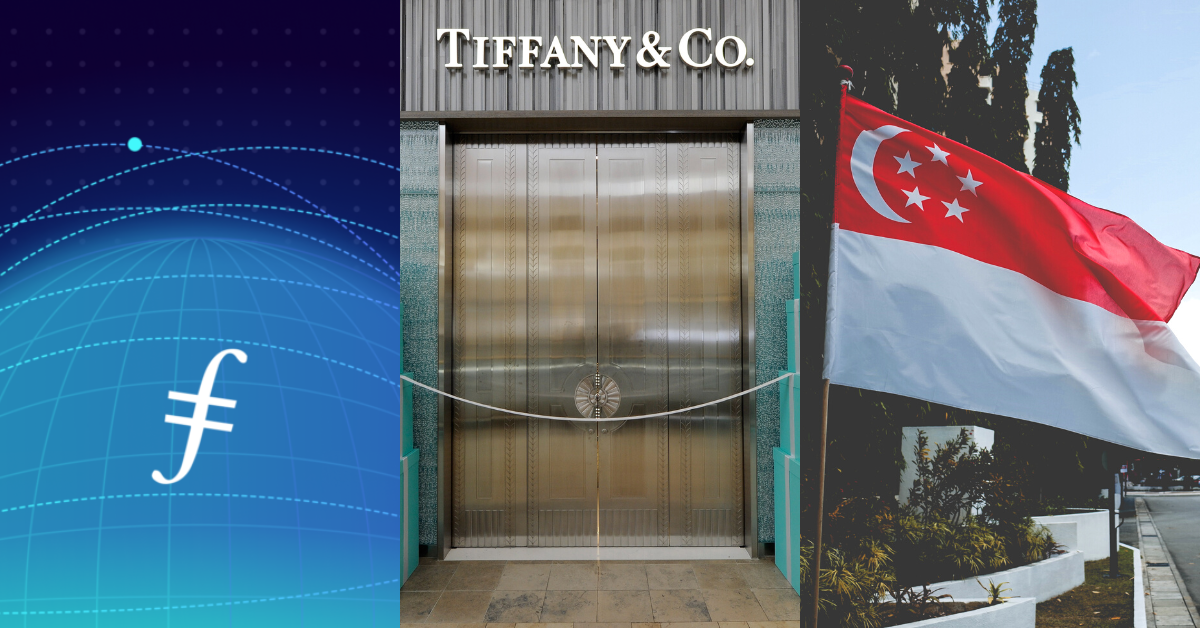 In this issue
Filecoin: Doubling up
CryptoPunks: Bling thing
Chinas digital drift: Sunnier climes
---
1. Coining it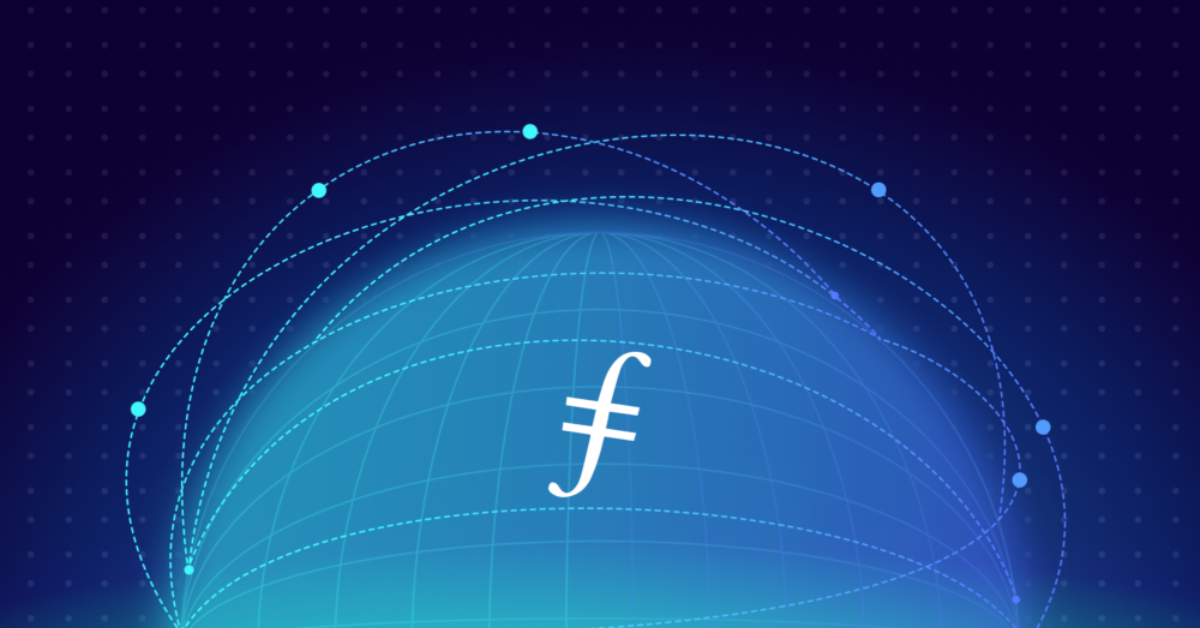 By the numbers: Filecoin over 5,000% increase in Google search volume.
Filecoin was the biggest recent gainer among the top 100 cryptocurrencies by market capitalization, with a 100% weekly surge, peaking at US$11.24 on Monday, its highest price since the infamous Terra Luna crash in May. The decentralized storage networks token had, however, fallen to about US$8.37 by mid-week Asia time.
Filecoins impressive price rise came after Australia-based venture capital firm Holon Global partnered with cryptocurrency exchange Gemini last Friday to launch three crypto funds giving investors exposure to Bitcoin, Ethereum and Filecoin.
Filecoin led a group of cryptocurrencies that included Ethereum Classic and Bitcoin Gold in posting double-digit gains over the week.
Filecoins resurgence was part of a broader rebound in the cryptocurrency market, which has been reeling since Terras algorithmic stablecoin UST lost its peg to the U.S. dollar in May, unleashing a contagion effect that led to leading crypto firms halting user withdrawals and filing for bankruptcy.
The altcoin rally followed Bitcoins rise to its highest price since June, at more than US$24,000, reversing losses chalked up since Celsius Network became the first of a number of major crypto firms to freeze user withdrawals and crypto hedge fund Three Arrows Capitals insolvency issues came to light. Bitcoin was changing hands for about US$23,000 as of mid-week Asia time.
Ethereum was also trading at its highest price since the recent crypto market crash, signaling a shifting mood among investors after a near-three month bear cycle, although it has since eased to about US$1,639.
---
2. Punk rocks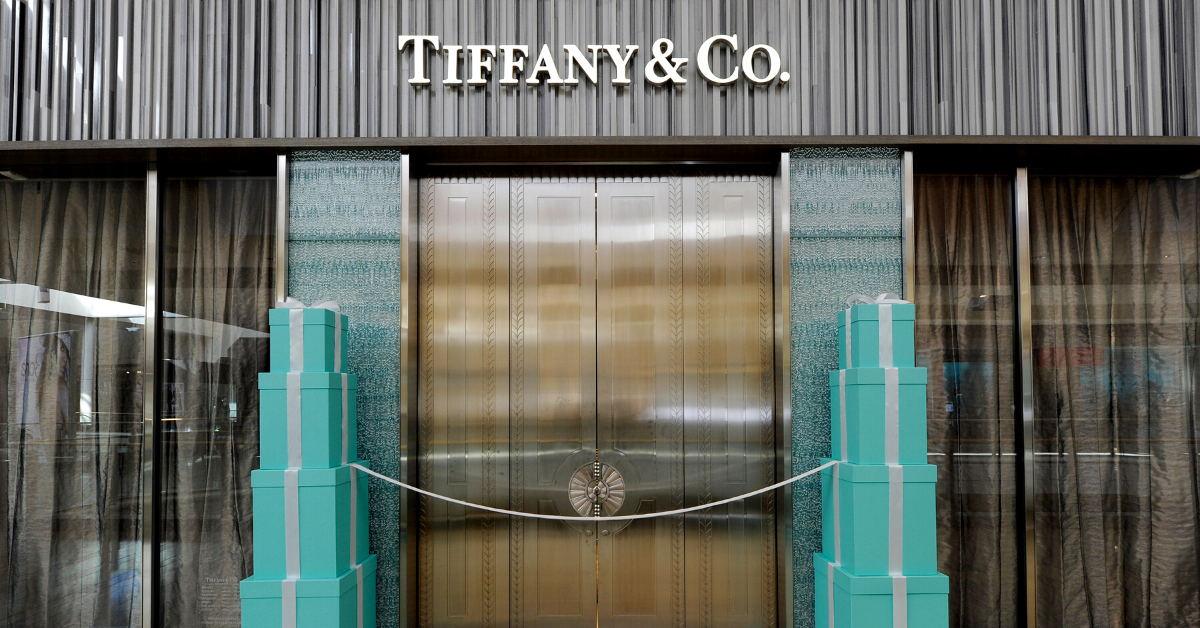 By the numbers: CryptoPunks over 5,000% increase in Google search volume.
Upmarket U.S. jewelry retailer Tiffany & Co. is making a move into the digital asset space by offering 250 non-fungible tokens for sale to CryptoPunks NFT holders. The NFTiff collection, set to be released Aug. 5, are digital passes that could be redeemed for CryptoPunk-inspired gemstone-encrusted pendants hanging from 18-carat gold chains.
Tiffany designers will interpret each CryptoPunk into custom-designed pendants converting the 87 attributes and 159 colors that appear across the collection of 10,000 CryptoPunk NFTs to the most similar gemstone or enamel color, according to the jewelry company. 
Each NFTiff pendant will cost 30 Ether, or around US$49,230 at ETHs current price.
Tiffany & Co., founded in 1837 and headquartered in New York City, is best known for its diamond and silver jewelry. The company was acquired by Paris-based multinational LVMH Mot Hennessy Louis Vuitton for US$15.8 billion in January 2021.
Alexandre Arnault, Tiffanys executive vice president and son of LVMH chairman Bernard Arnault, is already an NFT enthusiast. In February, the younger Arnault switched his Twitter and Instagram profile photos to those of a CryptoPunk titled Punk 3167 that was purchased for 160 ETH, according to Vogue Business. In April he revealed a golden pendant crafted by Tiffany that wasfashioned after the NFT.
CryptoPunks was one of the first NFT collections, launched in mid-2017 as 10,000 pixelated avatars. The collection has a market value of more than US$1.2 billion, and the NFTs in it had a floor price of over US$122,000 as of mid-week Asia time, according to CoinGecko.
Tiffanys entrance into the NFT scene is part of the luxury sectors awakening to the potential of Web 3.0. Brands such as Louis Vuitton, Gucci, Prada and Burberry have also ventured into NFTs and metaverses.
---
3. Gimme shelter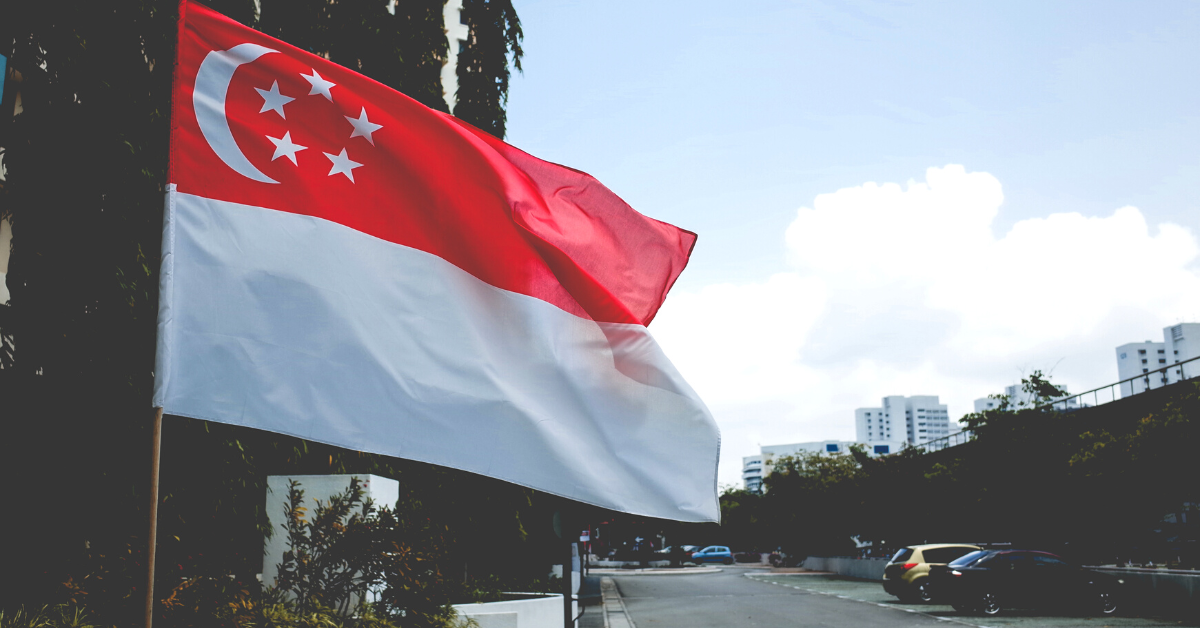 A sense of foreboding in China in the aftermath of Covid lockdowns and uncertainty over future regulation are pushing some Chinese digital asset and Web 3.0 companies to set up shop in Singapore.
Two prominent examples include Hogwarts Labs and Cobo. Hogwarts Labs, a Shanghai-based company that runs non-fungible token (NFT) social network ShowMe, plans to set up a new office in the city-state later this year and focus on Southeast Asian markets, Maximilian Santner, its head of business development, told Forkast. Cobo, a crypto custody and asset management company, moved its headquarters from Beijing to Singapore last year.
Last September, China banned crypto mining and crypto transactions across the nation, but companies in Web 3.0, including NFTs, remain tolerated by Chinese authorities though some would say barely.
Dean Peng, vice president of Metalpha, a Singapore-based digital asset management platform backed by Antpool, a mining pool affiliated with Chinese mining rig giant Bitmain, told Forkast that its now easy to find Chinese Web 3.0 companies in Singapore.