Ex UK chancellor says institutions are yet to dive fully into crypto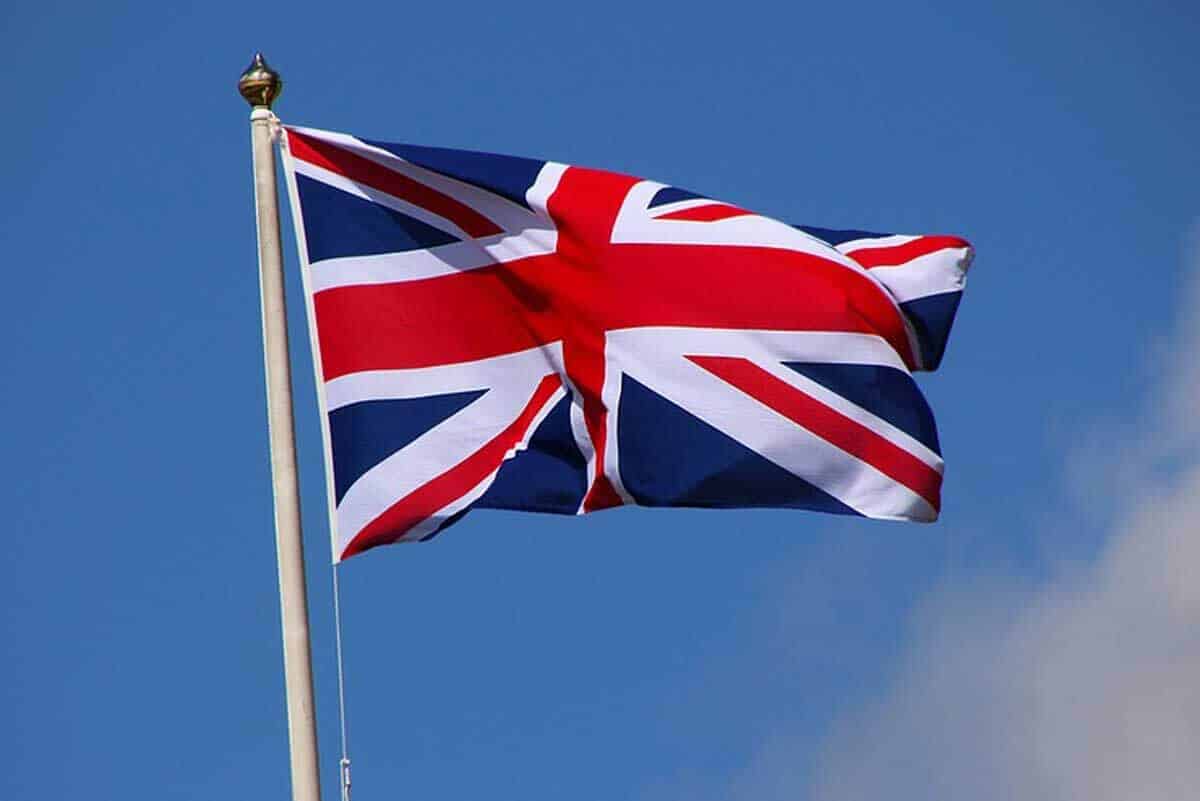 Phillip Hammond, a UK ex-chancellor, has urged people to be cautious before entering the digital asset sector. Hammond opines that cryptocurrencies are highly volatile, and people should only invest funds they are willing to lose.
Hammond has also commented on the increased institutional interest in cryptocurrencies. He states that while institutions have recognized cryptocurrencies as an asset class, they have only dipped their toes in the sector.
Hammond calls for caution when investing in crypto
Despite his conservative stand on digital assets, Hammond works in the digital asset sector. In October, he was appointed as the senior advisor for Copper, a British digital asset custody firm that offers the infrastructure for digital asset investments.
Hammond opined that it was not recommended for individuals or institutions to invest heavily in digital assets. He outlined that while many institutions have entered the crypto space, the majority have only "dipped their toes" in the sector.
"But it is dipping a toe – it's a tiny proportion of their asset base exposed to what is a highly volatile asset class."
He further noted that investing in digital assets was like "gambling money", noting that people need to only have a small portion of their money exposed to crypto assets.


The concept of equating investing in cryptocurrencies as gambling has also been identified in the past. Jim Cramer, a US TV personality, noted that he was investing in Bitcoin and Ethereum as a means of gambling. "I was simply gambling on crowd psychology, though, and I have no idea whatsoever why these things went up."
However, Hammond showed support for distributed ledger technology (DLT). He stated that this technology makes up the entirety of cryptocurrencies. He noted that the technology would "eventually encompass the whole of what we currently think of as financial services."
Hammond urges the UK to focus on digital currencies
While Hammond has equated investing in cryptocurrencies to gambling, he has also urged authorities in the US to focus more on digital assets. He opined that if the US showed towards digital currencies, it would set itself up as a leading financial hub since cryptocurrencies such as Bitcoin were gaining more adoption on a macroeconomic level.
"I personally think the momentum is now unstoppable. We need to move quickly and effectively to secure London's position," he noted at the time. He also warned against ignoring the asset class, as it was fully endorsed in the European region, and the UK could be surpassed if it failed to heed the sector's growth.
Your capital is at risk.
Read more: