Encentive Integrates Celer to Leverage DeFi and Cross-Chain Capabilities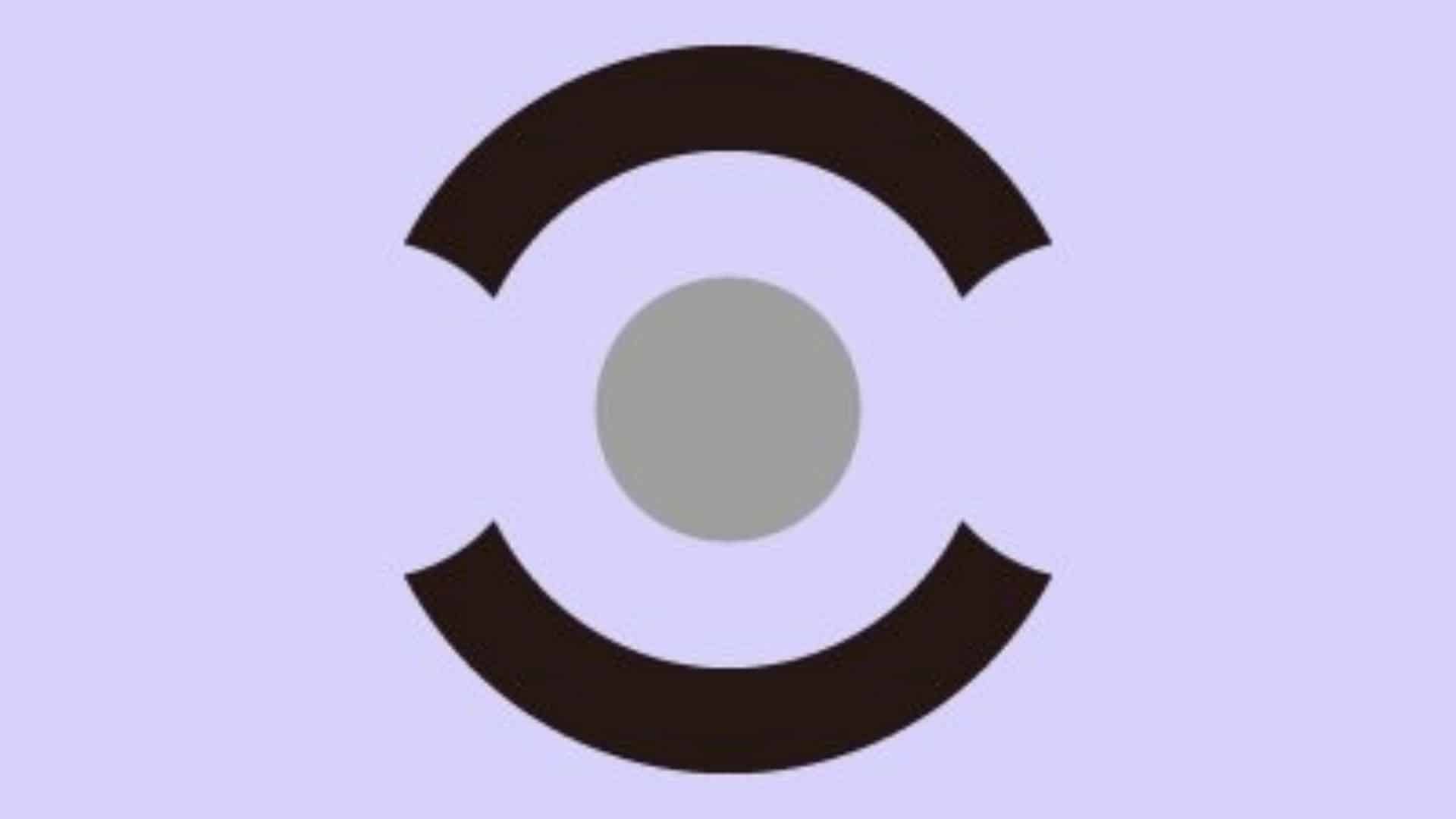 Automated DeFi module building platform Encentive has integrated Celer to enable Encentive module builders to access Celer's service offerings.  CBridge, an inter-chain token bridge, provides developers with increased liquidity and liquidity management capabilities. As part of its mission to increase crypto adoption, Encentive has employed its Encentive DeFi Module Builder (EDMB). EDMB is Encentive's o ne-stop shop for empowering community leaders, influencers, and businesses.
Users can access tokens, DeFi, GameFi and NFTs across different blockchains with a single click thanks to Celer's blockchain interoperability protocol. CBridge, Celer's cross-chain token exchange, will allow users to move tokens across Polygon, Arbitrum, Ethereum and other blockchains instantly.
Also, cBridge is completely trustless and non-custodial. As a result, users don't have to put their faith on any cBridge node to ensure a safe and smooth crossing. The State Guardian Network, the pillar underpinning cBridge, allows anyone to stake in order to share transaction fee earnings.
What EDMB brings
Through the usage of EDMB, users can construct and customize modules for their own cryptocurrency and NFT markets. This includes features for crypto token and NFT farming and staking as well as NFT and GameFi markets. Additionally, Encentive is the first platform to provide decentralized fiat-to-crypto on/off ramps, making it the pioneer in the DeFiindustry. To access DeFi functionalities that need crypto transactions from wallet addresses as well as credit card payment alternatives, customers can take advantage of this functionality without any hassle at all.
With EDMB, community leaders can significantly boost the degree to which their communities are self-reliant and capable of expanding. Also, they can create aDEXin a matter of hours, and customizethe attributes of that DEX. That way, they can best serve and encourage the members of a particular community.
Additionally, with the use of advanced DeFi marketplace features like staked and farmed trading pairs, Encentive wants to enable users and organizations to reward their communities. It also has native tokens and NFTs, airdrops, and user referral prizes as well as custom liquidity provider costs.
!function(f,b,e,v,n,t,s)
{if(f.fbq)return;n=f.fbq=function(){n.callMethod?
n.callMethod.apply(n,arguments):n.queue.push(arguments)};
if(!f._fbq)f._fbq=n;n.push=n;n.loaded=!0;n.version='2.0′;
n.queue=[];t=b.createElement(e);t.async=!0;
t.src=v;s=b.getElementsByTagName(e)[0];
s.parentNode.insertBefore(t,s)}(window, document,'script',
'https://connect.facebook.net/en_US/fbevents.js');
fbq('init', '883167512080663');
fbq('track', 'PageView');