Elon Musk denies telling people to invest in crypto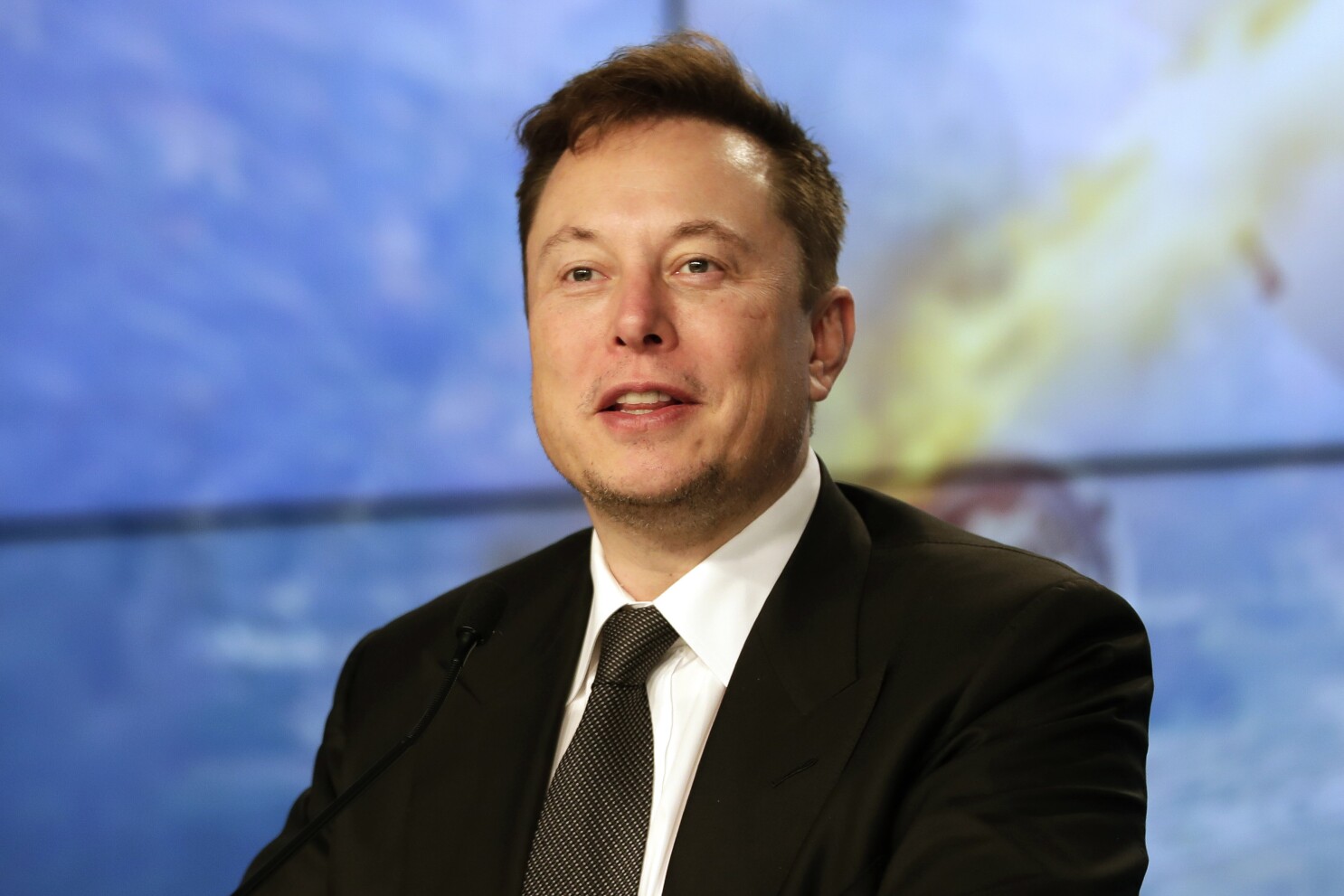 Elon Musk, Tesla's CEO, has been one of the strongest supporters of the cryptocurrency sector. However, in a recent tweet, Musk said that he has never advised anyone to buy crypto. The remarks come as the billionaire faces a $258B lawsuit involving Dogecoin.
Elon Musk denies urging people to buy crypto
Musk has severally tweeted about the cryptocurrency space. In fact, the prices tend to react whenever the Tesla and SpaceX CEO tweets about the crypto market. Dogecoin has been Musk's favorite cryptocurrency, having tweeted several times about it. Last year, Musk appeared on the SNL show talking about DOGE, and the price pumped to a new all-time high.
Musk also talked about Baby Doge in another of his tweets. While Musk could have been referring to the original Dogecoin, BABYDOGE, a fairly new token at the time, pumped to record highs.
Buy Dogecoin Now
Your capital is at risk.
However, Musk has denied that he has ever persuaded anyone to invest in the cryptocurrency sector. "I have never said that people should invest in crypto," Musk said.


Besides promoting Dogecoin on Twitter, Elion Musk has previously admitted to owning cryptocurrencies. The Tesla CEO owns Bitcoin, Ethereum, and Dogecoin. In a recent interview, Musk admitted that while he owned crypto, it only comprised a small portion of his portfolio.
Tesla, Musk's electric car manufacturing company, has Bitcoin holdings, with Musk saying it was "a small percentage of our total cash assets." Musk also talked about Dogecoin, saying that he still supported the memecoin. Musk has promoted Dogecoin as a means of payment, and the coin is currently used as a means of payment to buy Tesla and SpaceX merchandise.
Elon Musk faces a $258B Dogecoin lawsuit
Elon Musk's support for Dogecoin seems to have landed the billionaire into legal trouble. Keith Johnson, a US investor in Dogecoin, is suing Elon Musk and his companies Tesla and SpaceX for promoting the memecoin.
Johnson is seeking damages of $258 billion after suffering massive losses after his investment failed to go as expected. Johnson described Dogecoin as a "Crypto Pyramid Scheme" that Musk promoted and was involved in. Johnson has said that he also represents everyone who made losses after investing in the memecoin.
Shortly after this lawsuit was filed, Musk took to Twitter to confirm that he would continue supporting Dogecoin. After this tweet, DOGE gained by 11% in a few minutes.
Read more:
Lucky Block – Our Recommended Crypto of 2022
New Crypto Games Platform
Featured in Forbes, Nasdaq.com, Yahoo Finance
LBLOCK Token Up 1000%+ From Presale
Listed on Pancakeswap, LBank
Free Tickets to Jackpot Prize Draws for Holders
Passive Income Rewards – Play to Earn Utility
10,000 NFTs Minted in 2022 – Now on NFTLaunchpad.com
$1 Million NFT Jackpot in May 2022
Worldwide Decentralized Competitions
Cryptoassets are a highly volatile unregulated investment product. No UK or EU investor protection.