eBay Considers to Accept Crypto Payments for Entice Millennials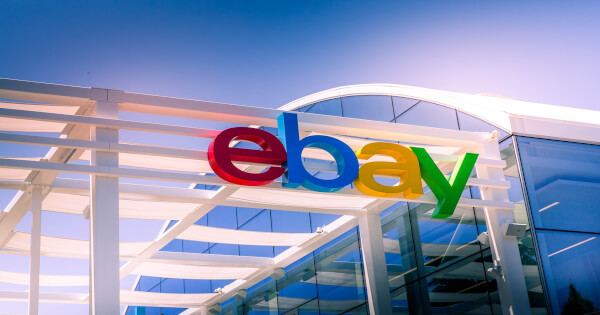 In its bid to become the primary marketplace for all things digital, e-commerce marketplace eBay is likely on its way to accepting digital currency payments on its platform.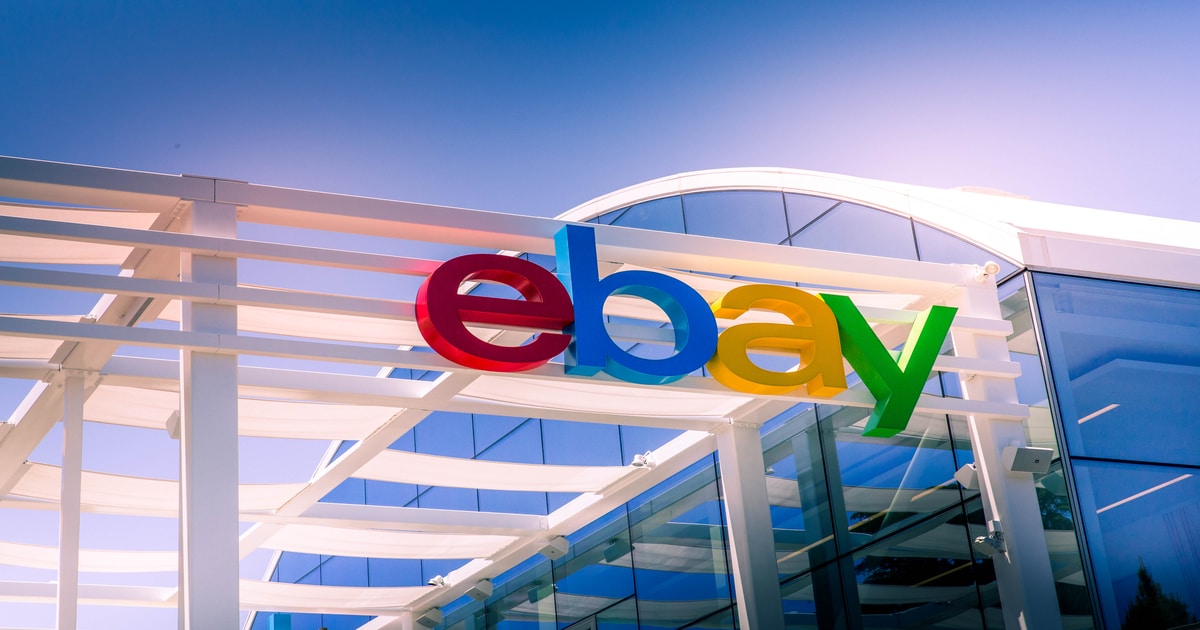 As reported by TheStreet who interviewed the company's Chief Executive Officer, Jamie Iannone, the plan has neither been confirmed nor refuted by the trading marketplace, however, there is a confirmation that some revelations will be made on March 10, the day the company dedicates for its investors.
Iannone is keen on making eBay the go-to marketplace for everything, bordering on both physical and digital objects. While the physical objects are already featuring prominently on the platform, the CEO noted that a number of digital assets, especially Non-Fungible Tokens (NFTs) are already being traded on the eCommerce marketplace.
"So even without announcing anything or doing anything, people started trading NFT on a platform," Iannone continued. "It reminded me of many years ago when people just started selling cars when we didn't even have a vehicle business at that point. So we're seeing the same type of thing [with NFT]."
In a bid to better serve the customers that are more likely to utilize this relatively unpopular technology to conduct transactions, eBay believes exploring as many alternative sources of payment processing is now imperative more than ever.
Digital currencies are becoming increasingly popular by the day. While they are well-suited as a means of payment, worldwide, regulatory restrictions have often made these assets operate almost entirely in the shadows, thus hampering their bid to journey unto mainstream adoption. This, coupled with their high volatility has made e-commerce platforms avoid accepting payments in cryptocurrencies.
A limited number of mainstream supermarkets or e-commerce outfits are already changing their minds about crypto payments. Konzum, one of the biggest supermarket chains in Croatia, is one of the welcoming outfits that accepts Bitcoin payments, and should eBay pull through with the assumption of adding crypto payments, it will join the list of pioneering marketplaces to do so.
Image source: Shutterstock