Dutch multinational banking giant ING test Defi lending offerings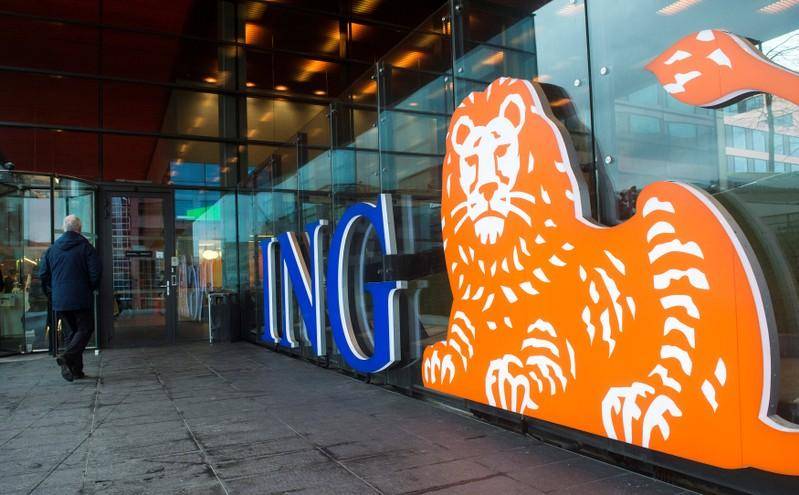 ING, an international banking giant based in the Netherlands, is partnering with the Netherlands' financial markets regulator to venture into decentralized finance (DeFi).
While this is a major move for the multinational financial institution, it has been noted that volatile cryptocurrencies will not be included in the proposed offering.
ING launching a DeFi project
The Chief Innovation Officer at ING, Annerie Vreugdenhil, made this announcement during the Singapore Fintech Festival. Vreugdenhil applauded the move that Singapore had taken concerning the crypto market.
Last week, the Monetary Authority of Singapore announced that it did not plan to ban Bitcoin. The central bank of Singapore has also been open to stablecoins and other digital assets.
Speaking on this product, Vreugdenhil further stated that, "in other places, we work with sandboxes that regulators have. We actually have in Amsterdam now an initiative on DeFi on P2P lending where we are starting to work with the regulator."
ING will use the sandbox provided by the Authority of Financial Market (AFM) to test a DeFi lending product. Through this sandbox, firms are allowed to test innovative financial products without undergoing the strenuous process of getting regulatory approval.

The bank is yet to issue a proposal to the AFM, but it has stated that cryptocurrencies will not be included and even termed these assets as "volatile." Vreugdenhil noted that this offering will teach users how to create a peer-to-peer lending option without using cryptocurrencies such as Bitcoin.
Going beyond the crypto DeFi framework
There are many DeFi lending platforms in the crypto space, but the most popular one is Aave. Aave is a platform that allows users to borrow cryptocurrencies such as stablecoins. However, to lend these assets, users have to place crypto as collateral.
However, with crypto DeFi lending, users have to overcollateralize before taking loans because of the volatility of cryptocurrencies. In a whitepaper published earlier this year, ING stated that Aave's DeFi lending services were efficient and borderless. However, ING noted that it was a major challenge to bring real assets into the DeFi sector, but it will be testing this offering with the AFM sandbox.
Your capital is at risk.
Read more: