DOJ Seeks Over $4 Billion from Binance Amidst Years of Legal Challenges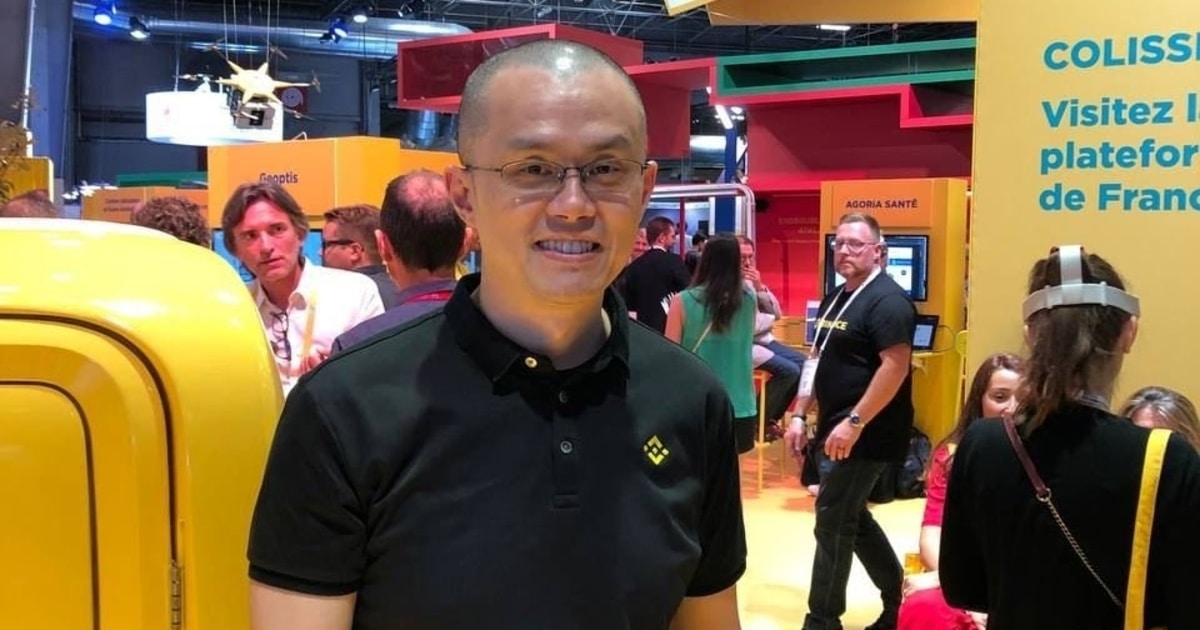 According to Bloomberg, the United States Department of Justice is attempting to negotiate a settlement to a lengthy criminal investigation by requesting more than four billion dollars from Binance Holdings on behalf of the company.
Since at least 2018, the United States Department of Justice has been conducting an investigation into Binance, which is the biggest cryptocurrency exchange in the international market. A significant point has been reached in the federal investigation, which covers a variety of intricate legal and regulatory problems that are associated with Binance's activities. Internal data about the company's anti-money laundering activities and contacts involving Changpeng Zhao, the company's founder, were demanded by federal prosecutors in December of the year 2020 after they were requested.
Binance is now facing a number of legal difficulties in the United States, and this investigation is one of them. During the month of June, the Securities and Exchange Commission (SEC) filed a lawsuit against Binance and Zhao, alleging that they were responsible for a complex plan to circumvent federal securities laws in the United States. Furthermore, the Commodity Futures Trading Commission filed a complaint against the exchange in March, accusing it of willfully evading U.S. commodities law. The lawsuit charges Binance and Zhao of running an unlawful exchange and a fake compliance programme. The action was filed against the exchange. These charges have been denied by Zhao, who referred to them as a "incomplete recitation of the facts."
The conclusion of these discussions is expected to have a considerable impact on the mood of investors towards cryptocurrencies, which is a market that is already suffering from investigations and accusations brought against a variety of companies and people by the government. In the midst of these difficulties, Binance has seen a significant departure of its executives and a decrease in its market share. Significant executives have left the company in the last few months.
As the conversations between Binance and the Justice Department continue to progress, the chance of Changpeng Zhao being charged with a criminal offence in the United States is still a possibility. As early as the end of this month, there is a possibility that a statement may be made addressing the settlement of these problem areas. Nevertheless, there is still a lack of clarity about the particulars of the sanctions and the timing. Both Binance and the Department of Justice have abstained from making any kinds of statements on the current talks.
Image source: Shutterstock
This article was originally reported on Blockchain News.