Dogecoin Surpasses Polkadot – Can DOGE Maintain Its Aggressiveness?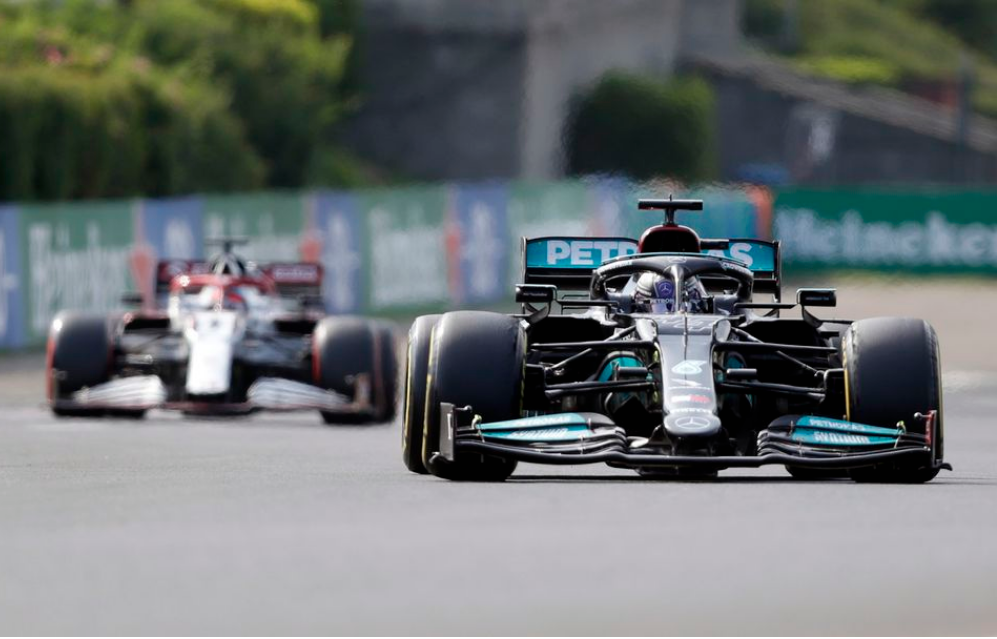 Traders should definitely keep their eye on Dogecoin (DOGE) as the popular dog meme coin hints at a 30% rally in the coming days.
DOGE hints at a 30% rally in the coming days

Dogecoin blazes past Polkadot with a wide difference seen at around $576.235 million

DOGE price spiked by 2.25%
As the second biggest proof-of-work blockchain network and the 10th largest crypto in terms of market cap, DOGE seems unstoppable at this point. Since September 18, Dogecoin has been expected to blaze past Polkadot with the demarcation seen at roughly $576.235 million.
According to CoinMarketCap, DOGE price has surged by 2.25% or trading at $0.05813 as of press time. The recent decline seen in August has propelled many traders to buy DOGE at a low price.
Bulls To Overtake Bears With 30% Rally
Judging by the 8-hour chart, the Fibonacci Retracement tool shows the August high registered at around $0.092, and it's recent low spotted at $0.054, demonstrating a retracement by 63.4% at the $0.08 level.
If the on-chain metrics are accurate, the bears may be hit hard with a 30% price rally. More so, the 4-hour chart also shows mild indications of a bullish divergence implying Smart Money penetrating the market.
DOGEs sudden spike may be due to the increase in volume seen in the past few days. The meme coins trading volume is seen to bolster from 202.16 million hitting 344.5 million. One of the reasons for DOGEs growth could be attributed to the meme coin exhibiting an uptick in its volume over the past couple of days.
The volume grew from 202.16 million all the way to 263.32 million at press time. And its not just the trading volume that has shown remarkable growth, the active wallet addresses increased as well. The dynamic wallet addresses increased from 113k on September 15 to 120k on September 18.
The velocity of Dogecoin also ramped up which implies an increase in buying and selling activity.
DOGE is also bound to attract more miners, especially with its pump in hash rate which has grown by 4.86% as seen in the past week showcasing the robustness and security of the Dogecoin blockchain.
Dogecoin Social Metrics Drop
On the other hand, DOGEs social media metrics have plummeted. August wasnt a good month with DOGEs social mentions shown to have plunged by 30.02% and social engagements dropped by -39.82%. The decline in social media metrics may negatively impact DOGE prices.
Chart: Messari
Another bad news is that the whales interest in DOGE seems to have tapered off in August with the number of wallets dropping as much as 13.04% in the past 30 days.
Polkadot has also shown some turbulence in terms of volatility and also social media metrics which could be the primary reason why traders seem to have been shying away from the token.
Overall, traders are said to remain cautious as meme coins are known for their extreme volatility. Even DOGE prices can change abruptly with any new updates or even some announcements from Elon Musk.
DOGE total market cap at $7.7 billion on the daily chart | Source: TradingView.com

Featured image from Reuters, Chart: TradingView.com

(The analysis represents the author's personal views and should not be construed as investment advice).