DFINITY Unveils $20 Million ICP Asia Alliance to Propel Web3 Adoption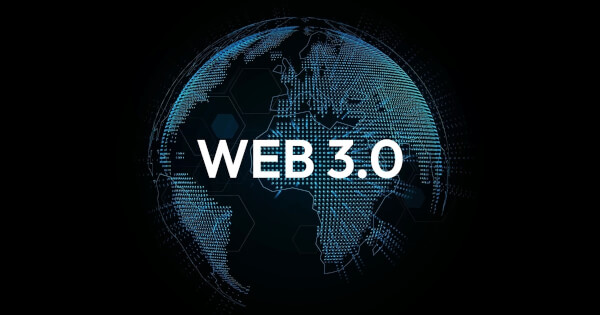 On September 28, 2023, the DFINITY Foundation, a non-profit R&D entity and a significant player in the Internet Computer Protocol (ICP) blockchain sphere, launched the ICP Asia Alliance and initiated a $20 million grant fund to bolster blockchain and AI endeavors in Asia. The alliance, rooted in Zurich and Hong Kong, focuses on promoting Internet Computer blockchain uptake, nurturing collaborations, and catalyzing innovation within the booming Web3 and AI domain in Asia.
The ICP Asia Alliance emerges as a catalyst for a robust Web3 and AI ecosystem in Asia, aspiring to aggregate a myriad of stakeholders like government bodies, investors, tech innovators, academia, developers, and community constituents. The platform it establishes aims at incubating education, innovation, and collaboration, thus enabling entities and individuals to leverage the transformative attributes of Web3 and AI technologies.
DFINITY's Founder and Chief Scientist, Dominic Williams highlighted Asia's growing significance in the web3 ecosystem, noting the region's early support for ICP and DFINITY. He acknowledged the prowess of Asian developers and recognized Hong Kong's evolving stature as a global cryptocurrency nexus, driven by progressive governmental web3 initiatives, making it an apt launchpad for the ICP Asia Alliance.
The escalating trend of web3 and blockchain entities extending their footprint in Asia underscores the region's ascending role as a global hub for blockchain and web3 innovation. The conducive regulatory ambiance in financial epicenters like Hong Kong and Singapore further accentuates the sector's growth trajectory. The grant fund via the ICP Asia Alliance is envisaged to unlock the potential of Asian developers in sculpting the future of web3 on the Internet Computer.
DFINITY's resolve to nurture growth in the region is epitomized by the inception of numerous ICP.Hubs across Asia, including in territories like Hong Kong, India, Malaysia, the Philippines, South Korea, Indonesia, and Singapore, since the year's onset. These hubs are pivotal in fostering a burgeoning ICP community, encompassing efforts in education, strategic alliances, and project acceleration. They are poised to collaborate intimately with Alliance members in crafting ICP solutions across key regions. Alongside, DFINITY is on course to forge strategic affiliations with diverse institutions and organizations across Asia, poised to join the Alliance soon.
The ICP Asia Alliance is devoted to inclusivity, offering support for projects and amalgamating community members, developers, entrepreneurs, and educational establishments, thereby playing a crucial role in expediting the Internet Computer blockchain technology adoption across Asia.
The DFINITY Foundation, with a vision to decentralize cloud computing, is a vanguard in the cryptographic and distributed computing realm. By creating the Internet Computer, the foundation epitomizes a significant contributor to this network, advancing its mission in a burgeoning digital landscape.
Disclaimer & Copyright Notice: The content of this article is for informational purposes only and is not intended as financial advice. Always consult with a professional before making any financial decisions. This material is the exclusive property of Blockchain.News. Unauthorized use, duplication, or distribution without express permission is prohibited. Proper credit and direction to the original content are required for any permitted use.
Image source: Shutterstock
This article was originally reported on Blockchain News.