DeFi vs NFTs: Which should you invest in?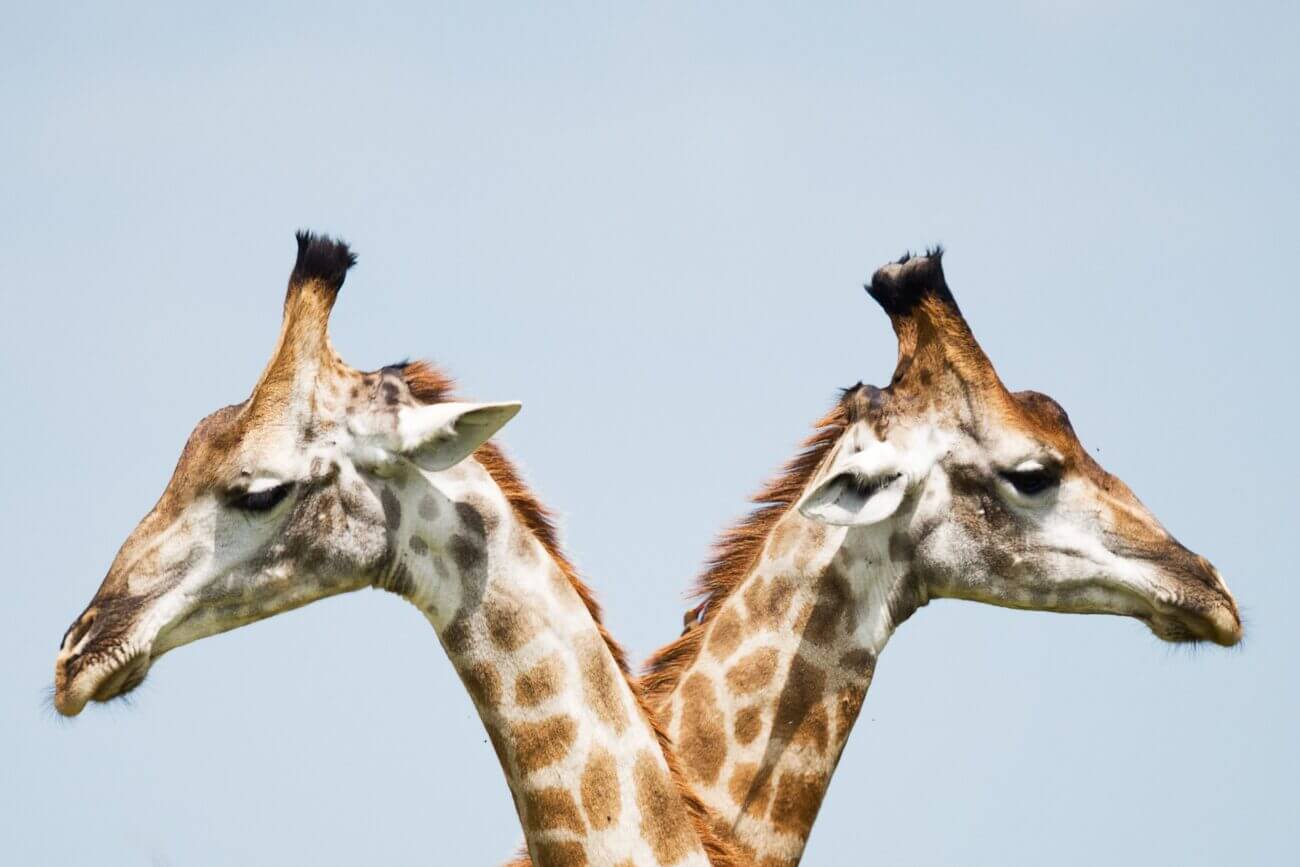 The growing appeal and acceptance of DeFi is evidenced by the attention and dollars it has been attracting from tech pioneers, crypto entrepreneurs and investors. As of mid-May, over $139 billion is locked into DeFi-related contracts, a jump of almost 900% from $18 billion in January 2021, per Defi Llama.
DeFi platforms come in many forms, including crypto exchanges (for example, Uniswap), decentralized protocols (Maker), decentralized lending protocols (Compound) and decentralized autonomous organizations (Aragon).
Some of the popular DeFi platforms include Ethereum, Avalanche and Polygon blockchains, among others. Leading DeFi protocols that facilitate staking include Lido Finance, Aave and MakerDAO, among others. If crypto experts are to be believed, DeFi is still in its early stages and has a long growth runway, and its well positioned to become a dominant force in the digital assets economy. If you wish to explore DeFi further, MoneySenses definitive guide has you covered.
Should you invest in NFTs or DeFi?
If you want to invest in crypto beyond holding digital coins, NFTs and DeFi could play a role in your portfolio.
Both offer good investment opportunities, says Nigel Green, chief executive officer and founder of deVere Group, one of the largest independent financial advisory firms. Currently, one of the most common ways investors can make a profit is by leveraging their crypto capital. By staking the assets they own into DeFi protocols, they can earn profittypically called yieldallowing them to grow their crypto assets without risking it through trading, he says. However, for those wanting to seriously build wealth over the long term, NFTs are more likely to offer better returns due to their value and potential use cases in various sectors, including art, sport, music, medical records and identity verification, supply chain, gaming and ticketing.
Various high-profile companiesincluding Time, ESPN and Anheuser-Busch and celebrities like Paris Hilton, Katy Perry, Snoop Dogg and Ellen DeGeneres have embraced NFTs by launching their own collections. Other celebs are avid NFT collectors, including Justin Bieber, Heidi Klum and Reese Witherspoon. (Bieber reportedly owns upwards of 2,000 NFTs.)
Others, however, say DeFi is where its at.
As investment vehicles, NFTs are largely only used as a store of value, meaning you buy an NFT and hope that the value goes up, says David Malka, the founder of YieldFarming.com, which teaches investors how to earn income from their cryptocurrency. DeFi, on the other hand, offers you the ability to put your crypto holdings to work to earn passive income through staking or yield farming.