Crypto Ponzi scheme mastermind pleads guilty to $100m fraud allegation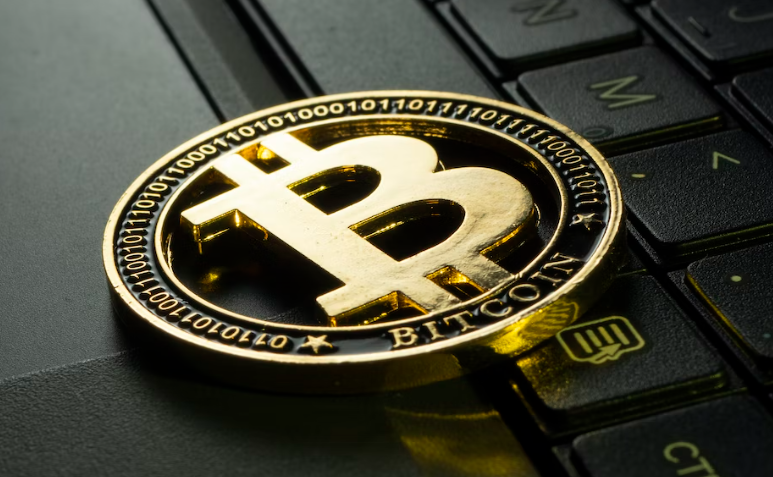 According to the Department of Justice, an employee of a crypto firm, EmpiresX, has pleaded guilty to an allegation of engaging in a $100 million fraud. The employee, Joshua David Nicholas, acknowledged having participated in misleading investors into investing in a Ponzi scheme. The 28-year-old, alongside others, marketed a firm-operated trading bot to investors, deceiving them that it employs artificial and human intelligence to enhance return on investment. 
The development emanated from Thursday's Department of Justice (DOJ) statement. Prosecutors alleged that Joshua David Nicholas failed to deliver his profit-enhancing promises to the investors. Instead, he collaborated with others to pay early bird investors with the money he gathered from the new influx of investors. 
Findings indicated that the project wasn't duly registered with the U.S. Securities and Exchange Commission (SEC) as an offering. The DOJ added that EmpiresX didn't obtain an exemption from the SEC to run the initiative. 
All the allegations before Joshua David Nicholas summed up to one count of conspiracy to commit securities fraud. Subsequently, Nicholas pleaded guilty to the charge, and he's set to face a maximum prison sentence of five years. Meanwhile, the latest development comes subsequently to an indictment in June. 

Then, the Department of Justice officials charged Nicholas with the founders of EmpiresX, Emerson Pires and Flavio Goncalves. The officials charged them with conspiracy to carry out security and wire fraud. Later, the two founders were accused of conspiracy to commit International money laundering. 
U.S. SEC's Involvement
Immediately after the Department of Justice indictment, SEC waved into the issue. The SEC charged all of Nicholas, Pires, and Goncalves for misleading investors. The SEC alleged that the three of them lied to investors about giving them a 1% daily return on their investment. 
The SEC spurred allegations of mismanagement of investors' funds and conversion of investors' funds for personal use. Pires and Goncalves have fled the United States for their native country, Brazil.
At the moment, Nicholas is yet to get a sentencing date. The intervention of the U.S. SEC in the case highlights how the commission has been active in discharging its regulatory functions in the crypto space. Yet, there are existing arguments that the SEC is overlapping its jurisdiction with some of its actives. Thus, creating confusion about the fundamental role of the SEC and the Commodity Futures Trading Commission.
Related
Tamadoge – Play to Earn Meme Coin
Earn TAMA in Battles With Doge Pets
Capped Supply of 2 Bn, Token Burn
NFT-Based Metaverse Game
Presale Live Now – tamadoge.io