Crypto Is Facing A Trust Crisis: One Part Lehman Brothers, One Part Dot-Com Bubble? – Bitcoin (BTC/USD)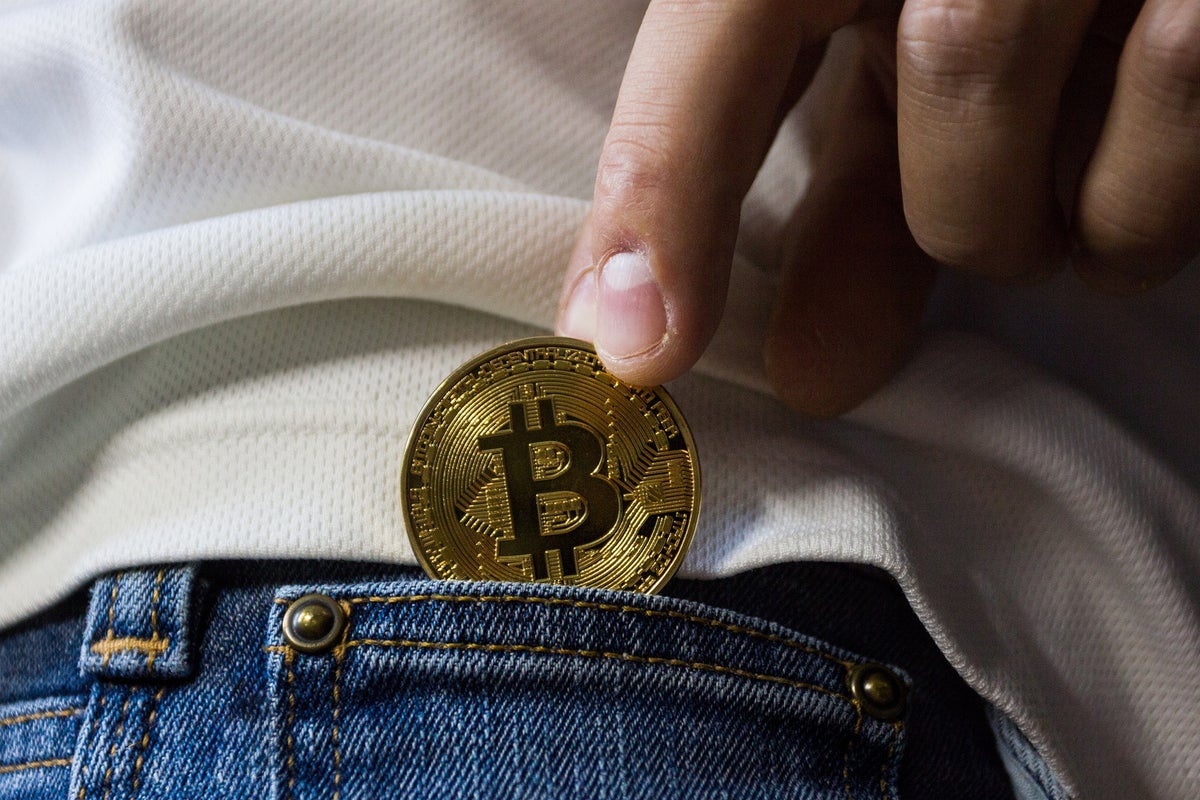 People keep asking if the the cryptocurrency market is comparable to theLehman Brothers moment or if it's another rendition of the dot-com bubble,Galaxy Digital Holdings Ltd BRPHFCEO Mike Novogratz saidWednesday on CNBC's "Squawk Box."
"It's a little bit of both," Novogratz said.
What To Know:Two weeks ago,FTX andrelatedtrading firmAlameda Researchfiled for Chapter 11 bankruptcyfollowing the collapse of theFTX TokenFTT/USDand the unraveling of former FTX CEOSam Bankman-Fried.
TheFTX fallouthad a ripple effect on the entire industry as a result of what appears to be recklessmanagement practices and potential fraud.
Novogratz likened the collapse of FTX to thebankruptcy of Lehman Brothers during the 2008 financial crisis, citing bad practices,overleveraging andasset liabilities.
Lehman Brothers invested heavily in mortgage-backed securities. FTX issued excessFTT tokens and held a portion of its balance sheet in its native token.
The Lehman Brothers bankruptcyinSeptember2008 was the peakof the subprime mortgage crisis.The bank became a symbol of the excesses in the 2008financial crisis. Similarly, FTX is being viewed as representative of the excesses in crypto.
At the same time, it's clear there was a bubble in crypto and other speculative asset classes, Novogratz said.
"We had this wild acceleration ofprices in all these coins including baseball cards and wines and NFTs because the idea of value changedwhen the Federal Reserve was printing money adinfinitum," Novogratz said.
See Also:Bitcoin Bull Cathie Wood Says Grayscale 'Cash Cow' Of Barry Silbert's Group: 'They're Going To Try And Hold On To That'
What's Next: The Galaxy Digital CEO told CNBC that he's shocked Bankman-Fried isn't facing criminal charges after he did things with customer tokens that were "illegal." Although he's surprised he's still "running around the Bahamas," he doesn't expect itto last much longer.
"I think his day will come," Novogratz said.
Although crypto now faces a trust crisis, Novogratz continues to support theindustry and sees buying opportunities in some of the biggest cryptocurrencies like Bitcoin BTC/USD and Ethereum ETH/USD.
"In no world is Bitcoin going away, or quite frankly the blockchain and Ethereum and everything else," Novogratz said.
150 million people have already decided to store some of their net worth in Bitcoin, he noted.
"So this is a buying opportunity in the long run," Novogratz said.
$BTC, $ETH Price Action: At publication time, Bitcoin was up 1.98% over a 24-hour period at $16,478 and Ethereum was up 3.62% at $1,166.62.
Photo:WorldSpectrumfrom Pixabay.