Crypto Firms Spent Over $3B on Sports Ads, Research Shows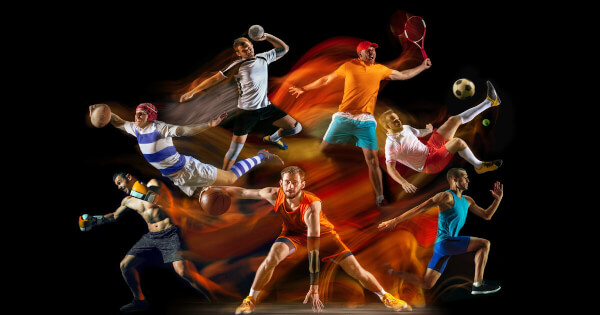 Crypto firms are eyeing this sector to harness a new generation of investors, according to a study by Safe Trade Binary Options.
The financial information website revealed that crypto firms have used more than $3 billion in 2022 on global sports advertising to spark awareness among Generation Z and millennials, who are deemed lucrative and tech-savvy.
Saqib Iqbal, a Safe Trade Binary Options analyst, stated:
"For many years, non-crypto businesses such as Red Bull and Coca-Cola have targeted young people through their sports team affiliations. Crypto firms have observed this and are beginning to adopt a similar approach in order to broaden their appeal and bring in a new, more tech savvy generation of investors."
Crypto firms have realized that sports businesses are a significant outlet for high-profile marketing collaborations, major sponsorship deals, and spending. Iqbal noted:
"The largest partnership so far is Crypto.com's $700 million deal for the naming rights to the Los Angeles arena, which was formerly known as the Staples Center."
The crypto sector's spending on Super Bowl 2022 advertisements surpassed those of alcohol, airlines, quick-service restaurants, and wine firms combined, according to data by sponsorship consulting firm IEG. 
For instance, crypto exchange Coinbase spent a whopping $14 million on a minute-long Super Bowl ad, but it raked in the dividends because traffic reached historic highs. The Coinbase app jumped to the second spot from the 186th position on the Apple store, Blockchain.News reported. 
Iqbal pointed out:
"2022 has really been a turning point for Crypto marketing and we're seeing many brands seriously ramping up their sports advertising."
Meanwhile, Toto Wolff, Mercedes team principal, noted that cryptocurrencies were part of modern technology that could not be ignored, given that 80% of racing teams in the 2022 Formula 1 (F1) grid featured at least one crypto sponsor. 
Image source: Shutterstock
This article was originally reported on Blockchain News.